Tree of Life Jaagir Lodge, Dudhwa National Park
This former hunting lodge, originally built in the 1940's is surrounded by a beautiful planation and is now the perfect retreat from which to visit the neighbouring Dudhwa National Park.
It offers 6 bedrooms along with 6 Luxury Villas, spa and outdoor pool. The relatively unknown Dudhwa Tiger Reserve is a protected area in Uttar Pradesh covering over 1230 sq kms. A visit here is a dream for any wildlife enthusiast being home to a pletora of wildlife including tigers, leopards, Asiatic black bears, one horned rhinoceros, elephants, crocodile not to mention over 400 bird species.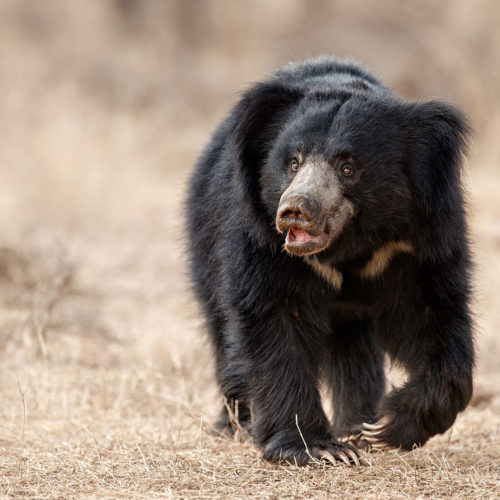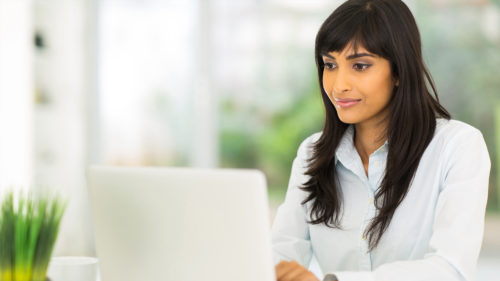 Speak to one of our travel experts