Trident, Gurgaon
Located just 30 minutes from the international airport, the hotel is conveniently close to all that Gurgaon has to offer.
Designed by Thai architect, Lek Bunag, Trident, Gurgaon is a stylish hotel spread over seven acres. The hotel blends the natural elements of space, water and light into its design with many courtyards, water bodies and gardens to enjoy.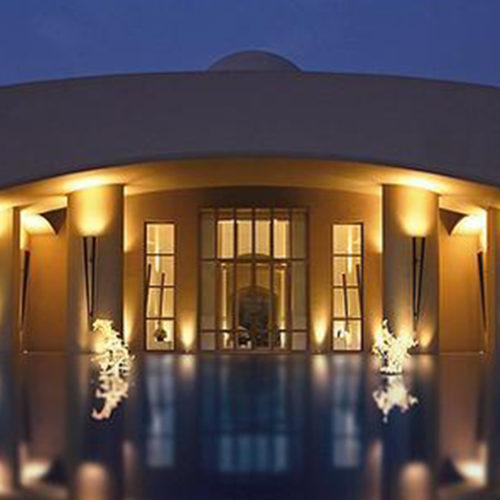 You will also find influences of Moroccan, Mughal and Rajasthani style in its architecture. The beige dome-like exterior houses 136 contemporary rooms and suites, furnished with all the modern amenities for discerning guests.
The hotel is an excellent choice when transiting through the city and really can be called an oasis of calm. There are several excellent dining options showcasing the latest Indian and fusion dishes from all around the globe. Take time and luxuriate in the spa, fitness center or by the tranquil poolside.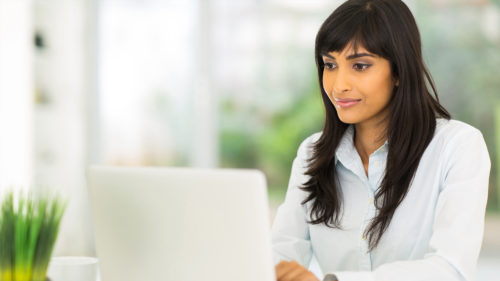 Speak to one of our travel experts