Trident, Fort Cochin, Kerala
Giving the feel of a contemporary apartment, it's ideal for those who want more privacy than they'd get staying at a hotel.
An intimate city retreat that looks more like a smart art gallery than a place to stay, trinity offers 'a world within' to the paradise lover.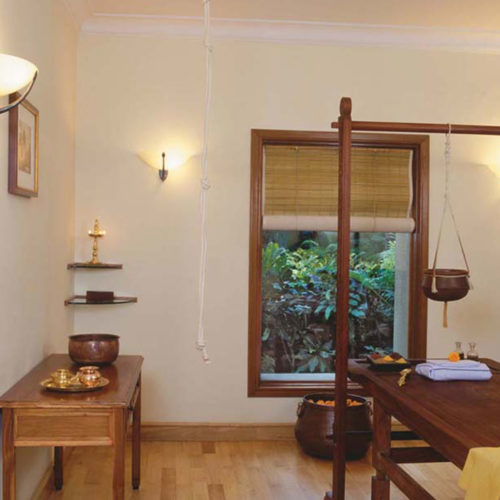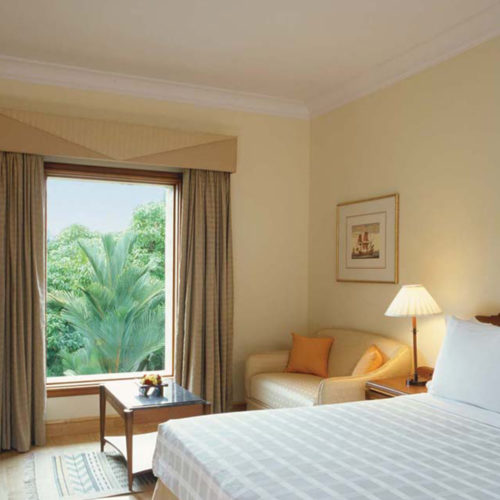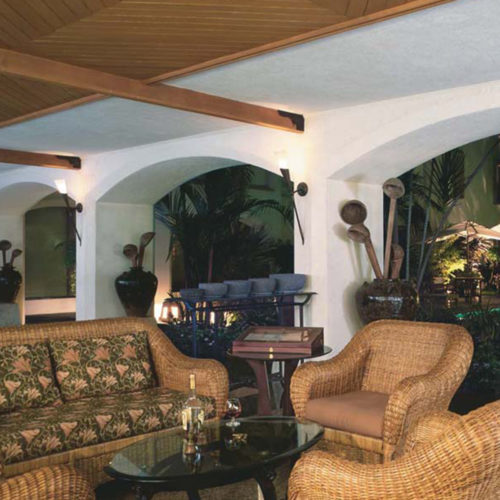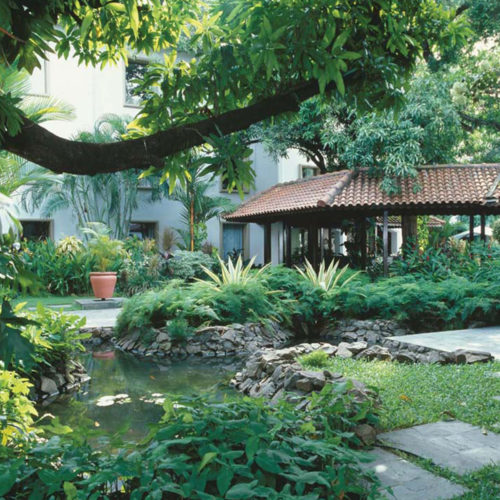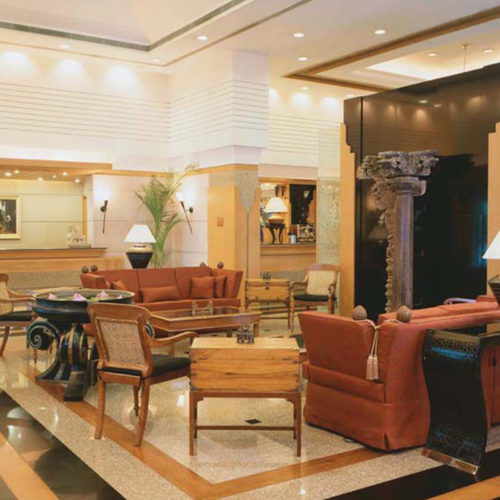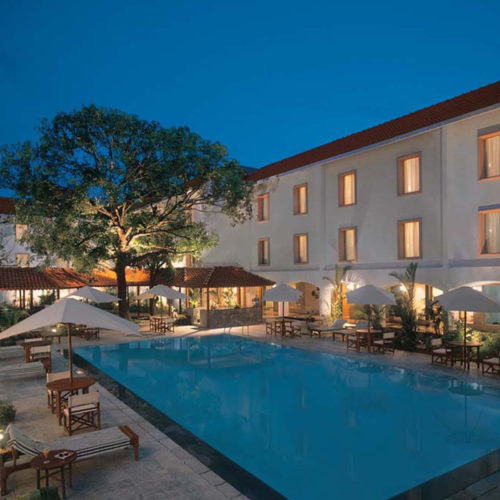 Soumitro Ghosh designed the three suites and produced a very contemporary setting. Within this space we created a unique ambience showcasing the best of contemporary Indian design & art and antique furniture.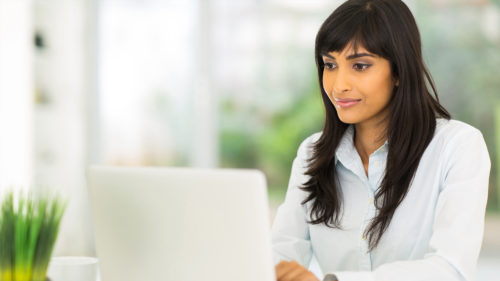 Speak to one of our travel experts