Udai Bilas Palace, Dungarpur, Rajasthan
The 19th Century Royal Residence Udai Bilas Palace lies on the banks of the Gaibsagar Lake in the south-western reaches of Rajasthan.
The palace has some exquisite architectural designs and edifices inside. It has an air of faded grandeur replete with trophies which cover the walls. The lakeside position makes it a bird watcher's paradise and it has a magnificent, huge new swimming pool which seems to disappear into the lake.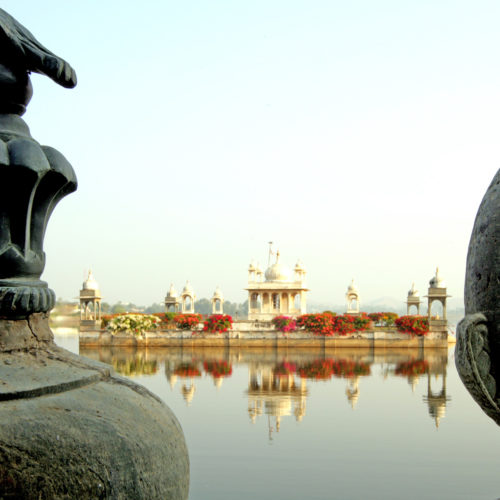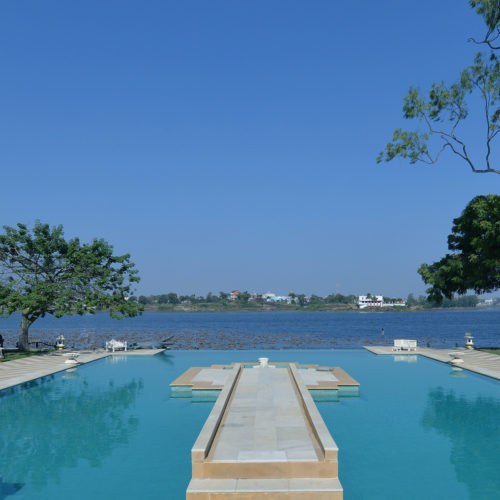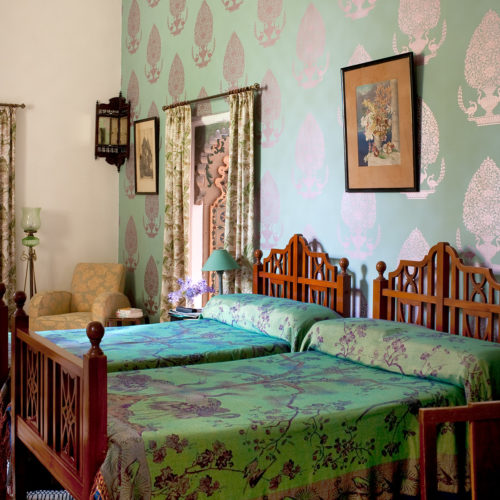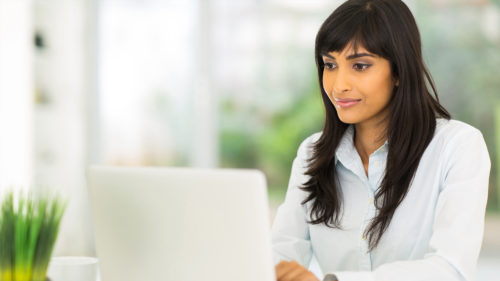 Speak to one of our travel experts