Uga Bay, Sri Lanka
Uga Bay a sleek, semi-circular resort that ensures each of its 48 rooms has an unrivalled view of Passekudah bay and the Indian Ocean.
The hotel is in close proximity to the historical sites of Batticaloa and the ancient UNESCO World Heritage Site of Polannaruwa. At Uga Bay guests can indulge in a host of water sports, including windsurfing and diving through the coral reefs and shipwrecks.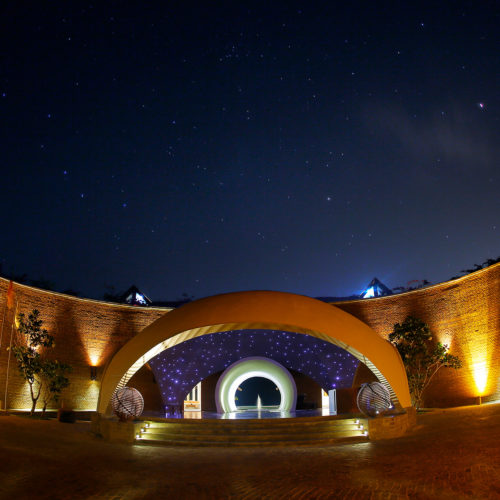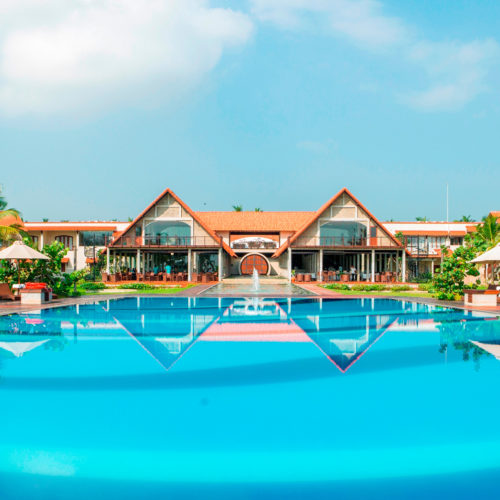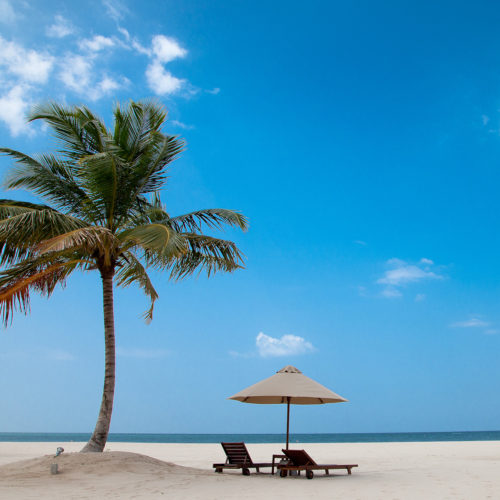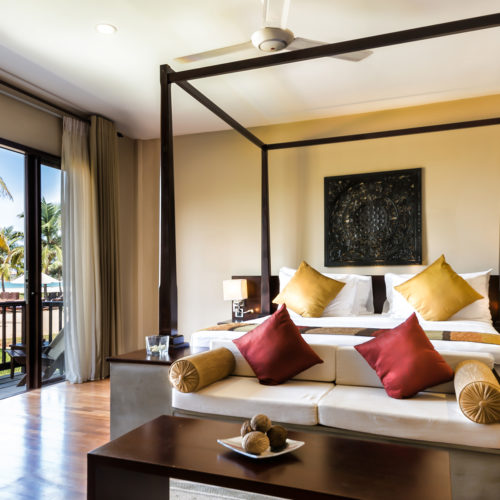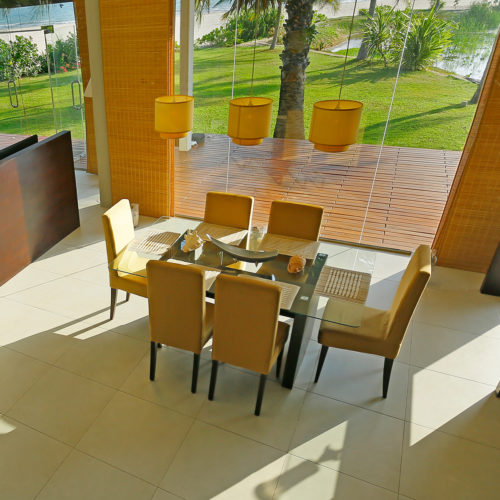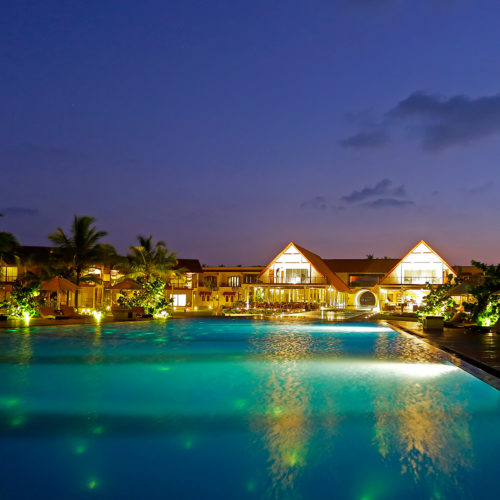 The chefs support the local fishermen's 'Catch of the Day', ensuring that traditional and local produce is on the menu. Whether in the privacy of their room or in an open-air cabana, guests can choose from Ayurveda therapies and holistic Sri Lankan treatments.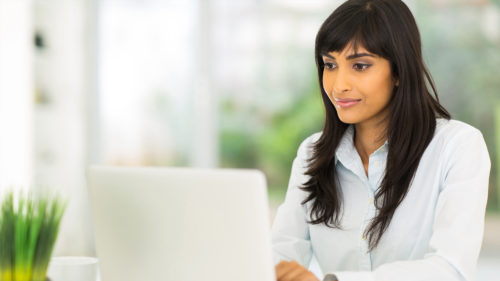 Speak to one of our travel experts