Visalam, Tamil Nadu
Off the main tourist trail in peaceful Tamil Nadu is Visalam in Chettinad, run by the CGH Earth Experience group of hotels.
Formerly a gift from a Merchant Prince to his daughter, Visalam has been sensitively restored and offers an ideal retreat to discover the legendary cuisine, mansions and temples of the region. At Visalam guests are invited to learn more about the local culture including how to wear a traditional Indian sari; joining the local girls with the preparation of the morning'kolam' - the traditional art form of sprinkling rice powder and color onto the floor to make intricate patterns and interactive cooking lessons in the kitchen.
Visalam has been featured in the Tamil Nadu Travel Guide.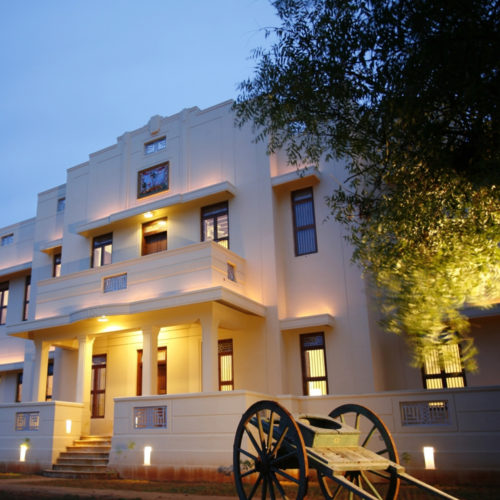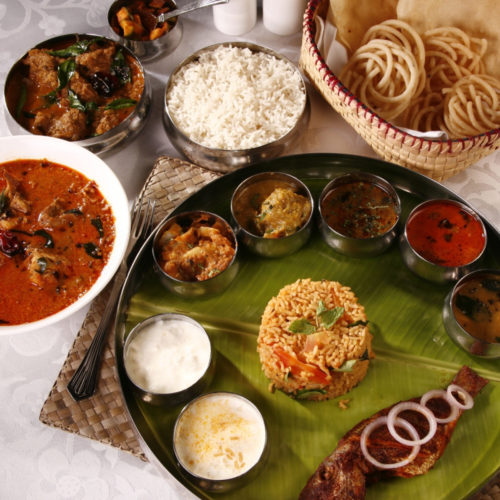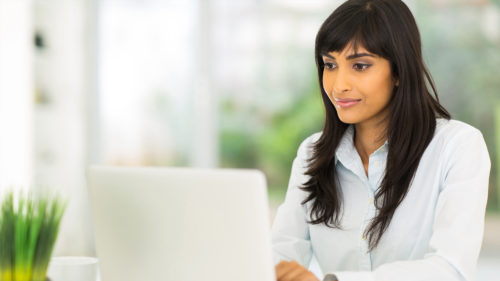 Speak to one of our travel experts