Green cove stretches over 10 acres of land providing all the vistas of the south over looking the Arabian sea.
Here the Vivanta by Taj offer views from the beaches to the palm fringed backwaters set amidst the tropical landscapes, whilst the floating cottages are built on barges and anchored in the lagoon.
The Vivanta by Taj, Kovalam's Restaurant 'Bait' was featured in one of our articles as one of the best places to eat in Kerala.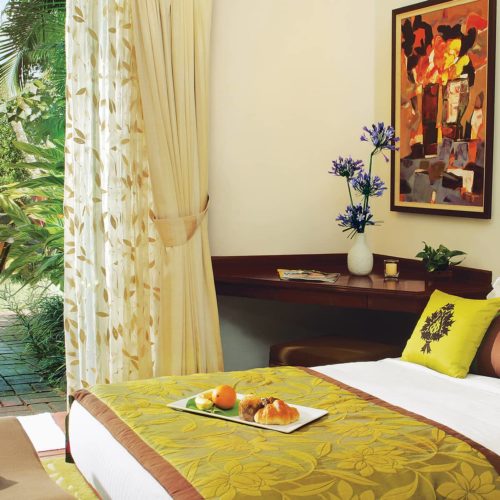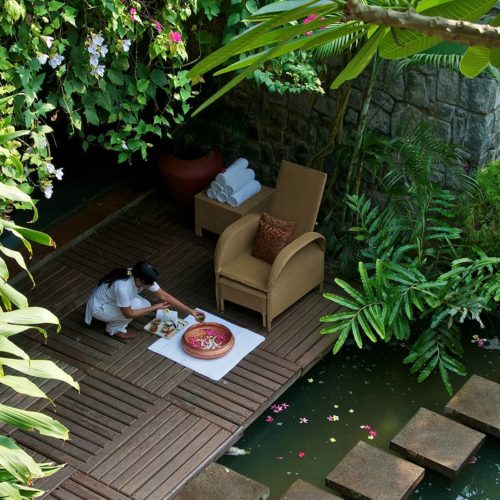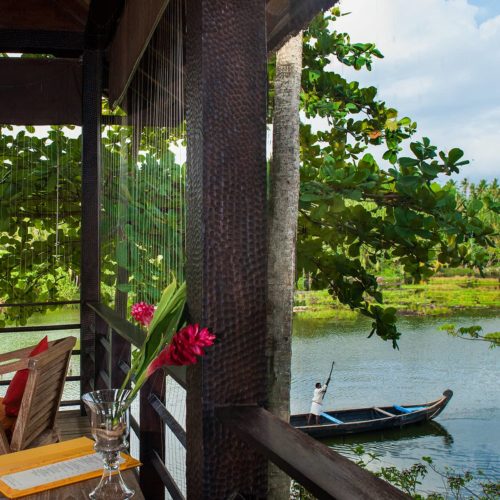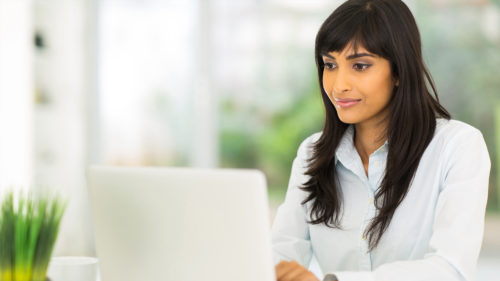 Speak to one of our travel experts