W Retreat & Spa, Maldives
Stylish luxury resort playground cast away yet connected. Natural yet luxurious.
This Private Island and playground flirts with the soul in a wonderland of white-sand beaches, turquoise lagoons and breathtaking reefs. Bi-level beach-front over-water retreats let indoor and outdoor mingle; roofs with peak-a-boo views of the sky and glass-paneled floors and reveal lagoon fauna below. Indulge your senses with innovative AWAY Spa and six eateries, while the Whatever/Whenever team will deliver whatever you want, whenever you want it.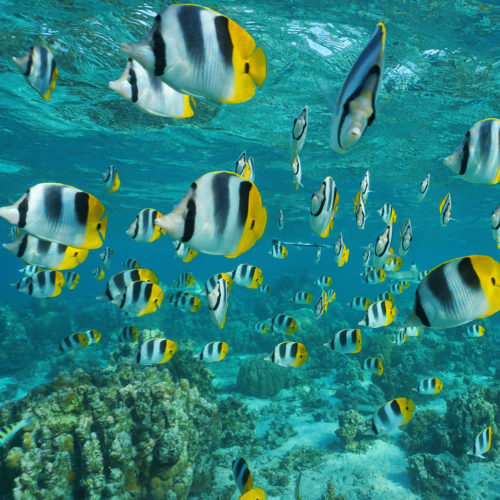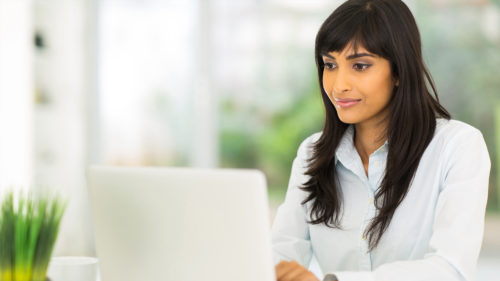 Speak to one of our travel experts