Why House, Sri Lanka
Hidden within 3 acres of beautifully landscaped walled gardens, Why House is a gem of a boutique hotel with a homely feel.
This private villa offers a range of pretty suites and rooms, located just a short walk from the beach and fifteen minutes from the intriguing Unesco World Heritage site of Galle Fort.
Suites can accommodate from two to four people, making them ideal for families and a helpful concierge team are always at hand to make your stay as memorable as possible.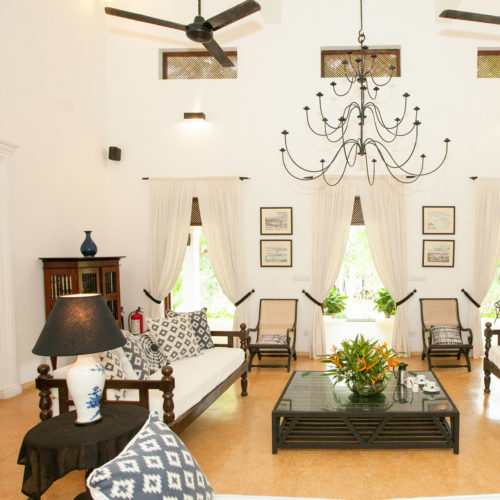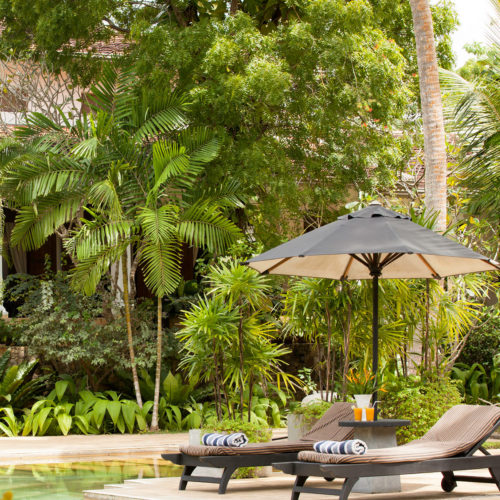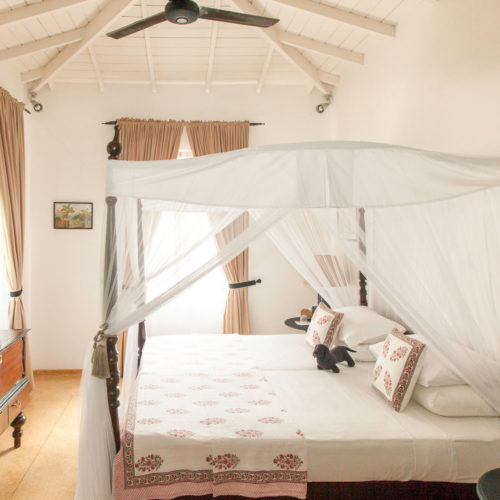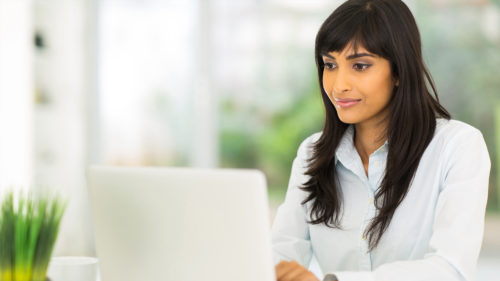 Speak to one of our travel experts