Jungle Book Journeys With Taj Safaris
Greaves India and Taj Hotels have joined forces to create a selection of bespoke wildlife safaris, throughout the jungle heart lands of India. Whilst journeying through your very own Jungle Book adventure you will be supporting the internationally renowned Born Free Foundation helping to ensure that wildlife remains in the wild.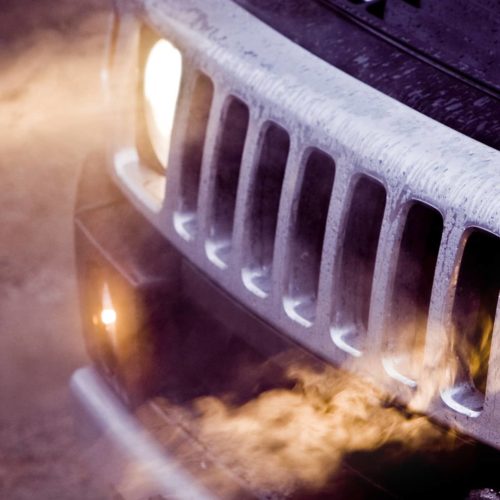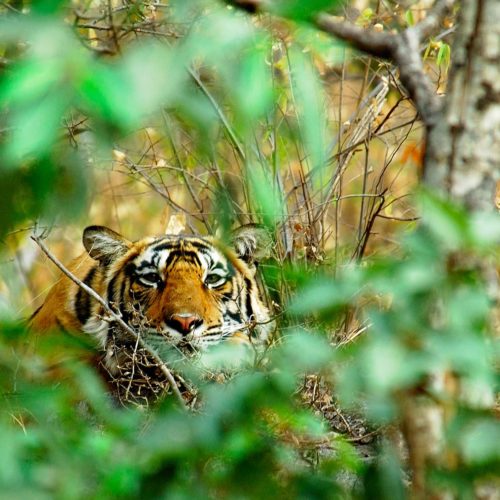 Let Greaves tailor the perfect journey throughout the Taj safaris circuit providing some of the best wildlife experiences in India. The four luxurious lodges are located on the borders of well-known tiger reserves in Madhya Pradesh, including Panna, Bandhavgarh, Kanha and Pench.
This archetypal Kipling country is teeming with wildlife, including the elusive Bengal Tiger, Leopard, wild boar, sloth bear, wild dog, monkey and many varieties of deer. The dramatic diversity of bird life is also prevalent here, from colorful peacocks and kingfishers to the mighty eagles and menacing vultures.
The Taj Safari lodges offer unparalleled luxury deep in the heart of the jungle. Intimate lodges, spacious tents, river side verandas, roof top terraced sleep outs, and renowned Taj hospitality introduce you to the jungle in style. There are twice daily game drives in state of the art vehicles and world renowned naturalists on hand to help unravel the mysteries of the jungle.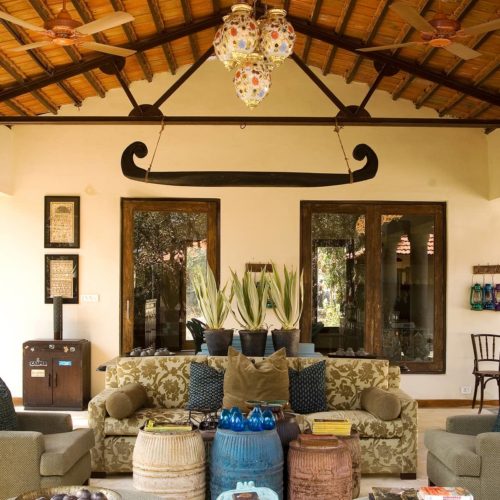 Jungle Book Journeys With Taj Safaris
Starting From
$6,350 Per Person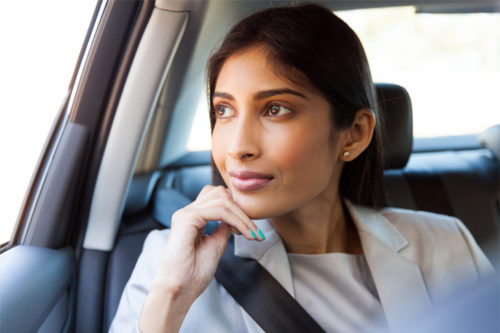 Speak to one of our travel experts