She won MasterChef India in 2012, has written several cookbooks, hosts numerous cookery programmes and remains one of India's most beloved culinary ambassadors. But Chef Shipra Khanna didn't have an easy road to food world fame.
Instead, cooking served as her respite during a decade-long abusive marriage. Thanks to her success on MasterChef, it also gave her the opportunity to transform her life and career.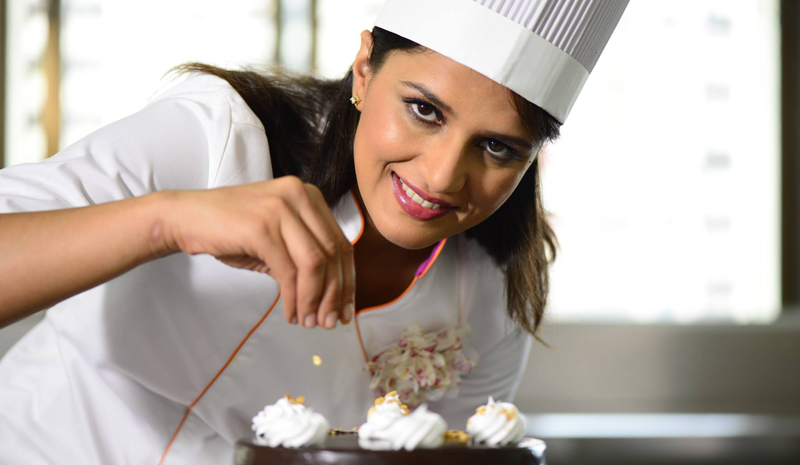 © Shipra Khanna
After defying the odds and bravely pursuing her culinary passions, Chef Khanna is now going from strength to strength. Her inspirational journey has seen her earn recognition as a restaurateur, chef, consultant, author, and anchor. Though her Punjabi roots come through in her food, Shipra's interest in fusion fare, obsession with dessert, and tendency towards experimentation all make her a standout in India's culinary scene.
We sat down with Chef Shipra Khanna to learn more about her extraordinary journey.
Greaves: On MasterChef, you were open about your own difficult story. Tell us about your journey from a kitchen in Agra to global fame.
Chef Shipra Khanna: 'We are born free, and that's the best gift life gives us. But due to our conditioning and social norms, we let other people abuse us and tie us down. We're made to think that we're weak, that—as women especially—we're not capable of anything.
After 10 years, I finally stood up for myself, and I was lucky to get support from the world and people around me—friends and family—and was very fortunate that MasterChef came along. I took the torch, and made cooking my profession. It's something I can feel proud of.'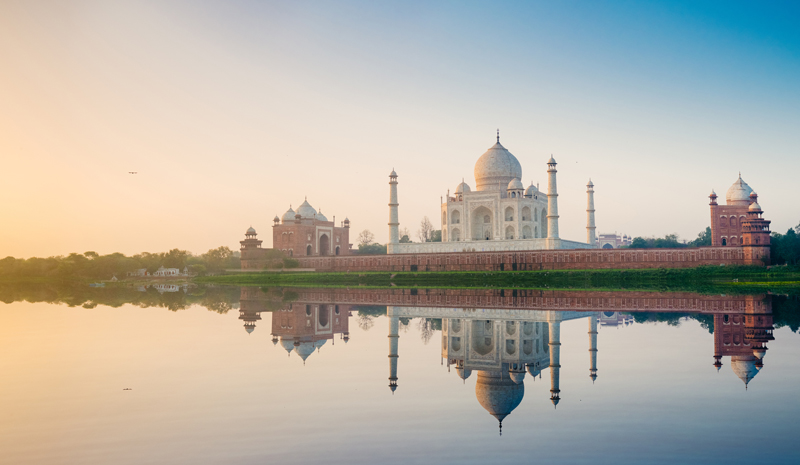 What was your MasterChef experience like?
'I always surprised myself on MasterChef. The competition was, no doubt, extremely tough. Each time I entered the kitchen, I would say to myself that I didn't want to leave, and that I'd aim to make the very best dish I could. Winning MasterChef has given me a great platform to live my dream!'
Which signature dish are you most proud of?
'Though I had many favorite dishes, I'm proud of the one that won me the first apron in the kitchen. My yam mousse with apple compote and caramelised lotus stem chips was the first dish that I prepared during boot camp, and now it's featured on a lot of restaurant menus.'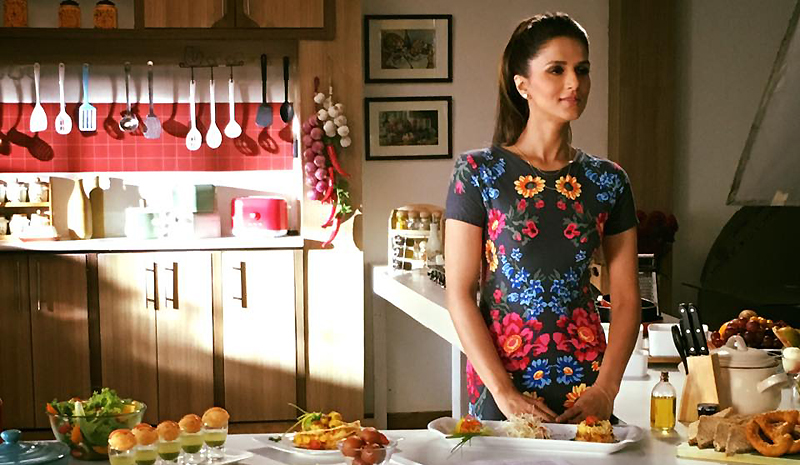 © Shipra Khanna
You've been named one of India's most glamorous chefs. What does that mean to you?
'Honestly, being called the most glamorous chef means more responsibility to stay in shape, despite all the good food that I get to eat all the time! The secret is to have a routine and follow it. That becomes challenging, since I travel a lot, but I really do my best to keep up with my exercise routine.'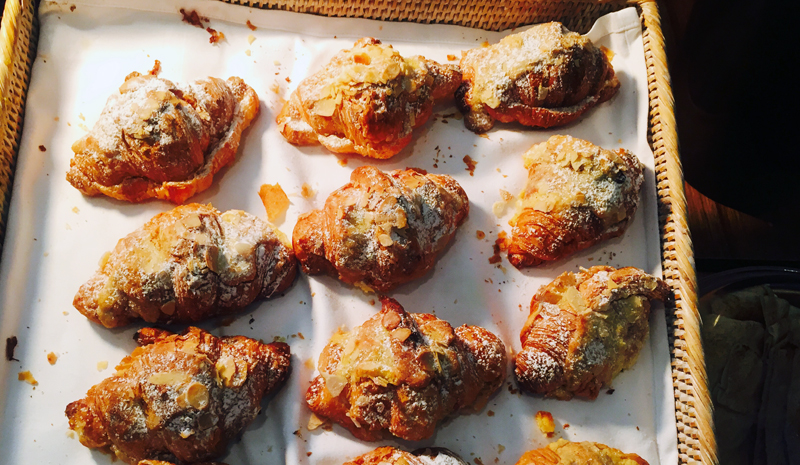 © Shipra Khanna
Tell us about your book, Sinfully Yours. What do you think has made it stand out among other Indian cookbooks? 
'Sinfully Yours, as the name suggests, is my book on desserts; it makes the seven cardinal sins its theme throughout, which is one stand-out element. It also features globally-inspired dessert ideas, including many of my signature fusion recipes.'
How do you cater to international audiences?
'In my menus, I try to show what Indian food is really about—that it's not just curries and spice levels that could kill you, but that it's incredibly diverse and is for one and all.'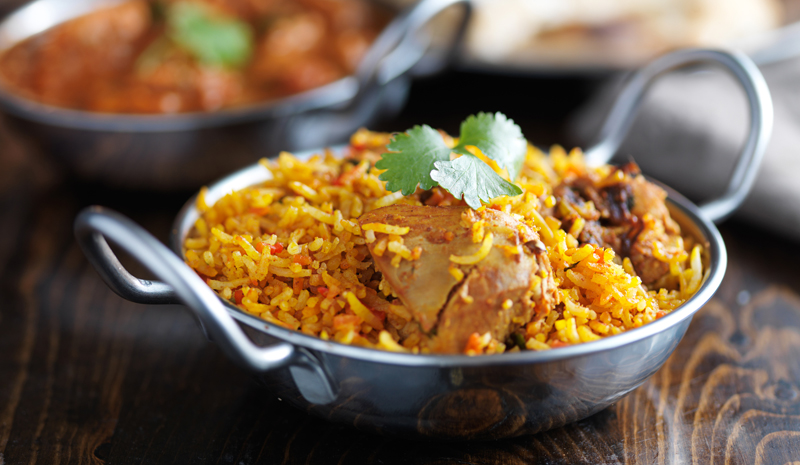 Could you share one dish everyone should try on their visit to India?
'I would recommend trying authentic biryani. It's a beautiful dish.'