With two beautiful boutique hotels raising the bar for exceptional hospitality in Sri Lanka, British interior designer George Cooper's reinvention as a luxury hotelier is complete. Kahanda Kanda is an exclusive 10-villa jungle sanctuary a short tuk-tuk ride from the faded colonial elegance of Galle Fort, while KK Beach perches on an impossibly beautiful coastal stretch 12km south of the city. Here, George lets us into the secrets of his labour of love.
What drew you to Sri Lanka?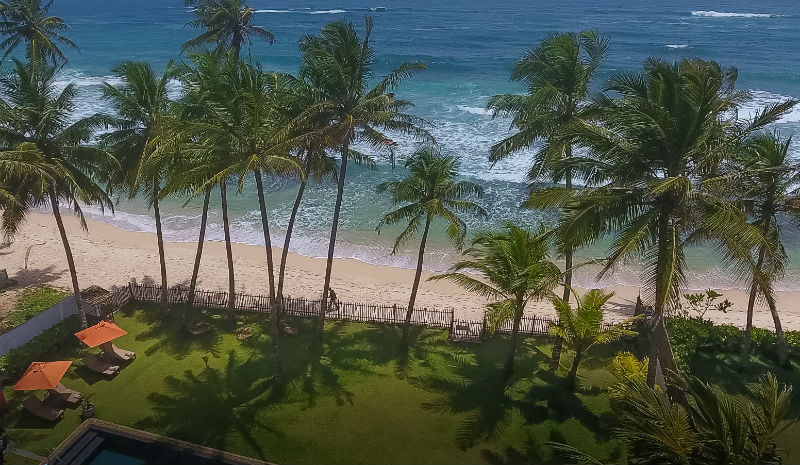 "I travelled to Sri Lanka in October 1999 for the first time as I wanted to see where my great-grandfather and grandfather lived. They were rubber planters, and my great-grandfather had two estates which he founded in 1860. My grandfather sold the properties in 1920, but they still exist, so it was fantastic to visit them."
You opened Kahanda Kanda in 2006. What inspired you to launch a boutique hotel?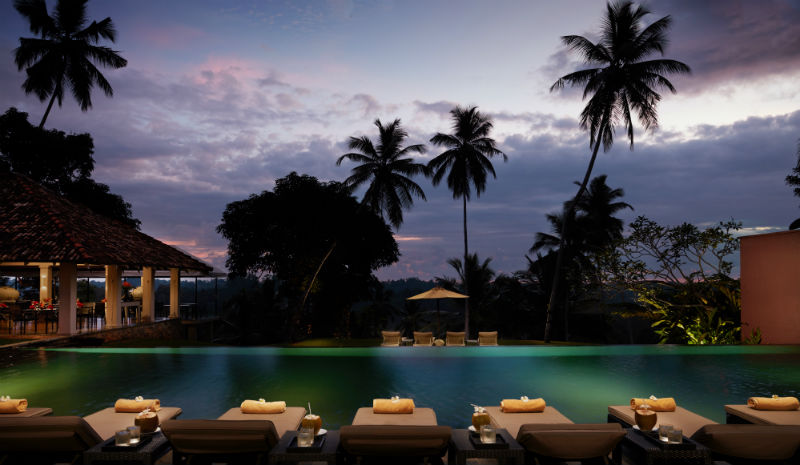 "I was enchanted by the country and ended up buying 10 acres on day four of my first trip. The intention was simply to build a holiday home. It took 18 months to construct and I used to visit a couple of times each year, as well as renting it out. In August 2005, I made the life-changing decisions to move to Sri Lanka and open KK as a boutique hotel. Not perhaps the wisest of business decisions at the time as the civil war was still going on and in fact did not end until May 2009. So, we had what I describe as the longest soft opening for a hotel ever—nearly three years!
It took about six months to find the right staff and make some alterations to the property prior to opening in November 2006. The philosophy behind it was simply based on what I would expect to experience as a guest staying in the hotel."
What's your favorite area of Kahanda Kanda?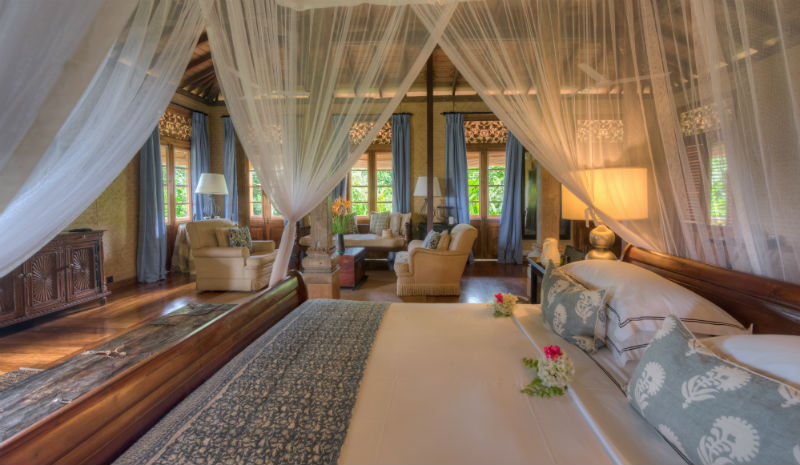 "Up until now, my favorite place at KK has been the Honeymoon Villa, Dubu. It is an antique Joglo house from Java with a fabulously elaborate carved wooden ceiling, and has its own swimming pool which wraps around a 200-year-old mango tree. It is so special and such a unique spot.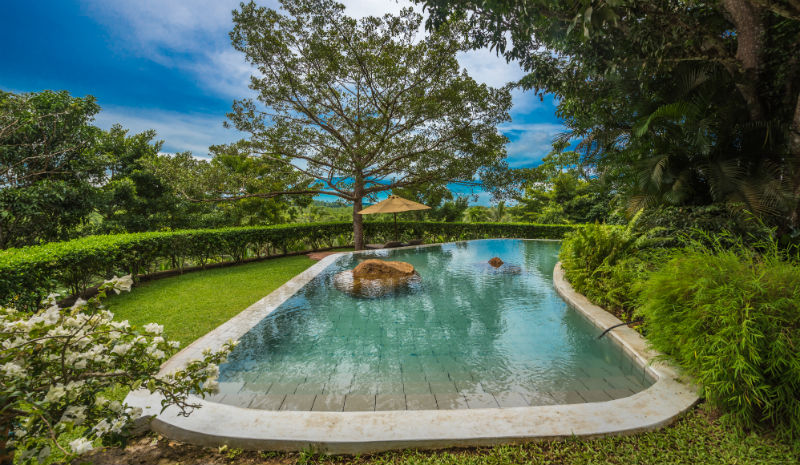 "We also recently opened two more villas (Kadju and Kumbuk), which have their own pools, and I am thrilled with the results. Clients who have stayed in them have nearly had to be evicted as they did not want to leave. They are both very special, one with its own walled garden and the other with spectacular views over the tea estate and jungle, and both are very private and secluded. They are giving Dubu a good run for its money!"
Is there a story behind the name?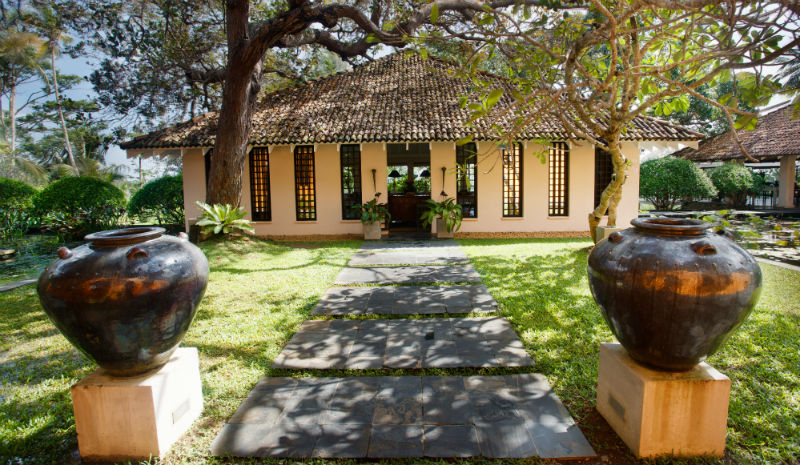 "KK is in the village of Kahanda and Kanda means hill or mountain in Sinhala. Kahanda means yellow moon, so KK has the sobriquet of Yellow Moon Mountain."
You opened KK Beach 10 years later. Why did you choose this location?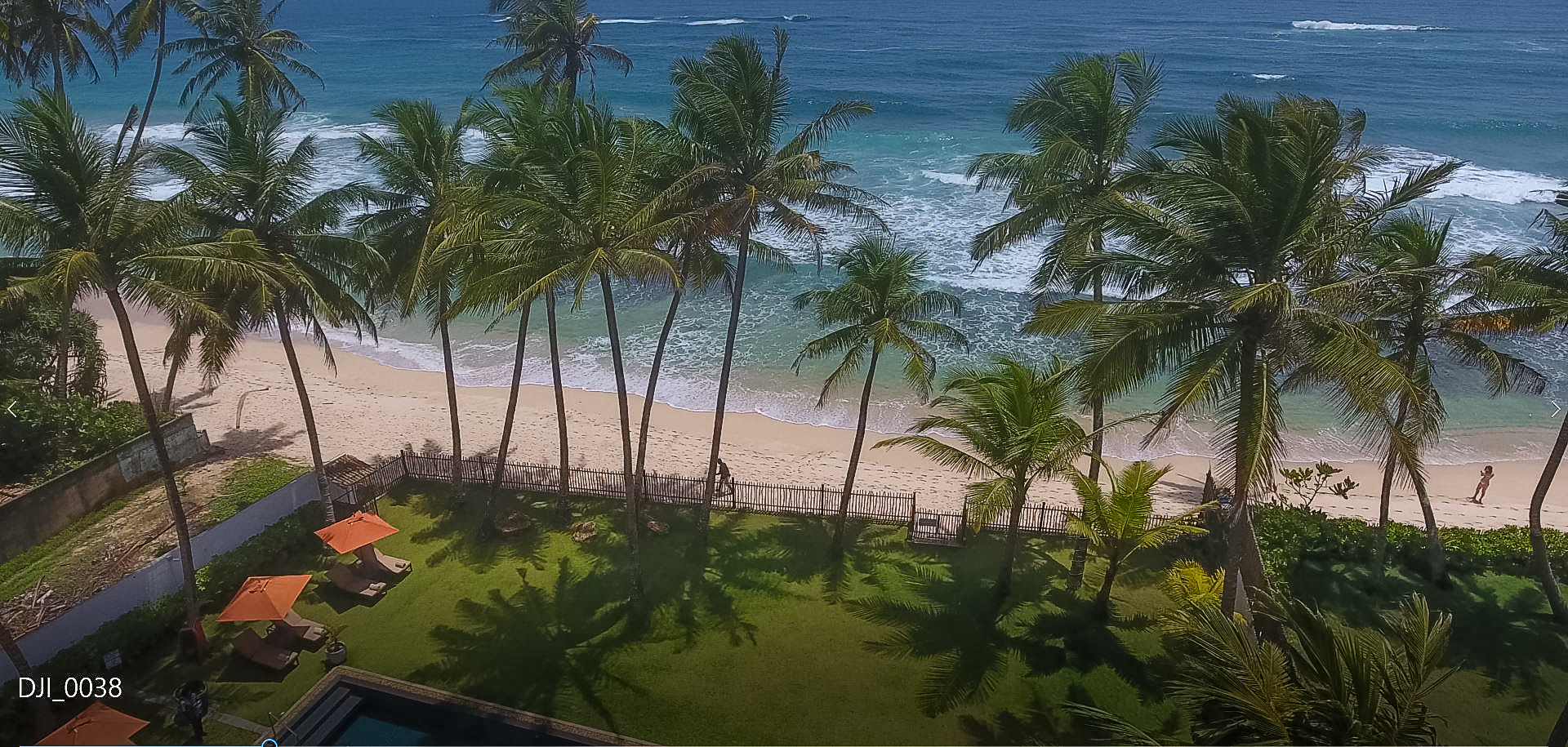 "Kahanda Kanda is roughly 5km inland from the coast and guests staying often wanted to go down to the coast for the day, and it was this that encouraged us to create KK Beach. We looked for a long time and we knew that the location had to be on a good beach and within easy reach of Kahanda Kanda. KK Beach is just 10-15 minutes from Kahanda Kanda by car and we created it on what had been an old hardware store. Habaraduwa is a lovely long beach and very undeveloped, with very few people."
What's the most covetable treasure stocked in the KK Boutique?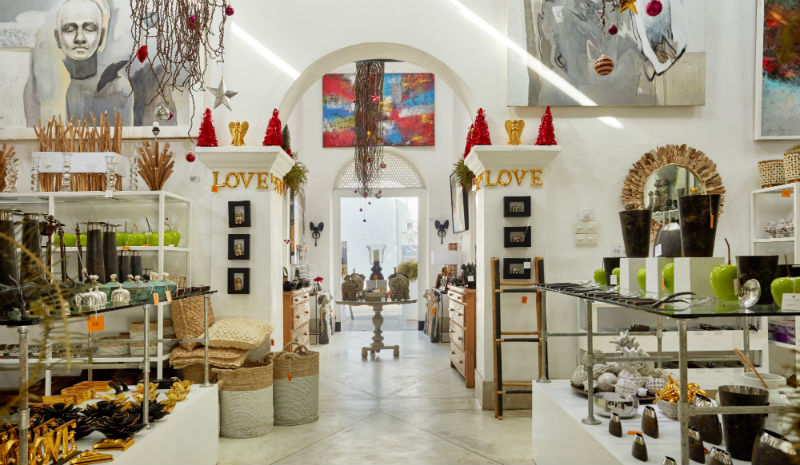 "A painting by Vikum Bandara. We use the shop and KK Beach to display works of art by local Sri Lankan artists—it is a great opportunity for the artists, and we sell approximately six or eight paintings each month. They get taken off their stretchers and rolled up into a tube, so they are easily transportable. Vikum isprobably the most well-known artist we display, and he is extremely talented."
If you had to name one, what's the jewel in KK Collection's crown?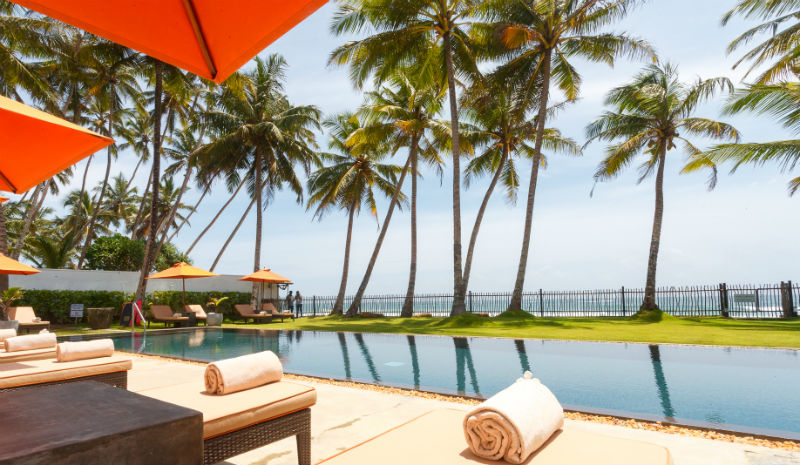 "The staff. We have worked hard to put together a great team at both hotels, whether they be kitchen helpers, housekeepers or stewards. I regularly get lovely comments from guests saying how wonderful the staff are, and I know they all work hard to make sure the guests have the best of times."
Feature images © Kahanda Kanda