Mountains & Monasteries
This magical tour of the untouched foothills of the Himalayas allows a spellbinding glimpse into the intriguing fusion of the cultures and vistas of India. Your journey will begin in the Imperial capital Delhi where you will witness the heritage and grandeur of the Moghal Empire. Prepare to be humbled by the marble, mirrored Golden Temple of Amristar before visiting the mystical misty valleys of Dharamsala.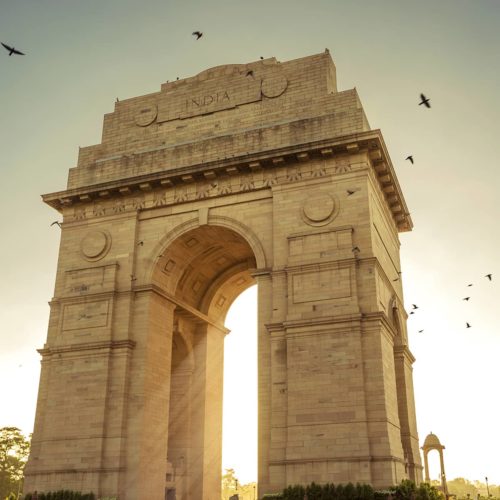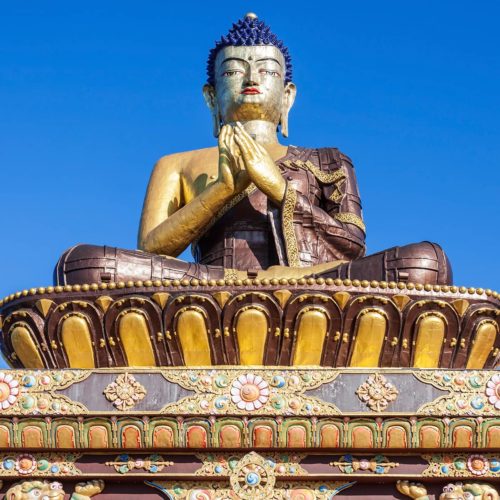 You will have time to traverse through the lush valleys containing hidden hill stations peppered with beautiful temples and tea plantations. Finally, your tour will end in the summer Raj retreat of Shimla, where the roses and rhododendron still bloom amidst the beautiful oak and cedar forests framed by the spectacular snow-capped Himalayan peaks.
Starting From
$3,550 Per Person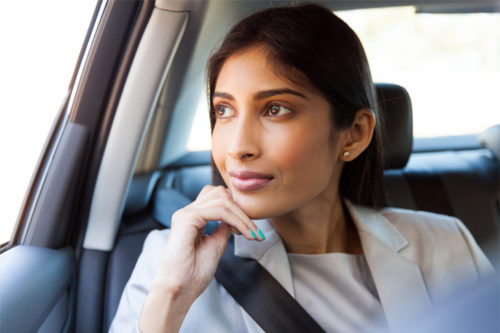 Speak to one of our travel experts