India comes with a wildly varied orchestra of musical styles. From the banging beats of bhangra crowd-pleasers to soothing devotional raags, and the quick-fire tap of a tabla to the hypnotic drone of the tampura, there's a tune to suit every mood. Compiling a melodic accompaniment for a cross-Kerala trip or reliving an adventure through iTunes? Our Indian playlist is a careful curation of classics from the Subcontinent and beyond.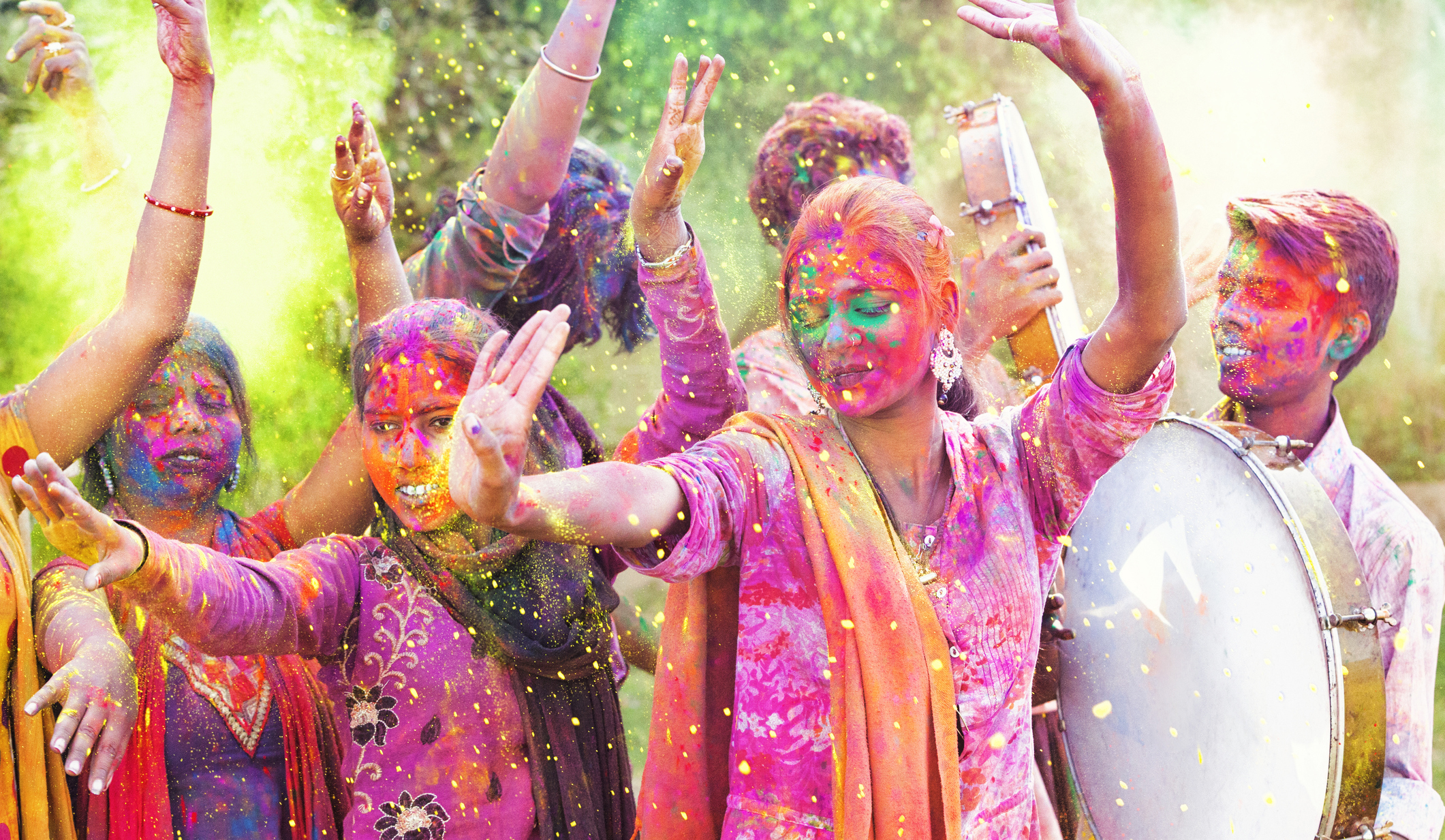 Composed by the legendary Allahrakka Rahman, the ubiquitous single from Bollywood's 1998 romance Dil Se is something of a cult favorite. Chaiyya Chaiyya, translated as 'walk in love's shade', carries the lyrics of a Sufi folk song over compellingly danceable rhythms.
Indian music isn't all the soulful sigh of a sarangi. National treasure and self-titled 'hit machine', Bappi Lahiri laces Hindustani sounds with upbeat disco synthesizers in his 1982 hit Jimmy Jimmy Aaja. British superstar MIA revived Lahiri's chart-topper, almost note for note, in her dancefloor-friendly 2007 version.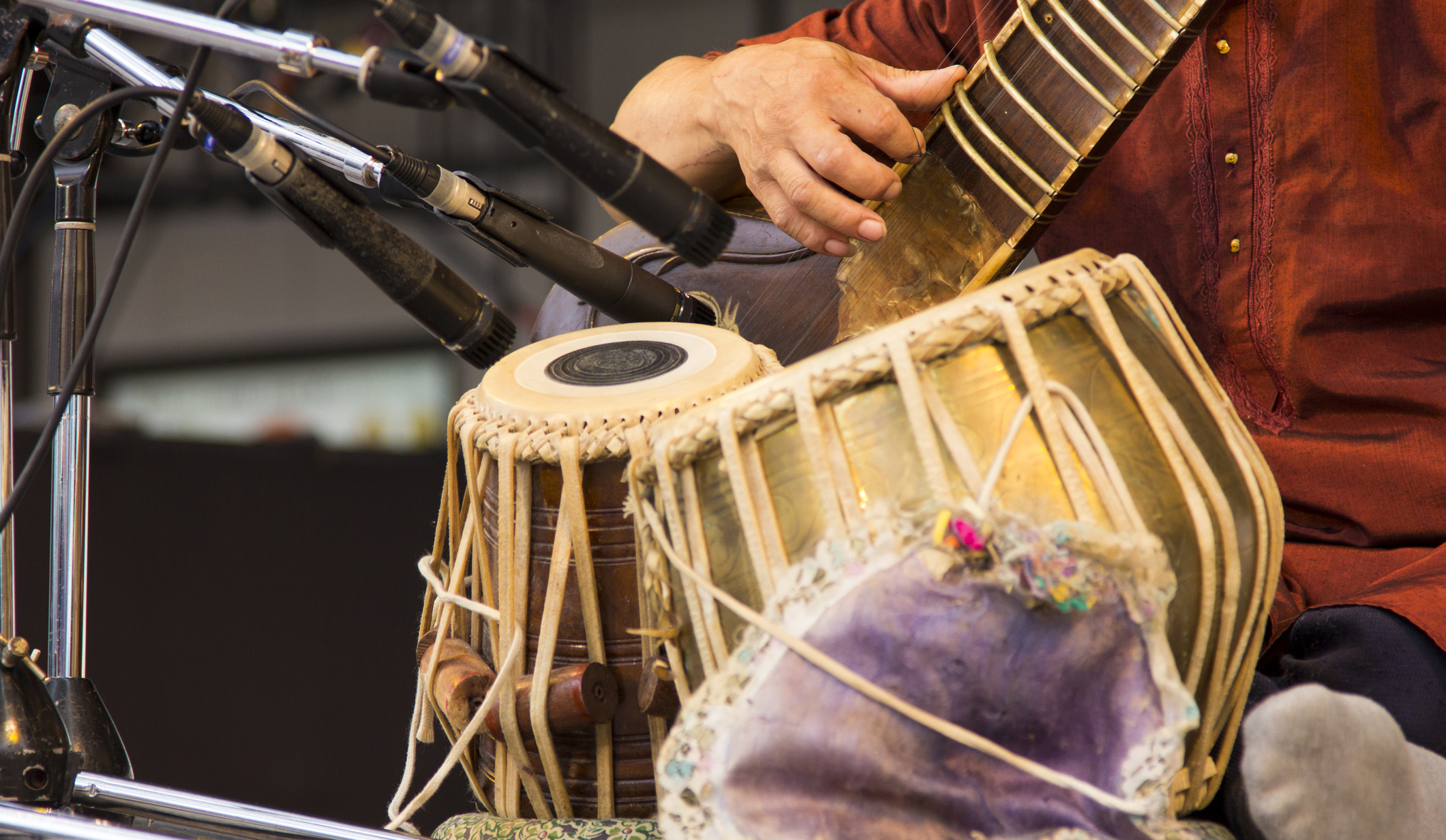 While not immediately accessible to an untrained ear, the melodic twang of the sitar is iconic of Hindustani classical music. Few play the instrument as well as the late Ravi Shankar, and Dhun—more meditative journey than catchy tune—is a spectacular example of his mastery.
Soaring to fame as the theme song for Danny Boyle's Slumdog Millionaire and consequently conquering the charts under The Pussycat Dolls, Jai Ho is definitely one you'll have heard before.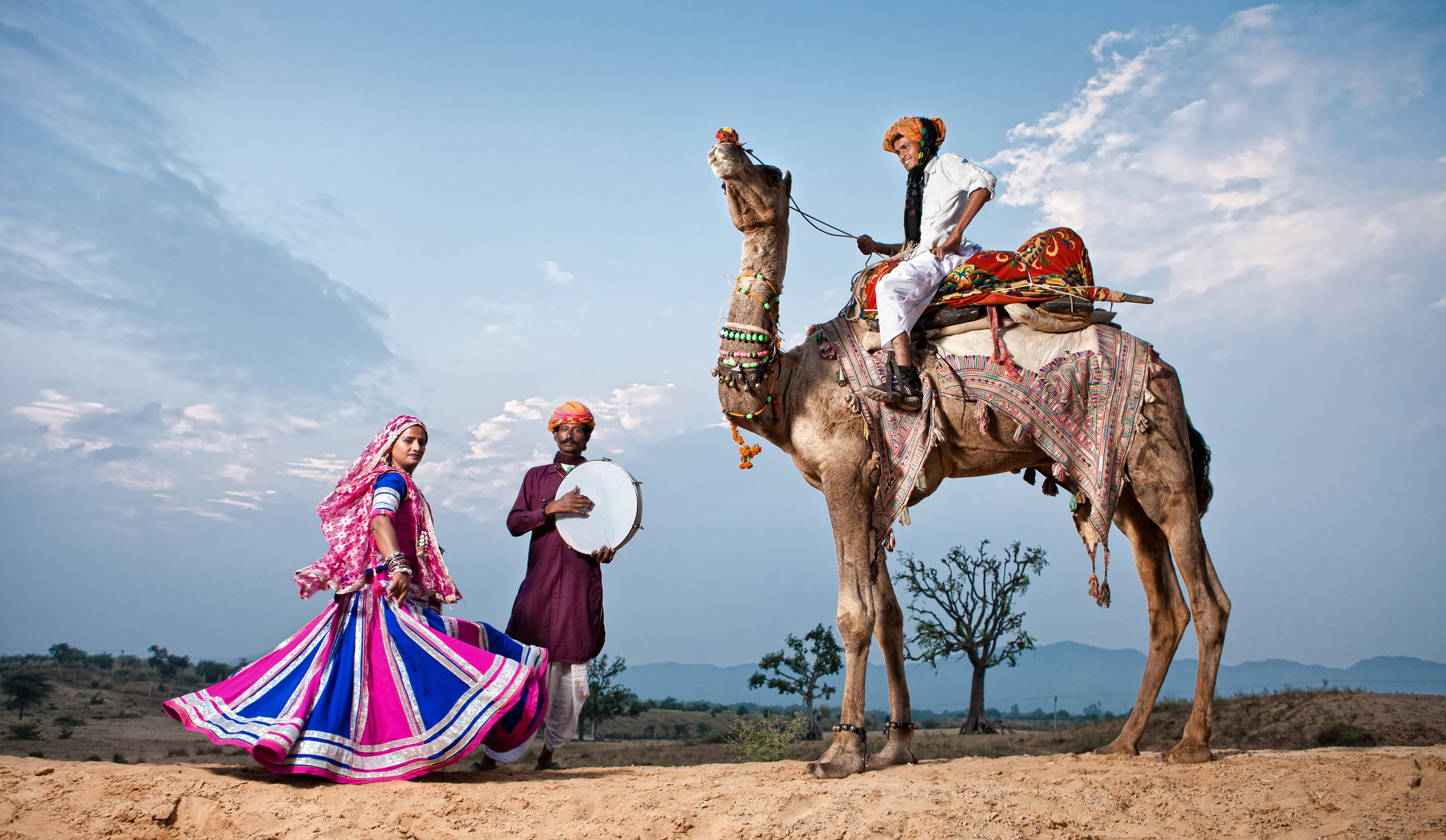 Award-winning British musician Nitin Sawhney draws on his Punjabi roots to compose a very unique sound. Evocative sweeps of Indian classical music are woven through with contemporary glitters of electronica, and Nadia is a spellbinding example.
On the devotional end of the spectrum, Snatam Kaur sings in Gurmukhi, the sacred language of the Sikhs. Her Kirtan Sohila, a sweet rendition of the evening prayer, is just over 45 minutes long. With a soothing composition accompanied by the slow clack of dhol drums, it's one to play while on an overnight luxury train journey as the sun sets.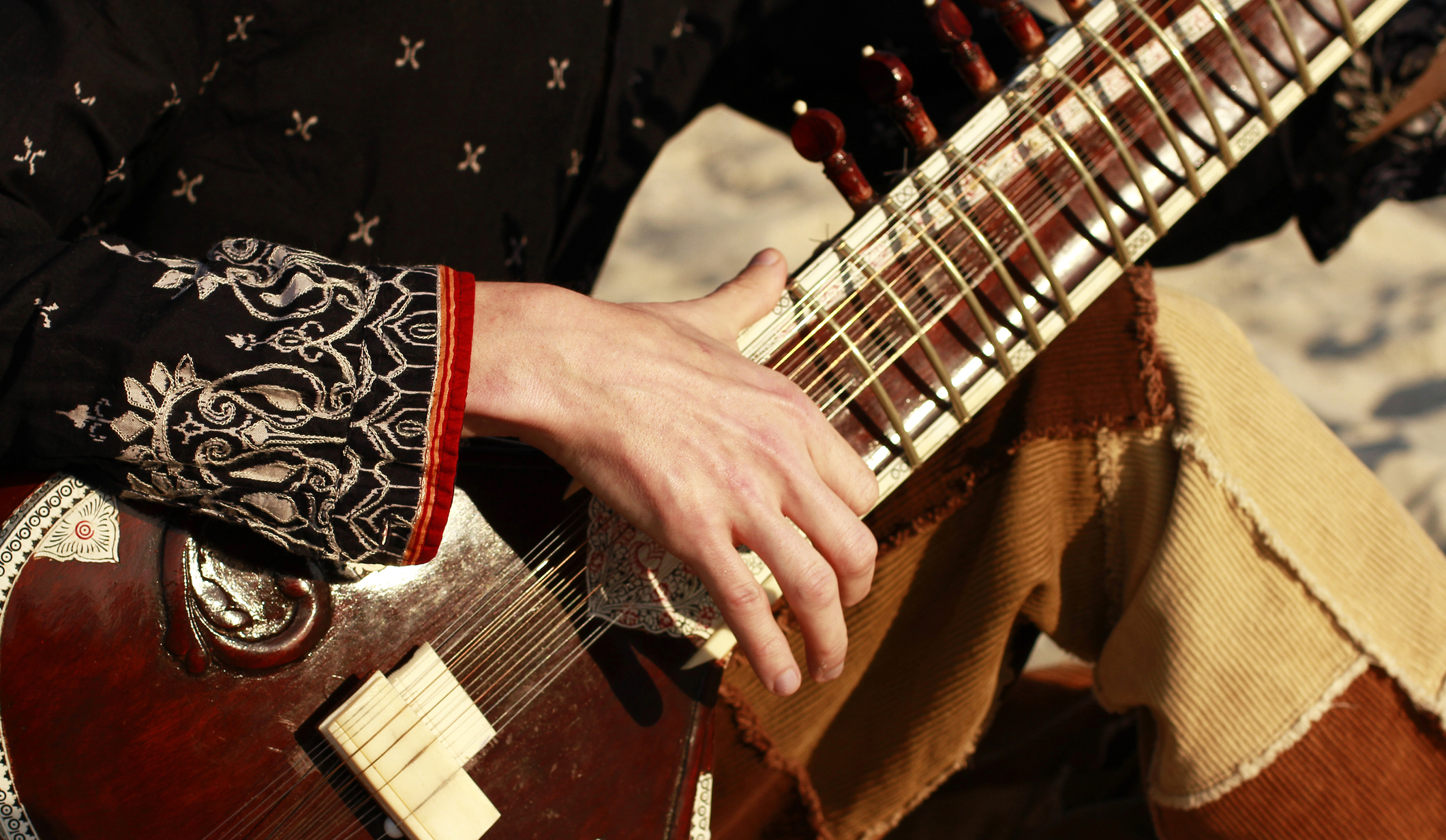 A milestone in The Beatles' discography for its inclusion of Ravi Shankar-inspired plucks of the sitar, Norwegian Wood blazed a trail in the multicultural world music genre. George Harrison's collaboration with Ravi Shankar deserves a mention in any Indian playlist—everything from Chants of India is sublime.
The 90s British hit Govinda lays claim to being the only song sung entirely in Sanskrit to reach the top 10 charts. While the dancefloor may be a far cry from a sacred kirtan at the temple, the track has earned its place on our Indian playlist for bringing mantra to the mainstream.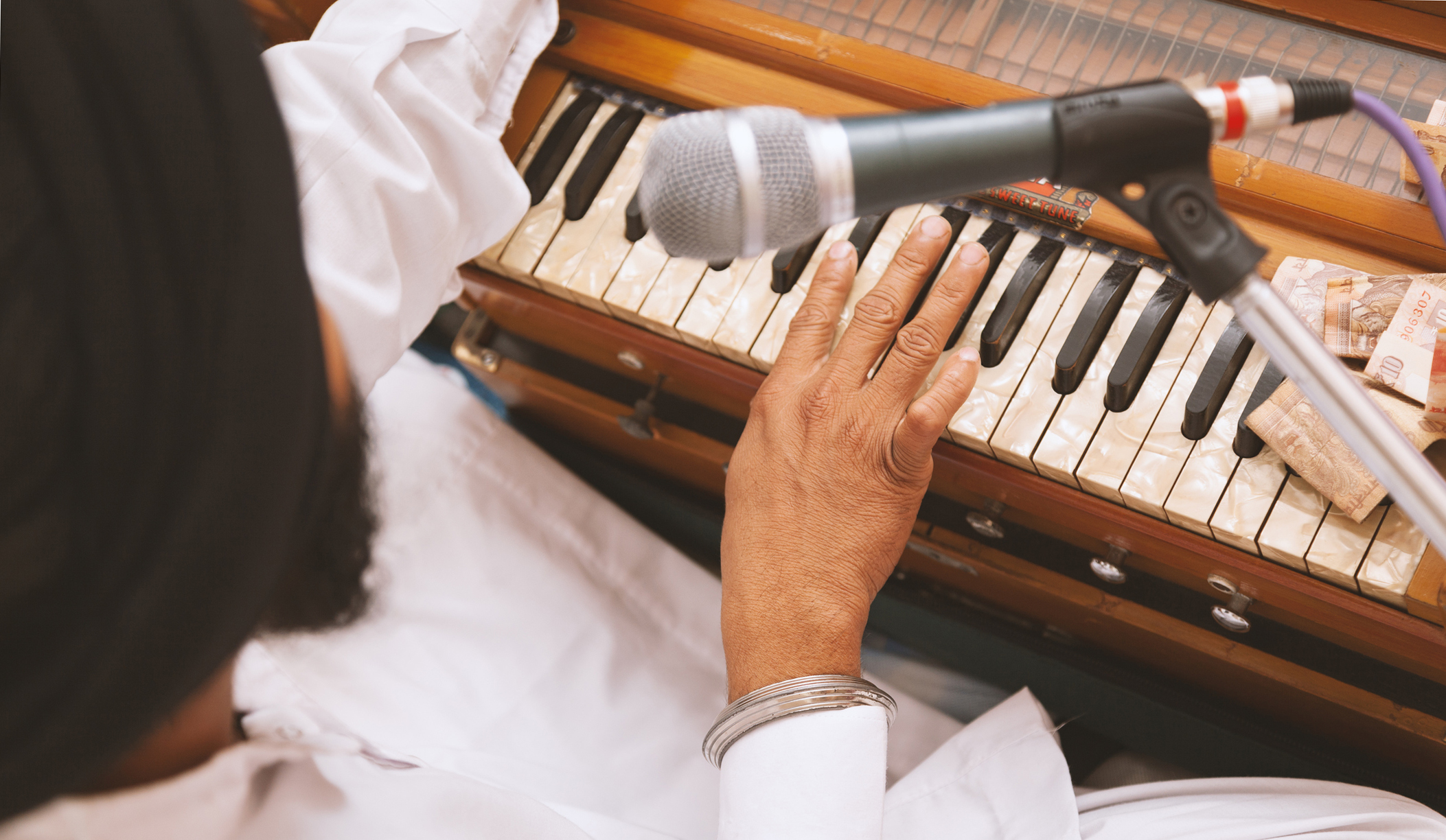 As adaptable to a laid-back beach bar as it is to a yoga centre, Manish Vyas' ambient tunes combine devotional Urdu poetry with contemporary world beats. Pick any of the Indian-born maestro's exquisitely wrought mantras—Shivoham is as blissful as any—for a meditative musical immersion.
Feature images © powerofforever /iStock; Jonathan Austin Daniels/iStock; avid_creative/iStock; kellyreekolibry/iStock; ziprashantzi/iStock