In the 14 years since TOFTigers' inception, India's tiger population has increased by an estimated 1,000, pending this year's census results. The charity is fiercely dedicated to restructuring the Subcontinent's travel industry, setting an exacting standard for ecotourism to protect the natural resources, specifically wild cats.
TOFTigers' stringent nationwide PUG (Practices Under Guidelines) scoring system holds to account participating safari lodges, hotels and resorts. Pioneering for conservation through hospitality, the charity's checklist notes everything from preserving water and diligent waste recycling to educating and improving the quality of life of locals. Here, we chat to TOFTigers' founder and director Julian Matthews about whether the marriage between conservation and hospitality is both congenial and beneficial.
You started TOFTigers in 2004. Have you found an improvement in the tiger population since then?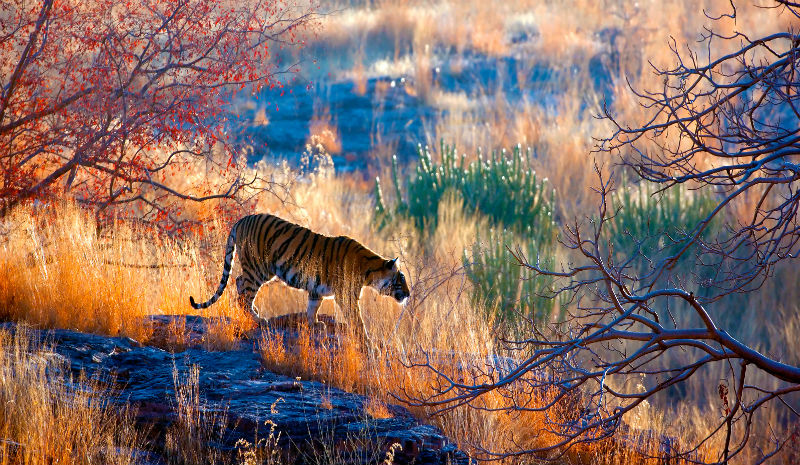 "Yes, there has been a huge improvement. Tourism is doing a remarkable job to boost the rural economies bordering many parks, and as the economy increases, livelihoods and economic conditions improve. The benefits are by default rather than by better planning or clever thinking, and there is certainly much to do, but it is improving.
For instance, Ranthambore National Park only had 11 tigers in 2004. Sariska had just been declared extinct. Now Ranthambore is the highest tourism revenue-earning tiger reserve in India and is one of the most self-sufficient parks in Asia. It employs thousands of people and its tiger population has risen to more than 60 wild tigers—it's now repopulating other parks, like Sariska Tiger Reserve, which now has a population of 14. It's all down to the growing tourism economy, good management, and training local cattle herders to be park guides instead. You have to remember that tigers are cats—they breed like rabbits! All they need is food, water and wild habitat."
Have you seen a rise in conscious tourism in India?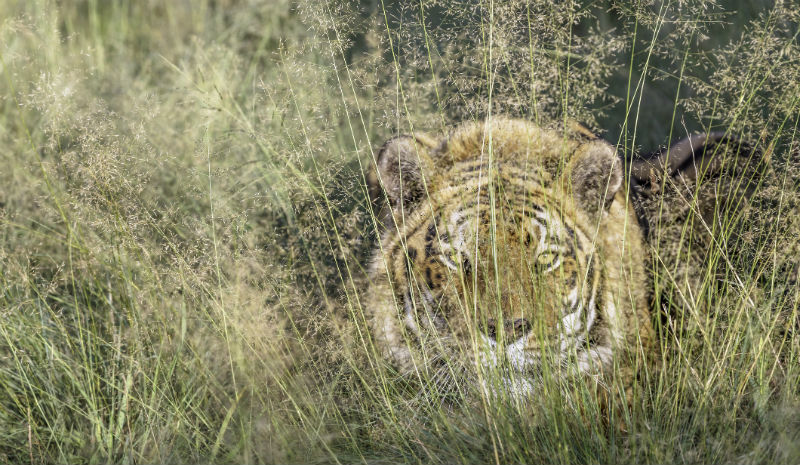 "The number of conscious travellers who are keen and interested is definitely growing. Most international travellers expect a certain degree of eco-awareness. The domestic tourism market still has a way to go, but India will go through its own generational curve, and responsible tourism will increase at home, too."
How can travellers do their bit for responsible tourism?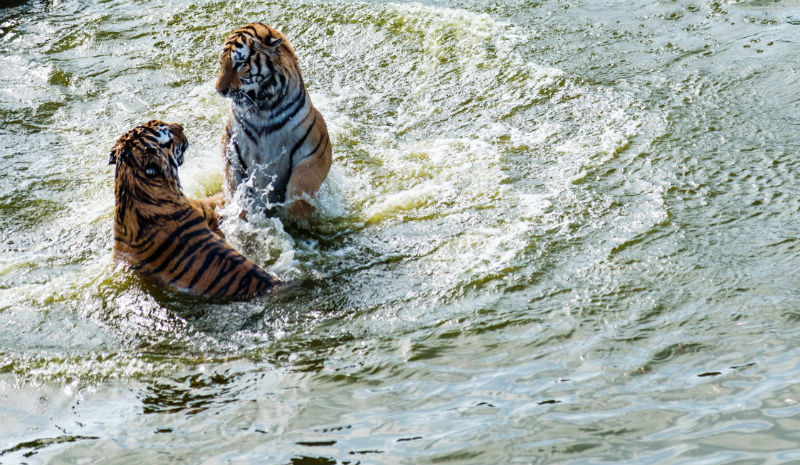 "It's the same as recycling, or buying line-caught fish or FSC-certified wood. You need to do your research. A few places say that they tick all the eco boxes, but you can't just take their word for it—it needs to be proven. Check their TOFTigers PUG eco-rating. The higher they rank, the better they are in terms of ethics and conscious tourism. Choose tour operators who are committed to responsible tourism and look for eco-certified and TOFTigers-approved places to stay. If companies do not talk about it, you can be sure they don't care about it."
How do you ensure that the TOFTigers PUG-approved hotels and lodges are keeping up their standards?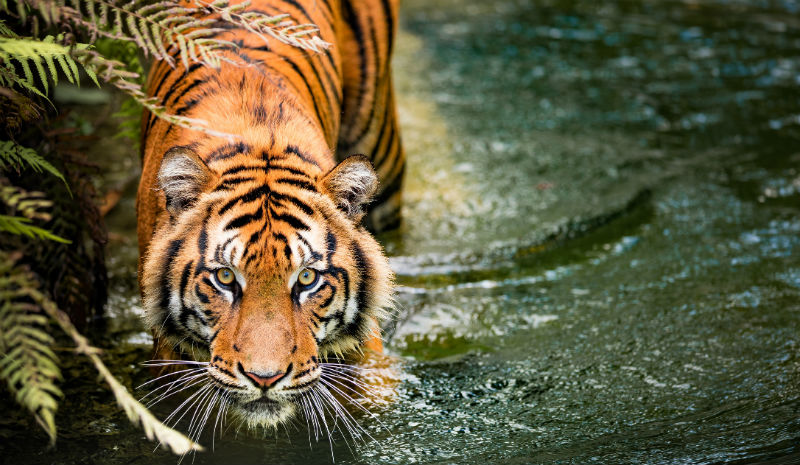 "We carry out an audit every three years, and we're internationally audited, too. I personally visit every place around every four years—there are approximately 80 lodges, so it takes a while! And we do spot checks and also receive feedback from guests who tell us if something's not right."
Do you collaborate with other tiger charities?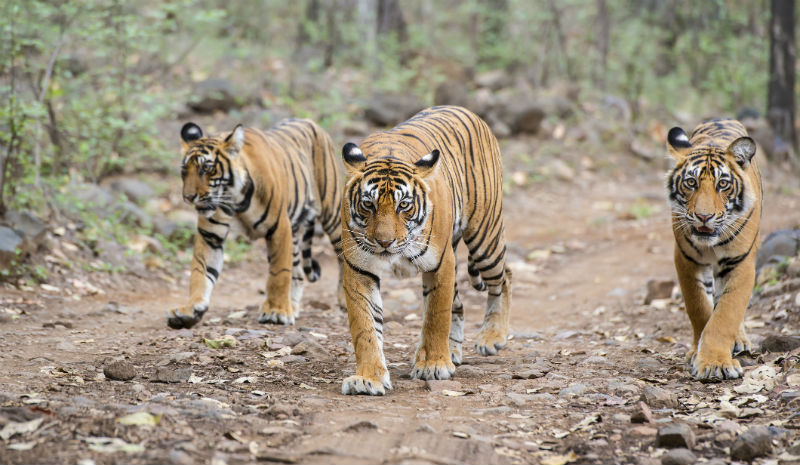 "Yes, we do work together. We join forces with other charities to apply for funding, and also work on other projects and policy issues, like the proposed new Ecotourism policy for India."
Greaves India's Managing Director, Mehra Dalton, is a trustee of TOFTigers.
Feature images © eROMAZe/iStock; THEGIFT777/iStock; baona/iStock; THEPALMER/iStock; guentergun/iStock