Ride The Romantic Desert
Explore the Thar Desert by horse-back, camel, jeep or walking and visit the colorful, remote villages of Rajasthan. This tour begins in Delhi and travels to Mihir Garh perched dramatically on the edge of the desert, and then into the heart of the desert in Jaisalmer and onwards to Jodhpur.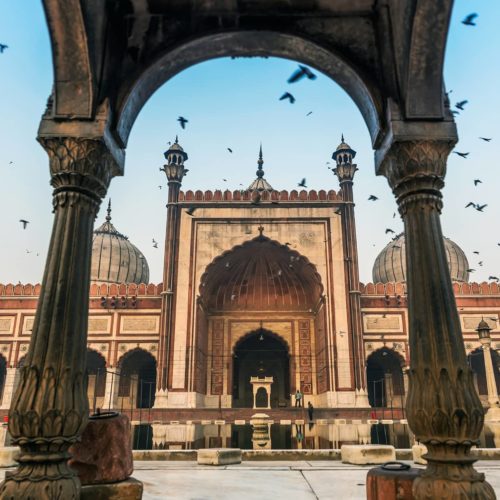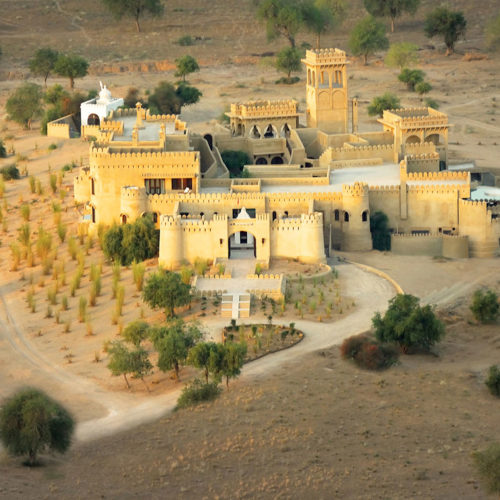 Private tours of sustainable projects in Delhi and Jaisalmer provide an in-depth perspective, while a game of polo and private tour of the fort and museum await in Jodhpur. New boutique hotels and luxury-tented camps provide comfortable respite after a days experiences in this less-explored area of India. The call of the desert is strong and waiting, the time is now to begin your journey.