She may be one of Indian cinema's most exciting new voices, but filmmaker Ashwiny Iyer Tiwari has long had an insider's perspective on the industry. Her husband is the celebrated director Nitesh Tiwari, whose blockbuster films—including the smash hit Dangal—have drawn critical accolades and large crowds.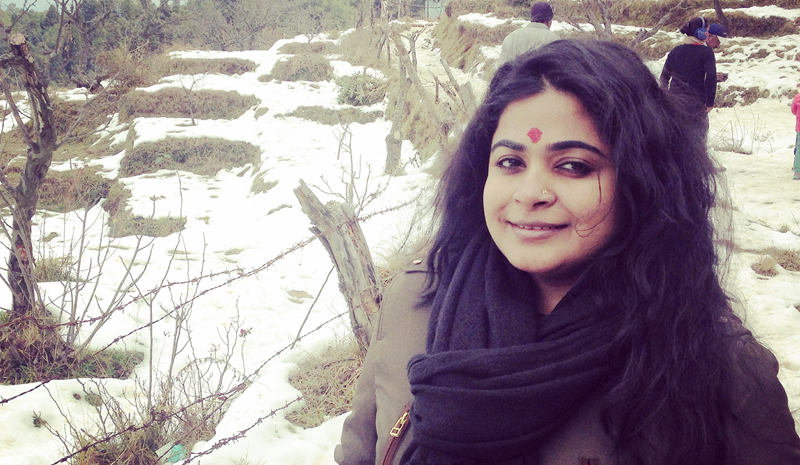 Visiting Ziro, A UNESCO World Heritage Site in Arunachal Pradesh © Ashwiny Iyer Tiwari
After leaving behind her career in advertising, the Mumbai-based Ashwiny Iyer Tiwari is now making her own creative mark. Her directorial debut, Nil Battey Sannata, and follow-up film, Bareilly Ki Barfi have both earned rave reviews for their sensitive character studies and fascinating perspectives on life in small-town India. We sat down with Tiwari to learn more about her burgeoning film career (plus her travel recommendations for first-time visitors to India).
Greaves: Tell us about why you gravitate towards India's small towns as backdrops for your films.
Ashwiny Iyer Tiwari: 'The common perception of small towns is that you'll find elephants roaming around. Some cows maybe (laughs)…but really, India's small towns are about culture, food heritage, the people, the fabrics, and especially, the color. You have open doors, and you can use the location how you want instead of working in a closed environment. I find there is a lot of creative liberty in small towns.'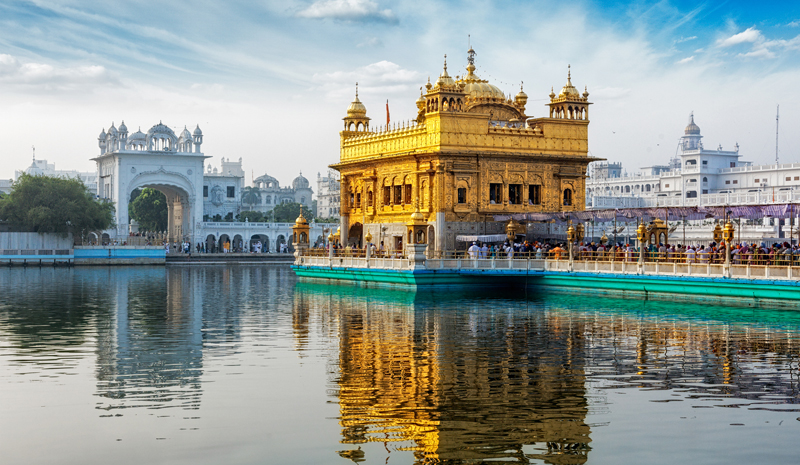 Beyond the famous landmarks, Amritsar also offers a wealth of local street food specialities © f9photos/iStock
How does that food culture contribute to a sense of place?
'For me, any small town (or larger city) in India is all about the amazing street food. If you go to Amritsar, you'll see the Golden Temple and soak up the history. But you'll also find the best lassi there. Agra is known for the splendour of the Taj Mahal, but its street food is incredible too. In Lucknow, try the tunde kebabs, biryanis and jalebis. And when you visit Spiti or Ladakh in the Himalayas, the butter chai is unique. The key is in those small details.'
What are other examples of local culture that inspire you?
'I'm a huge fan of sustainable and handwoven textiles. India has a very rich textile history. I recently visited Kutch in Gujarat, which is known for its fabrics—these days, a lot of Japanese designers are working with their fabrics.'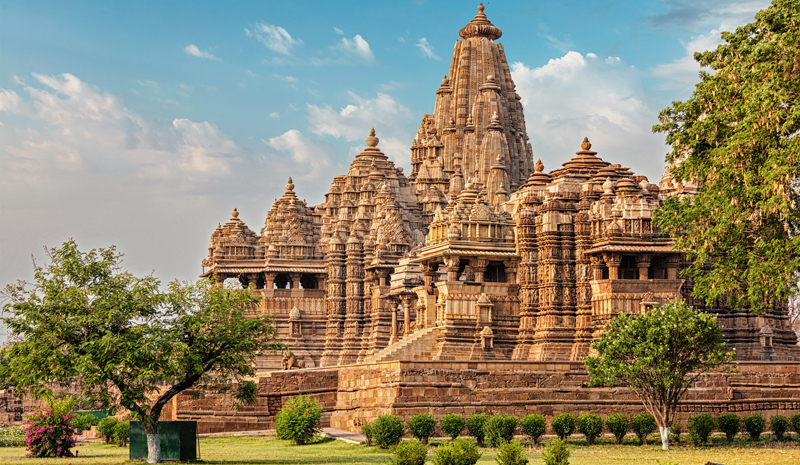 The glorious Khajuraho Temples of Madhya Pradesh © f9photos/iStock
Where should travelers go for a less common vacation experience?
'Madhya Pradesh is not high on the radar for many travelers, but it's rich with possibilities. Khajuraho is incredible for the temples, and Gwalior is famous for architecture, including palaces, forts and temples. An entire village is located inside Mandu Fort, the biggest fort in India. Definitely eat the dal baati there.
I also recommend Kerala for its unique experiences. There's a tiny hamlet in Vadakara, near Calicut, where a 75-year-old woman is still teaching the local martial art, Kalaripayattu. Another must-visit state is Arunachal Pradesh, where travelers will discover a sect that only follows mother nature. There are so many stories to discover in these places.'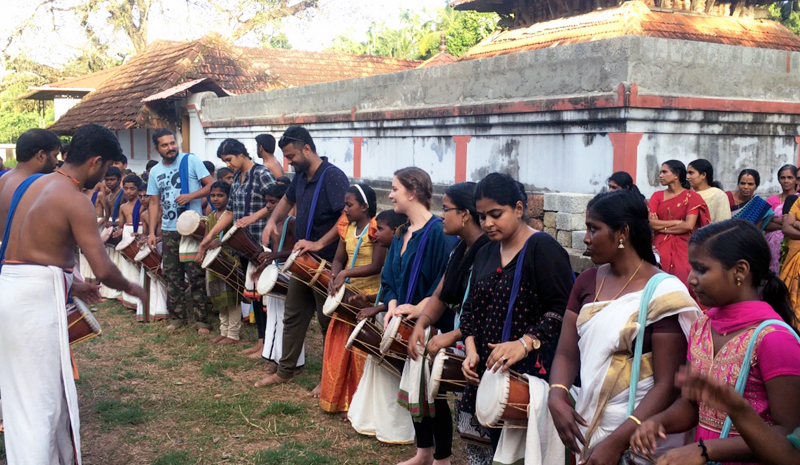 Visiting a small town in Kerala © Ashwiny Iyer Tiwari
You also run a Facebook page called No Makeup Story. What do you document through that page?
'I like documenting faces and people on my Facebook page. I love capturing the food, faces and culture from small towns. I find more experimentation and color in these places—any small town is rich for photographers.'
What kind of traveler are you?
'For me, it's all about taking off whenever I feel like it. I have itchy feet and I make it a point to travel alone. I went to Pondicherry recently and my husband was like, "Sure I'll take care of the kids!" When I travel, I want to see how the locals live and understand what their life is really like.'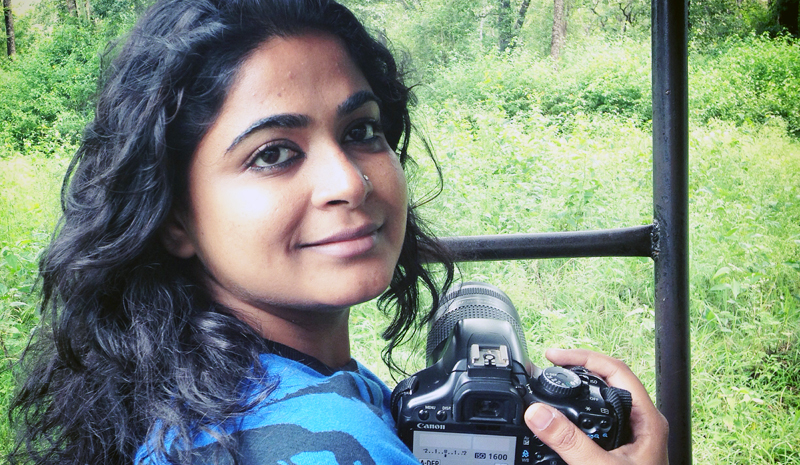 Tiwari's filmmaking and photography work is earning her wide acclaim © Ashwiny Iyer Tiwari
Finally, what does India offer that no other place does?
'Culture, art, and vibrancy!'