Since childhood, Greaves' UK Director Tanya Dalton has journeyed the length and breadth of India, veering from chic city breaks in Mumbai to longer sojourns in the Thar Desert. If anyone knows the most important things to pack for India, it's her, and she has perfected the art of travelling light. Here, fresh from a flight from Delhi, she shares the suitcase staples she'd never visit the Subcontinent without.
A Tiny Notepad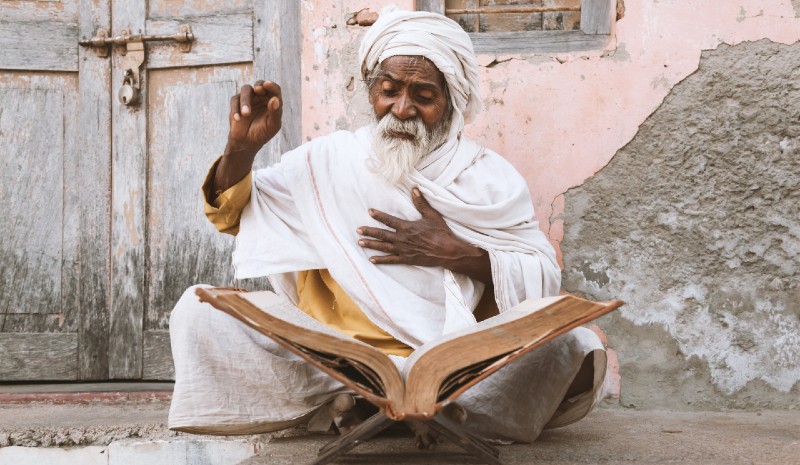 Not just visually stunning, the Subcontinent is a trove of inspiration and wisdom. Whether it's poetry inspired by the landscape, snippets of overheard conversations, or precious moments of enlightenment, every person and place in this land inspires. Take along a small notebook and pencil to ensure that each jewel is captured on paper.
Socks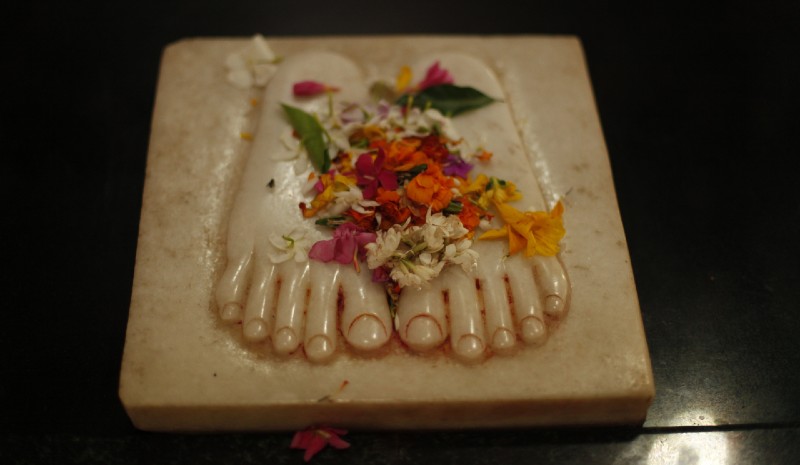 One rule of temple etiquette in India is to remove shoes. A pair of socks comes in very handy for those who don't want to go barefoot.
A Shawl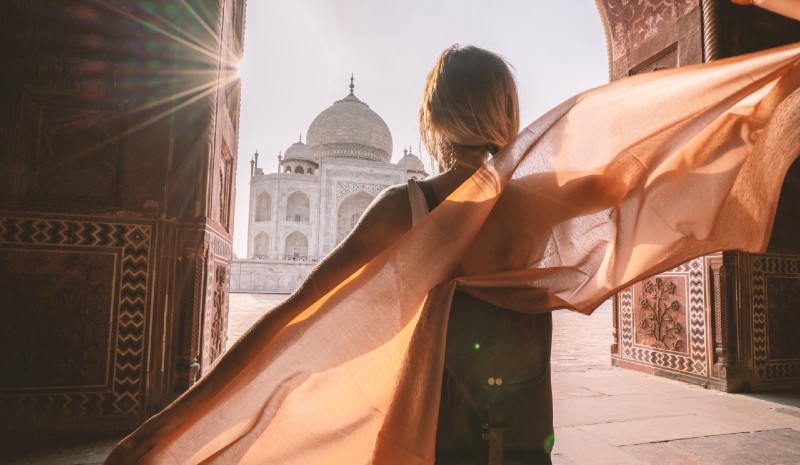 India is a modest country, with women generally covering their shoulders and men favouring long trousers over shorts. A shawl is a wardrobe staple on holiday in India—not only as an easy cover-up. While the heat sears outside, air-conditioned hotel lobbies err on the chilly side, and a light shawl provides welcome relief. Folded up, it doubles as a makeshift pillow on mesmeric but lengthy cross-country drives.
A Great Book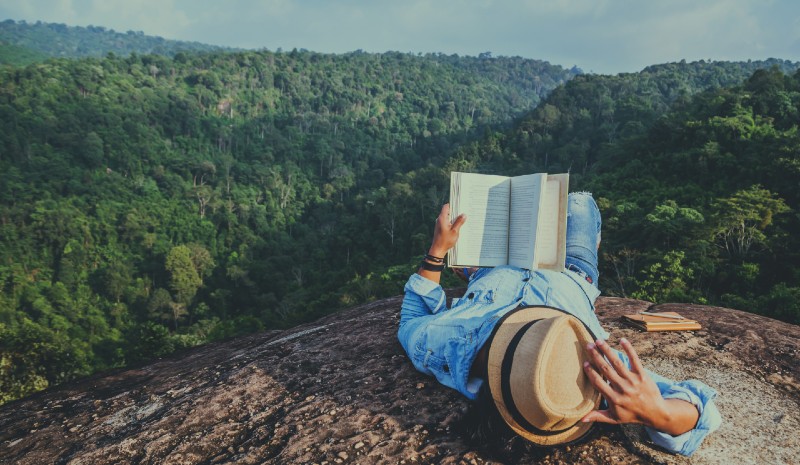 Speaking of those endless journeys… many memorable moments in India are spent watching the kaleidoscopic landscape fly past the window of a car, train or private plane. For a break from the scenery, delve into a literary classic. Here are our favorite Indian novels.
Fiona Caulfield's Love Travel Guide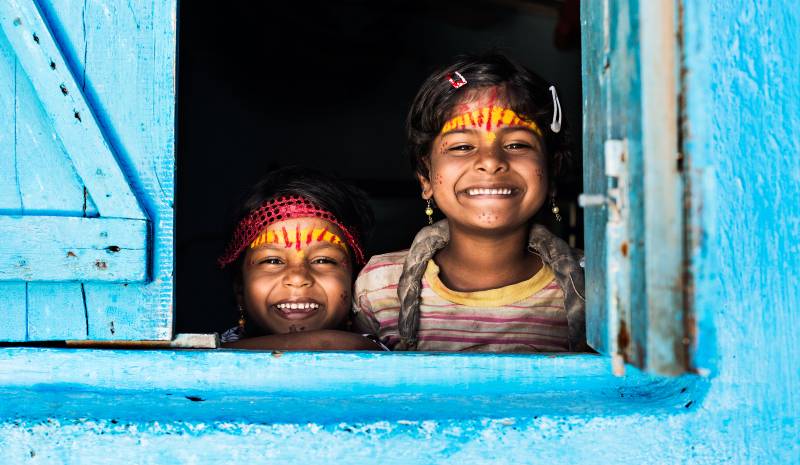 An adventure in India would be missing something without a Love Travel Guide by Fiona Caulfield. Her guidebooks are beautifully presented and packed with insider gems. Her Jaipur guide in particular covers all the essential must-see spots for a rewarding luxury holiday in Rajasthan.
A Camera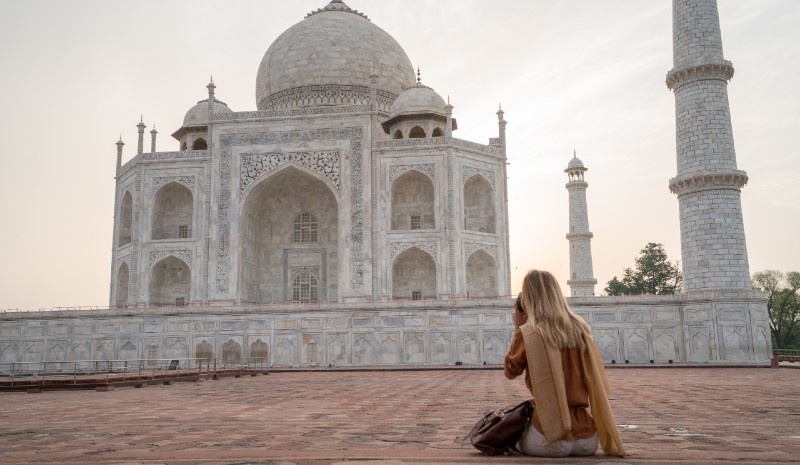 With its gleaming palaces, bright blue gods garlanded with marigolds, rainbows of saris and stacks of glittering bangles, India is among the world's most photogenic destinations. For tech savvy traditionalists, a good camera is among the essential things to pack for India.
Boiled Sweets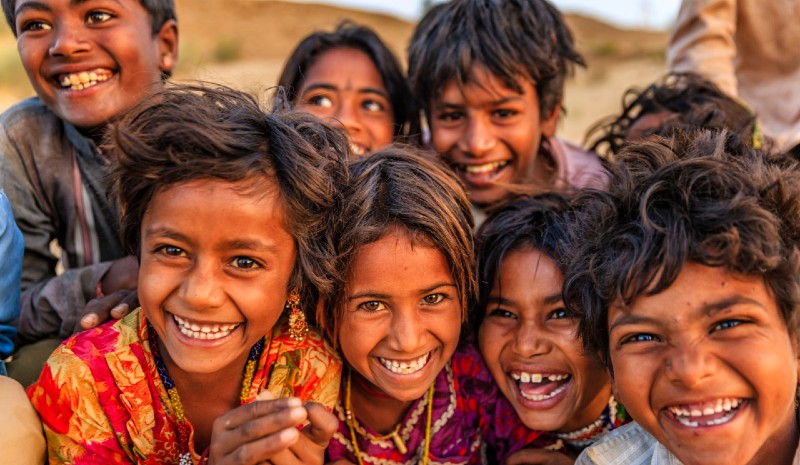 Some of the most special moments on holiday in India are when you're greeted by local children bursting with excitement to see you. Have a supply of boiled sweets in your pocket to offer new friends.
A Sense of Humour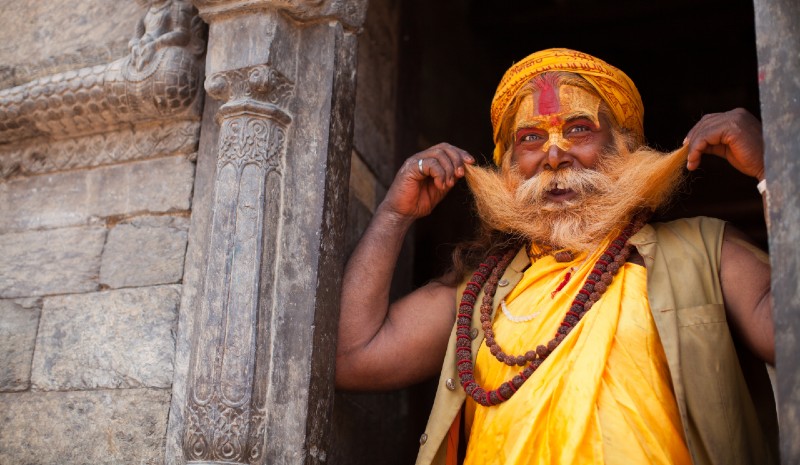 Whether it's a wellness holiday in India or a luxury train journey across multiple states, anyone who has visited the Subcontinent knows that a sense of humour is essential. In this wild and magical country, expect the unexpected and be prepared to laugh out loud.
Feature images: JoeLyster/iStock; hadynyah/iStock; last19/iStock; swissmediavision/iStock; miljko/iStock