The Art of Slow Living: Discover Arth
Nestled in the heart of Nandgaon, Jharkhand lies a hidden gem called Arth—a haven of tranquility and an ode to the beauty of slow living. Durgesh Sahu, a nature lover and visionary, not only created this retreat but also plays a vital role in making your stay truly meaningful through his presence and captivating stories.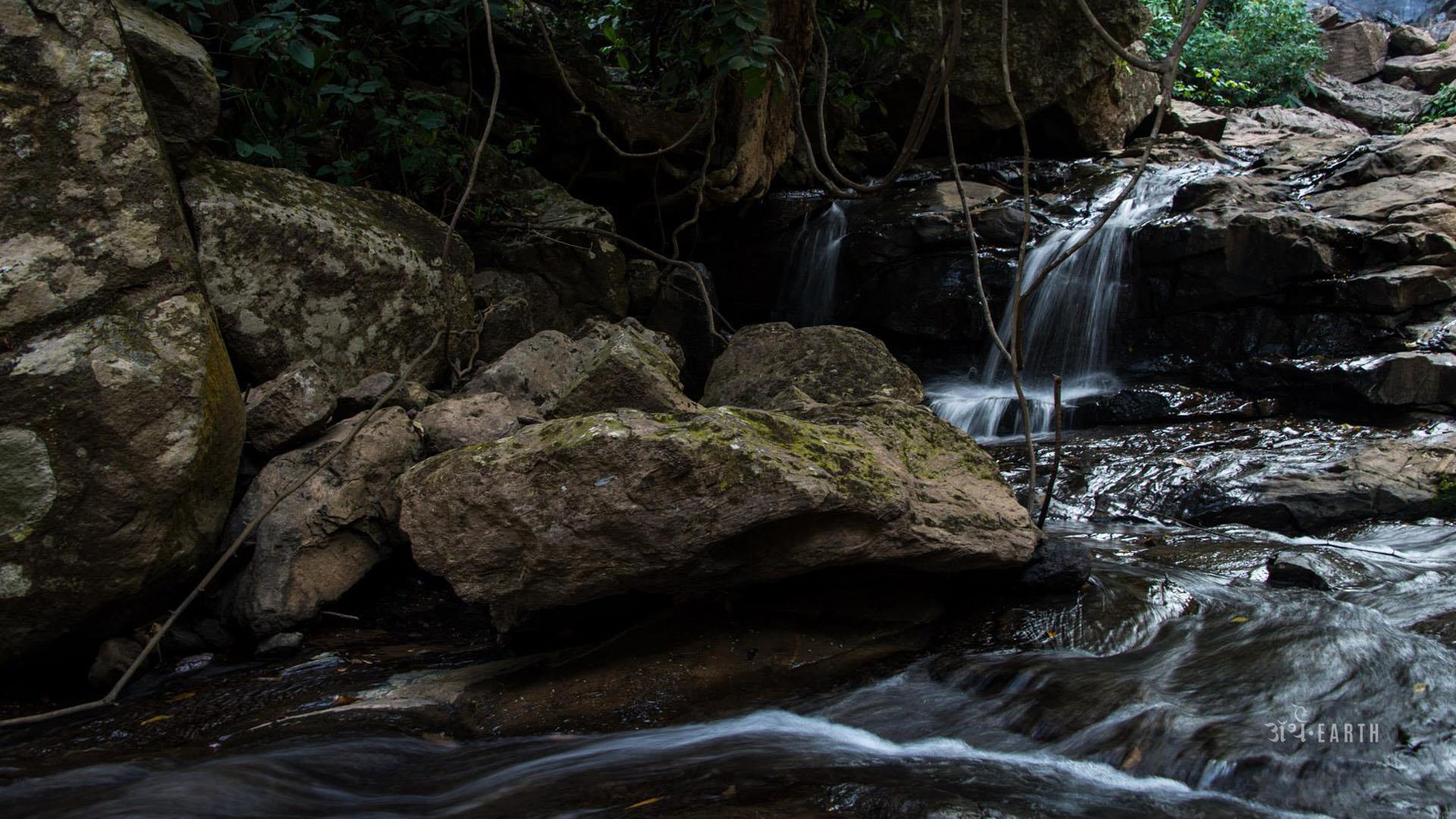 Made entirely of mud, the walls breathe with the essence of the earth, blending seamlessly with the natural surroundings. Every aspect of the resort reflects the rich cultural heritage of Jharkhand, with handcrafted artifacts and artwork sourced from the local community, adding authenticity and connection to the space. Arth is an experience that leaves a positive footprint on the Earth.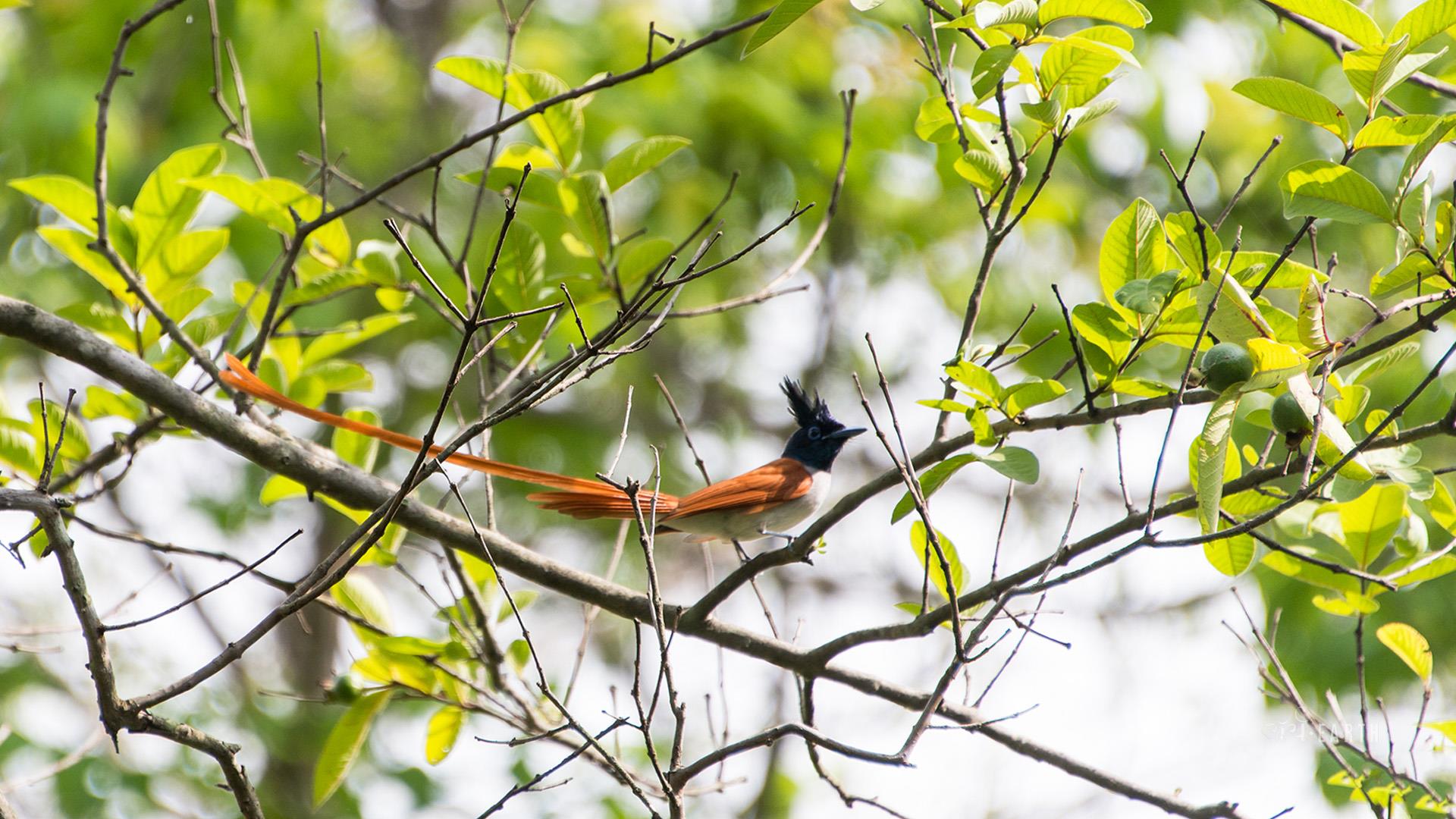 But it's Durgesh's presence and storytelling that truly elevate the experience at Arth. He shares his intimate knowledge of the region, its history, and the secrets of the forest, making your stay not only relaxing but also enriching. Through his captivating stories, he brings the land to life, immersing you in the essence of Jharkhand and fostering a deeper connection with nature.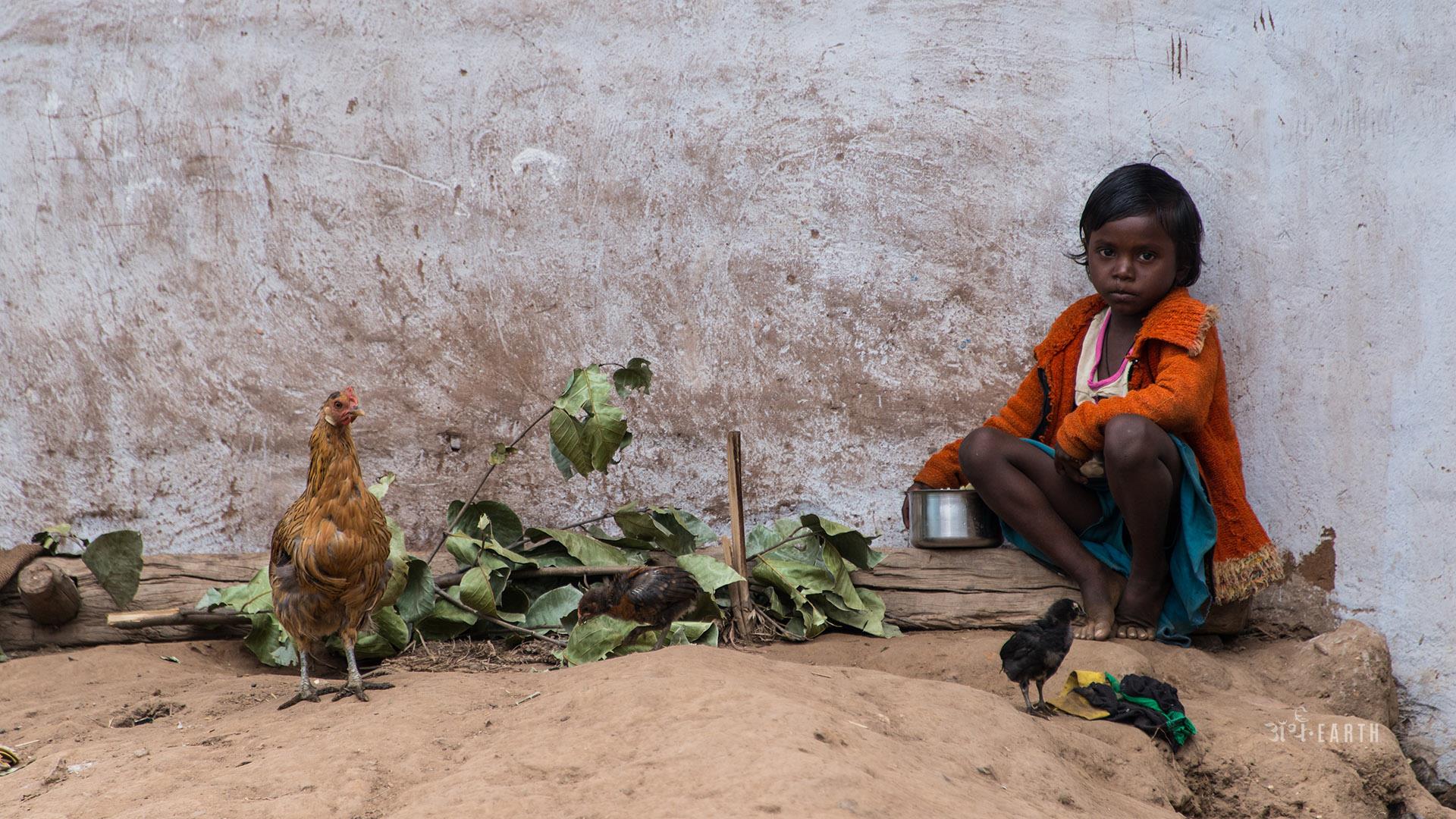 As you step into this enchanting retreat, you are immediately immersed in a symphony of silence—the rustling leaves, the gentle breeze, and the melodious birdsong create a harmonious backdrop for self-reflection. Arth encourages the art of slow living, offering simple pleasures and mindful experiences. Indulge in organic, farm-to-table meals prepared with locally sourced ingredients, a celebration of flavors that nourish both body and soul.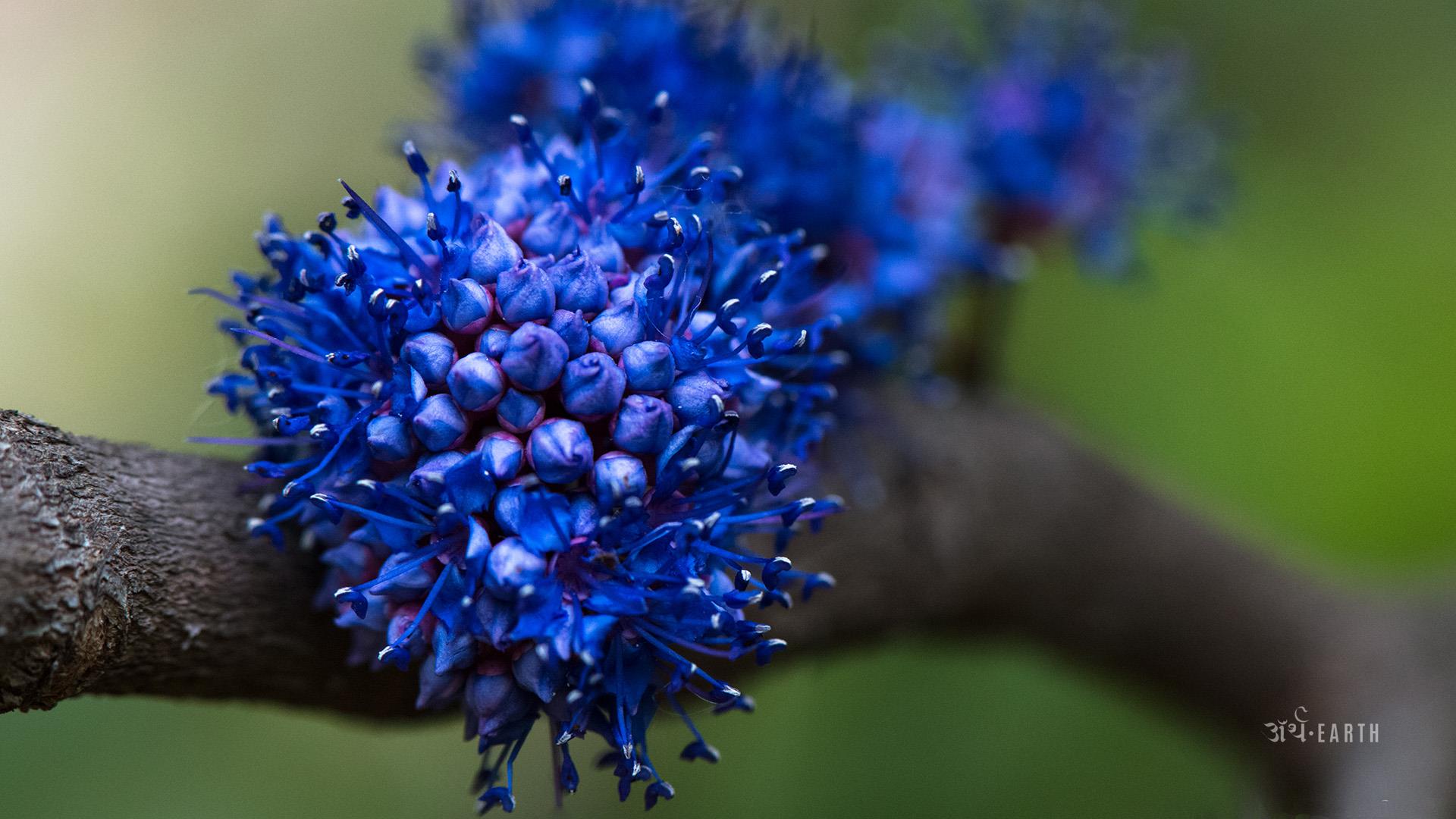 So, when you yearn for a respite from the chaos of daily life, where the whispering forest and Durgesh's storytelling guide your path, look no further than Arth in Nandgaon, Jharkhand. Let Durgesh be your guide as you immerse yourself in the art of slow living, uncover the hidden treasures of the forest through his captivating tales, and experience a resort made of mud that reflects the deep connection with the region and its nature.