A vivid kaleidoscope of fierce landscapes, saturated color, iconic monuments and striking characters who are far from camera-shy, India is an Instagrammer's paradise. The intense color and drama of the Subcontinent urges visitors and locals alike to capture and share it. The result? A happily diverse proliferation of India-inspired Instagram feeds. To inspire your next itinerary, we've scoured the social media platform and found the best Indian Instagram accounts to follow for pure, unadulterated wanderlust.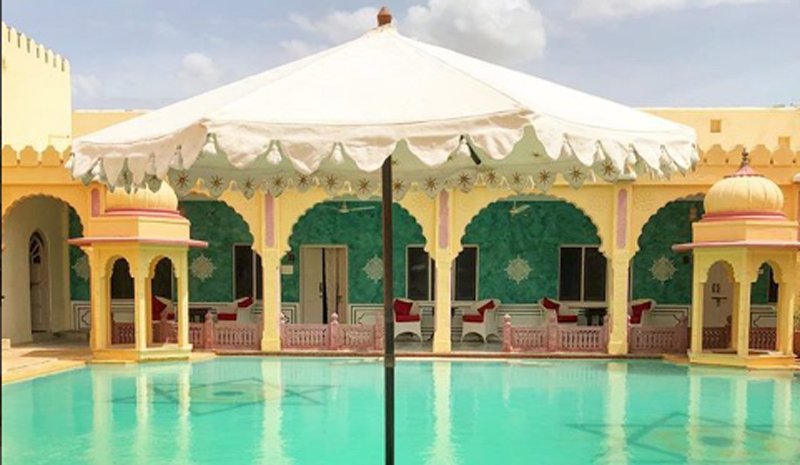 From intricate details of the elegant hand-painted murals that adorn the walls of Rajasthan's Rohet Garhto tranquil vistas across the Thar Desert from Mihir Garh, @house_of_rohet consistently inspires with images of its sumptuous hotels and their surrounds.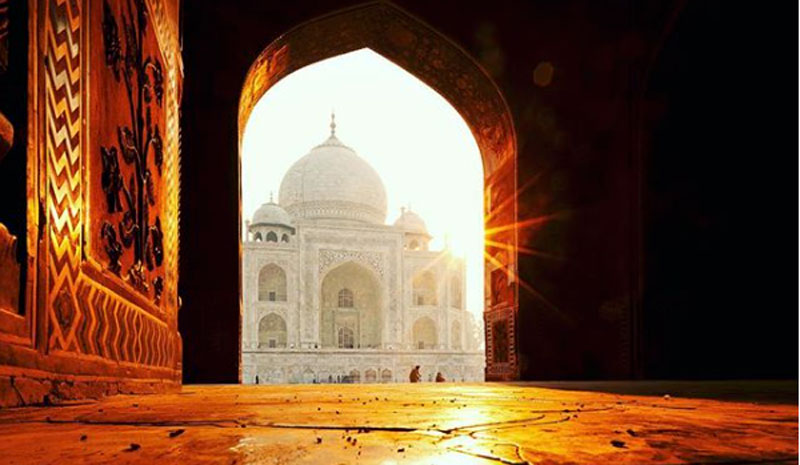 Despite more than 30 years exploring the length and breadth of India, the Subcontinent's heady atmosphere, quixotic moods and psychedelic colors consistently inspire @Greaves_tours to capture and share it. Whether it's an incense-shrouded sacred ritual, the Assam-spilt hills of the Western Ghats, or camels loping across the desert, our carefully curated feed cherry-picks evocative photographs that pay true tribute to the country's immense diversity.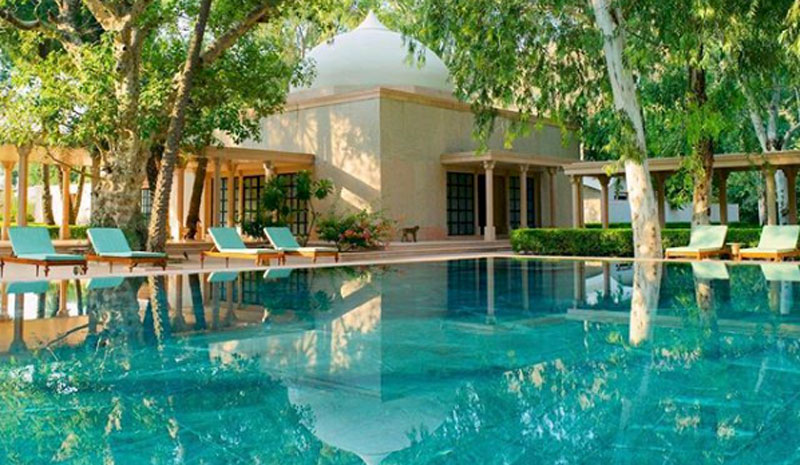 The pink marble and sandstone used to construct Amanbagh's graceful colonnades and cupolas infuse this Instagram feed with an indulgent rosy glow. Happily, the glassy waters of the hotel's swimming pool, yoga classes on the serene shores of the lake and creamy chai served in traditional clay cups are all within an easy click and scroll.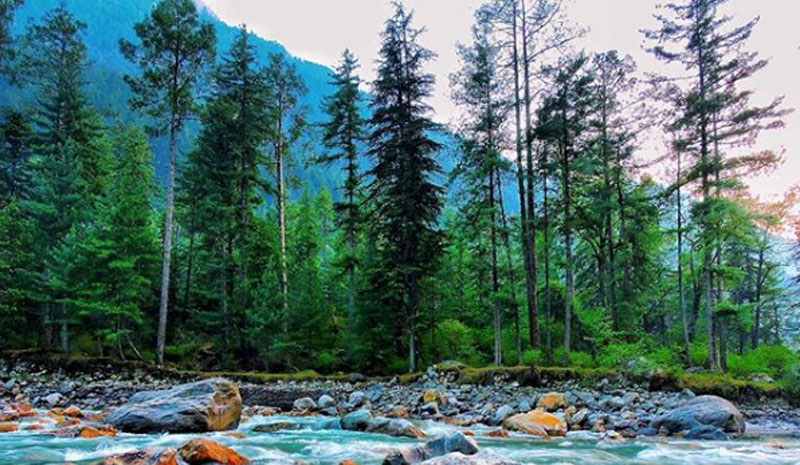 If you're happiest when your feed is filled with rolling tea plantations, thrusting snow-tipped peaks and misted jungles, @mytraveldiaryblog's epic images, interspersed with cheerful portraits and intimate scenes snatched from daily life, will appeal. Traveling and photography are 23-year-old Upasana Malik's hobbies, and she frames them both with stunning flourish for her 21,000 followers.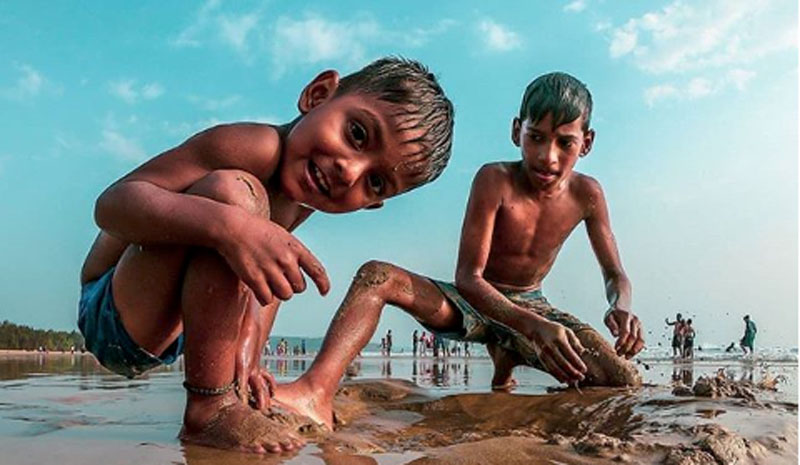 This boldly curated feed selects the most inspiring images of India and collates them in one energetic, celebratory and vibrant story. This is an Indian Instagram account that consistently delights, delivering everything from mouth-watering shots of crisp pani puris to brightly painted Hindu gods.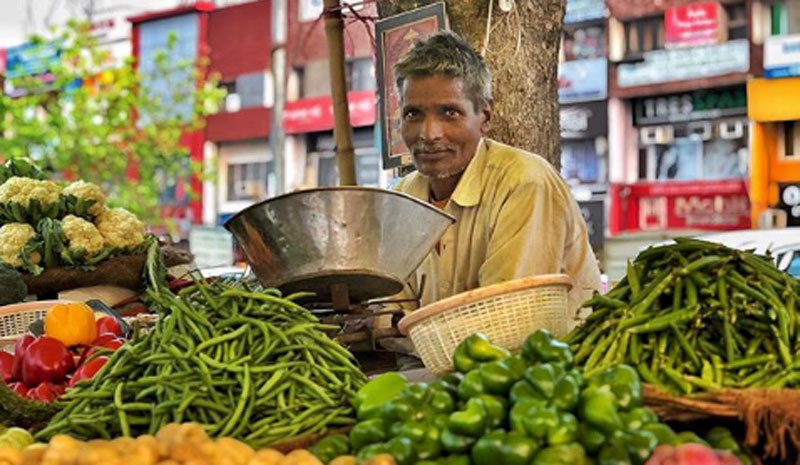 Chandigarh local Samar Singh Virdi's artful images have been featured in the National Geographic, CondéNast traveler and The Times of India, and his swell of 55,000 followers is further testament to the quality of his work. Virdi's eye is hawk-sharp and his hand is cobra-quick, making his a hugely eclectic portfolio of serendipitous shots of daily life in the Punjab.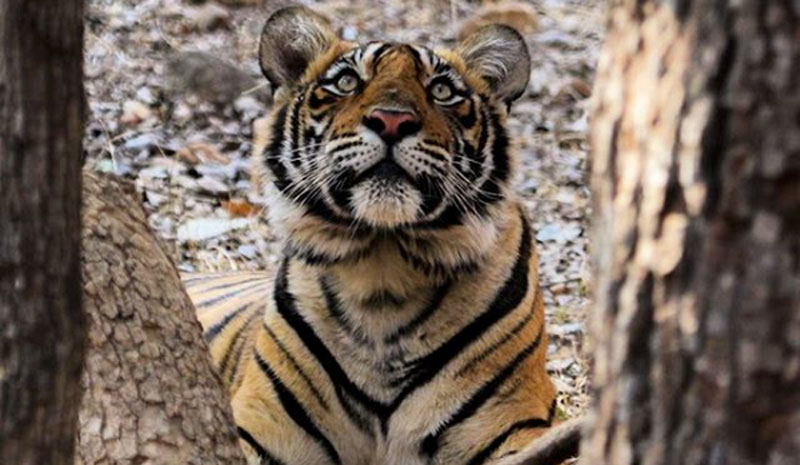 Tigers and leopards abound in the wilderness surrounding Suján's three sumptuous tented camps, and its Instagram account is generous with its sightings. Between safaris, indulge in tasteful shots of Suján's luxurious Jaipur palace and the camps' opulent interiors.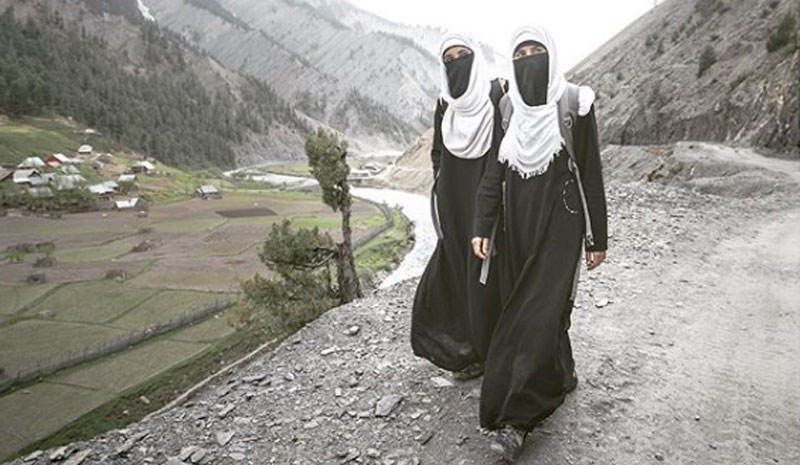 Mumbai-based travel blogger Deepti Asthana intersperses her photographic forays across India with fiercely dedicated work to empower and educate rural women. Her stunningly pared-back, bleached images display a rare intimacy and sensitivity that comes from spending time with her subjects, and sweeps panoramically from the wild beaches of the south to the Tibetan Buddhist monasteries in the north.
Feature images © @house_of_rohet; @Greaves_tours; @amanbagh; @mytraveldiaryblog; @WahhIndia; @samarvirdi; @sujanluxury; @deeptiasthana