The 'Queen of the Arabian', Kochi is perched on the lip of Kerala's backwaters. It's a vibrant port city with roots in the 14thcentury, with the historical ebb and flow of Arab, Chinese and European merchants defining its influences. Nowhere encapsulates its kaleidoscopic culture quite as articulately as Fort Kochi. A breezy ferry ride from the central bustle of Ernakulam, Fort Kochi is a world apart. Steeped in colonial history and home to the Kochi-Muziris Biennale, it's one of India's most beguiling port towns. Here are the most rewarding things to do in Fort Kochi.
Stay at a royal residence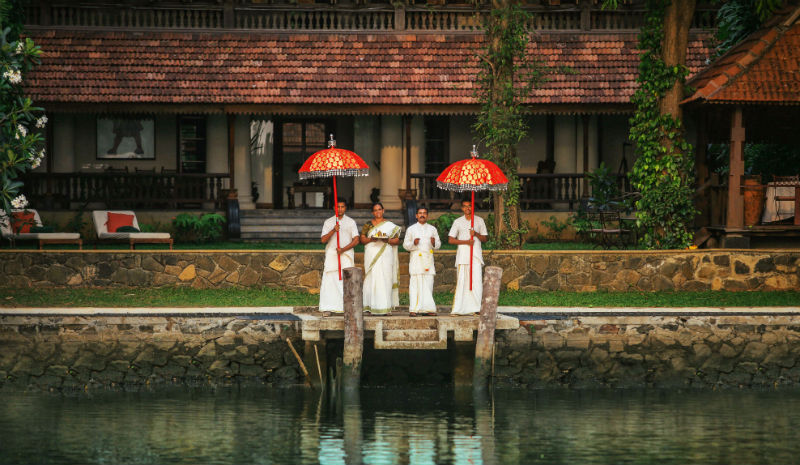 Set on the edges of a sleepy traditional village in Ernakulam's backwaters, Chittoor Kottaram is the three-century-old private residence of the erstwhile Raja of Kochi. Accessible by boat and a remote seven miles from Fort Kochi, the three-bedroom private villa offers understated luxury and utter exclusivity.
Browse the antiques in Mattancherry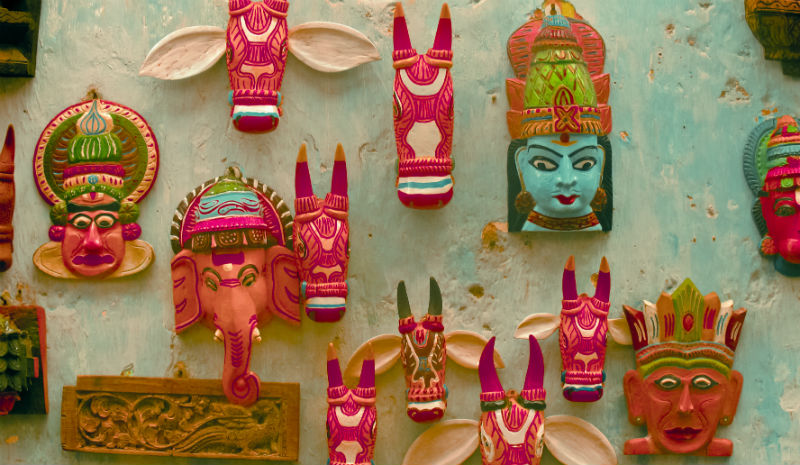 Affectionately termed Jew Town, Mattancherry offers much more history than its 16th-century synagogue and 'tentative' UNESCO World Heritage palace. Venture into the Ginger House Museum, where exquisitely embroidered vintage fabrics are displayed alongside beautiful faded relics washed up from south India's past.
Refuel at Kashi Art Café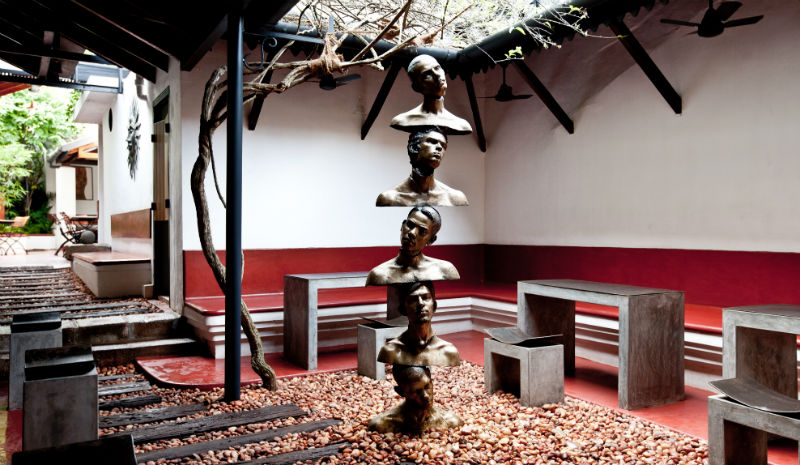 Something of an institution among Fort Kochi's artistic residents, Kashi Art Café is all balmy columned verandas and leafy courtyards housing contemporary local sculptures. Coffee and cake here are de rigeur (the vegan desserts are delicious), with the café's popularity reaching fever pitch during the biennale.
Pick up a beach read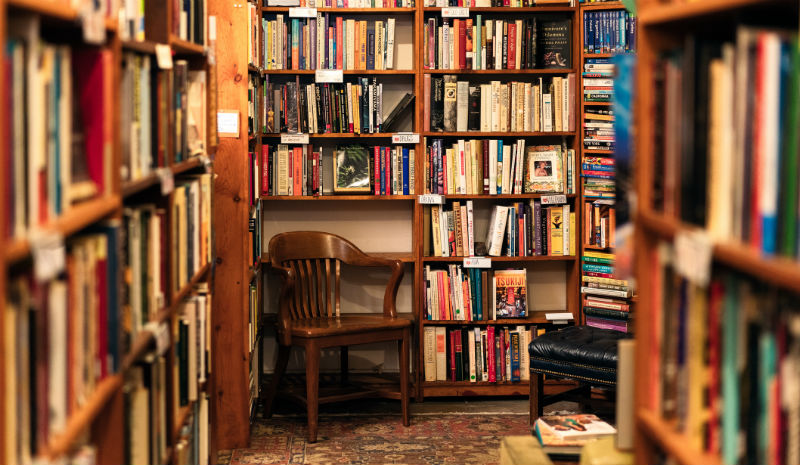 Of all the heavyweight bookstores across the world, Kochi Books is a rare literary diamond. Browsing its eclectic multilingual mix of fiction, history, esotericism and politics to discover long-forgotten favourites and out-of-print titles is one of the most rewarding things to do in Fort Kochi.
Tuck into fresh seafood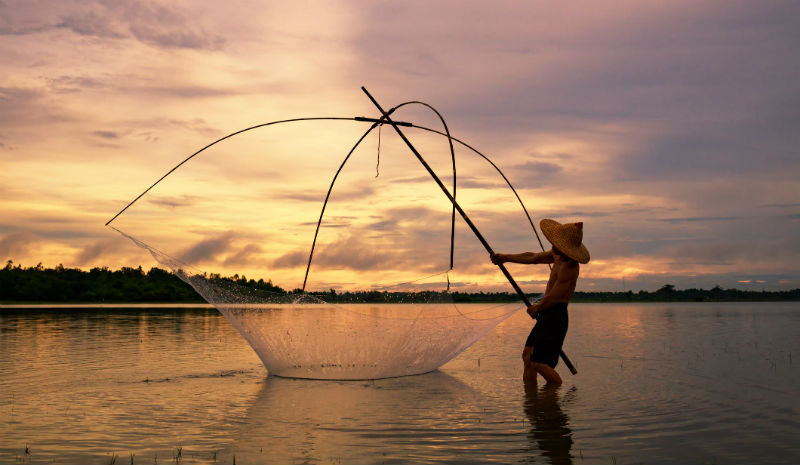 The Chinese fishing nets are the area's most overrated attraction, simply because there are so many other treasures to discover here. However, they are listed among Fort Kochi's unmissable things to do, and the best way to witness them is silhouetted against the setting sun. Bargain for the catch of the day, fresh from the boat, and have it grilled to perfection with garlic and chilli at one of the nearby stalls.
Shop the boutiques on Napier Street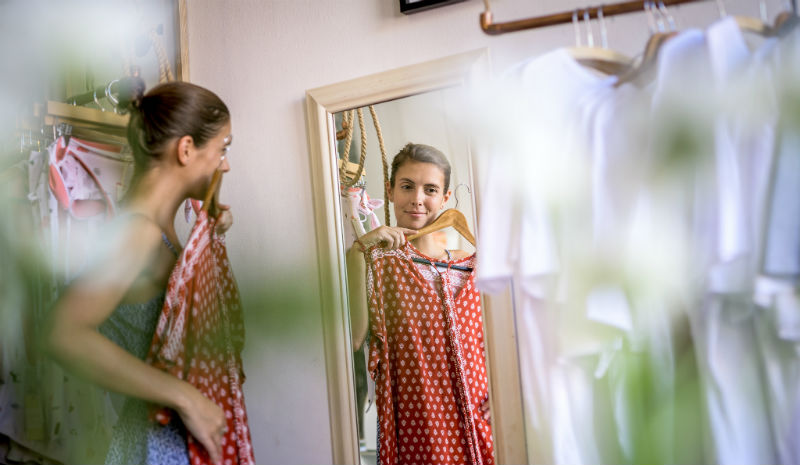 Retail therapy ranks high on a list of things to do in Fort Kochi, and Napier Street is home to the area's chicest boutiques. Look out for exquisite, sustainable block-print cottons and hand-woven bags at Aambal, and exclusive couture from local designers at Cult Modern. Nip into The Malabar Junction at Relais & Chateaux's The Malabar House for a deliciously spiced Keralan lunch before heading over to the artisan shops along Princess Street for round two.
Go to church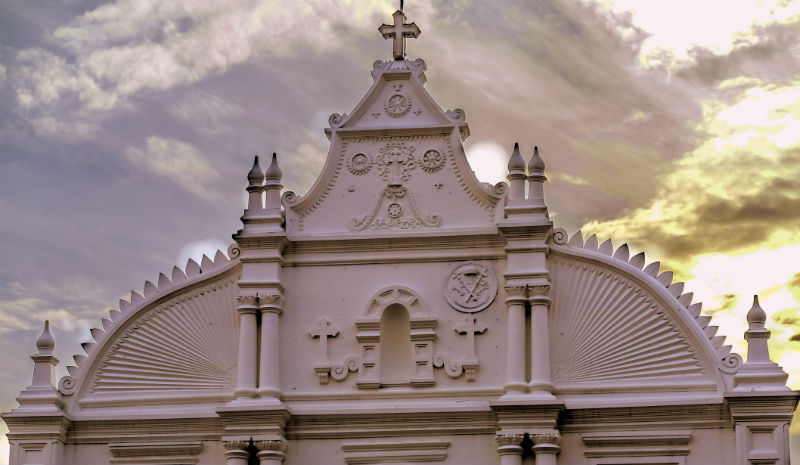 Nearly 40 per cent of Fort Kochi's population is Christian, and there are plenty of cathedrals to explore. Defined by beautiful colonial architecture and an intriguing blend of local culture, the essential ones to visit are the twin-spired Santa Cruz Basilica and St Peter's & St Paul's Church, stark white against the blistering sky.
Feature images © CGH Earth; Maxiphoto/iStock; Kashi Art Cafe, MagicColors/iStock; georgeclerk/iStock; sutiporn/iStock