Wild and Ancient India
For those in search of adventure, head to the lesser known wildlife parks of Maharashtra and Madhya Pradesh. Here the National Wildlife parks of Tadoba, Pench and Satpura offer a more rural and intrepid view of the Indian jungle. Tadoba provides some of the best wildlife sightings, whilst the expansive park of Pench has the new luxury Jamtara camp and Satpura carters for wildlife walks right in the heart of the sanctuary.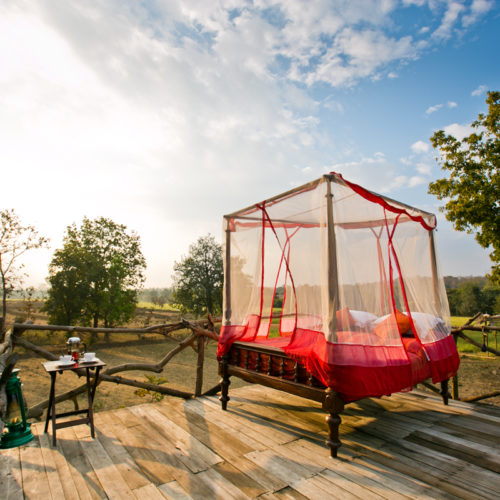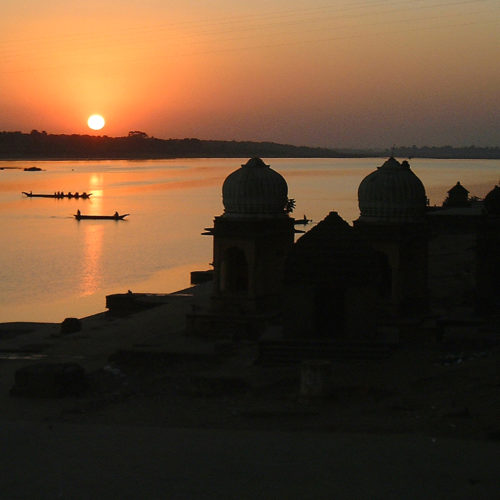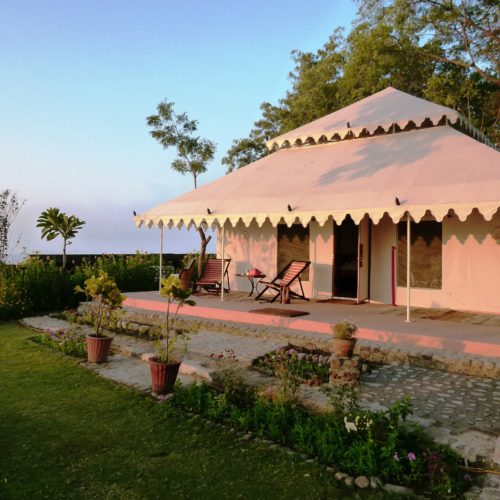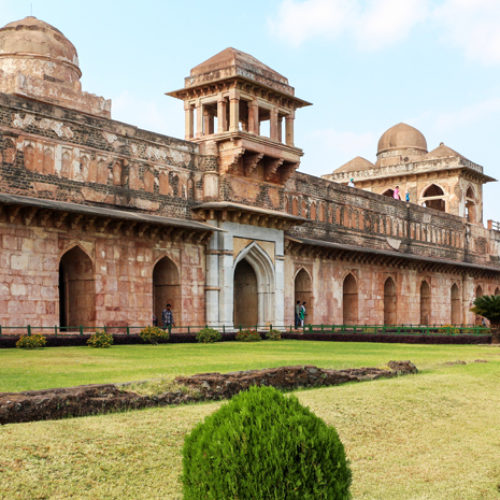 Leaving the jungle behind, you will journey on to discover ancient cave drawings at Bhimbetka, some of the world's oldest Buddhist monuments at Sanchi and the mythical, deserted city of Mandu. Residing at the magical Ahilya Fort perched on the edge of a cliff overlooking the mighty Narmada river, you will experience sumptuous accommodation and insight into this ancient heartland of India.
Wild & Ancient India. Off the beaten track in Maharashtra & Madhya Pradesh
Starting From
Price Upon Request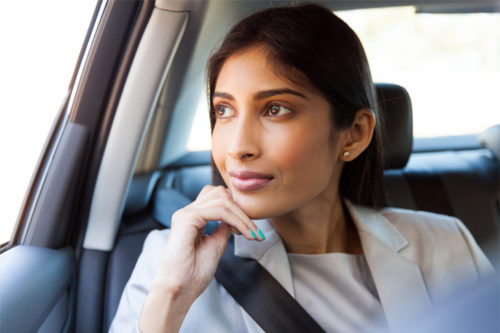 Speak to one of our travel experts