India is a banquet of fragrances and flavours, and London's worldly mixologists have perfected the art of recreating its palate in sybaritic form. Indian cocktails are the aperitif of the moment, with the city's chicest bars pouring fragrant drinks cut with Bombay Sapphire and spiced with chilli and kaffir lime. Whether for a reminiscent taste of that dazzling beach holiday in India or a sophisticated digestif to toast a pending Indian safari, here's where to raise a glass to the Subcontinent.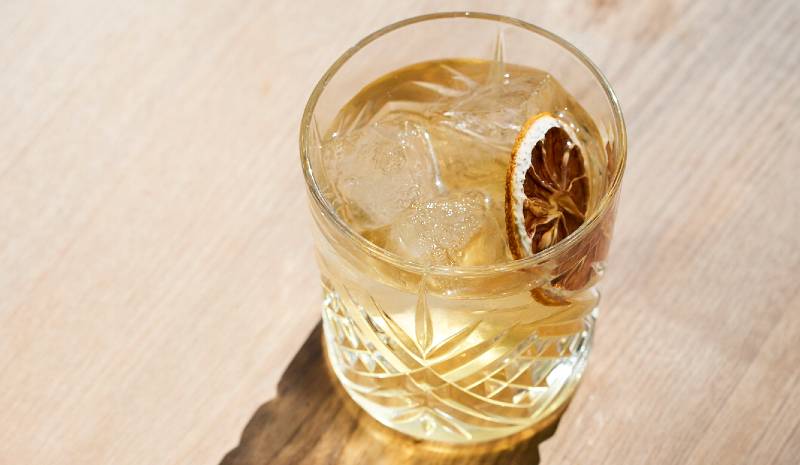 Inspired by the fragrant cargoes traded along the Silk Road, Land of Kings at Vardo is an Indian cocktail that combines freshly toasted cardamom, cinnamon, cloves and star anise. These spices are muddled with a medley of Jamaican rums, ruffled with a squeeze of citrus then smoothed over with unhomogenised milk before undergoing a three-day infusion and filtration process. The result? A beautiful, rich and rounded crystal-clear Indian cocktail that's well worth the wait.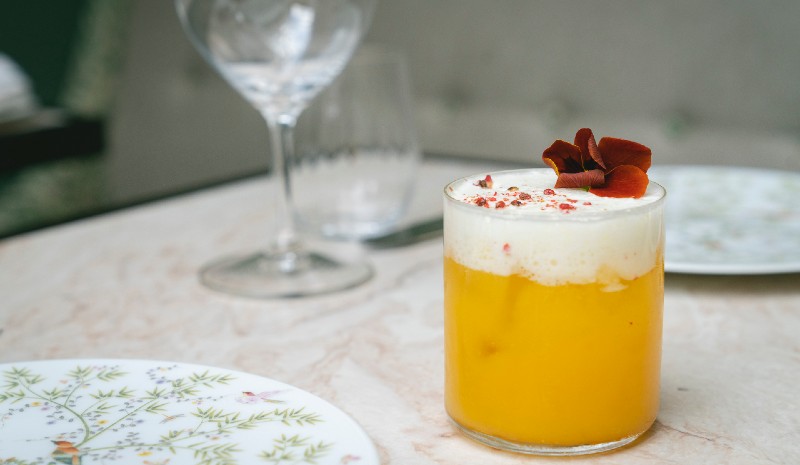 Behind an unassuming Chelsea townhouse façade, Kutir is all hand-printed, jungle-themed wallpaper, crystal chandeliers and chic eau de nil panelling. The Indian cocktail menu lives up to its elegant environs, its drinks enhanced with dainty florals and froths of egg foam. Take the Bagh, for example. This hefty punch of tequila is lifted with a peppery undercurrent, and expertly packaged within the herbal perfume of Italicus and a deliciously evocative muddle of fresh mango.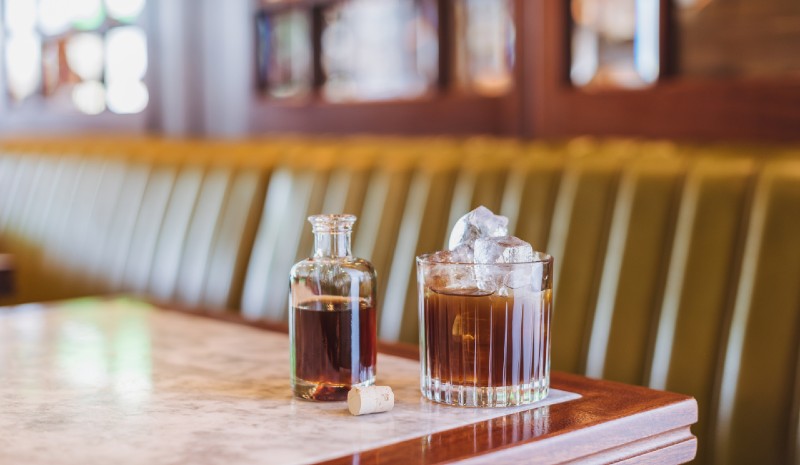 The Viceroy's Old Fashioned has all the sophisticated erudition of Lord Mountbatten's private study. Dishoom's spiced version of the classic favorite is a genteel infusion of Woodford Reserve Bourbon Whiskey undercut with the slow bloom of bay leaf and a pinch of matcha lending a bitter afterglow. For a seriously elegant Indian cocktail, few outdo this one.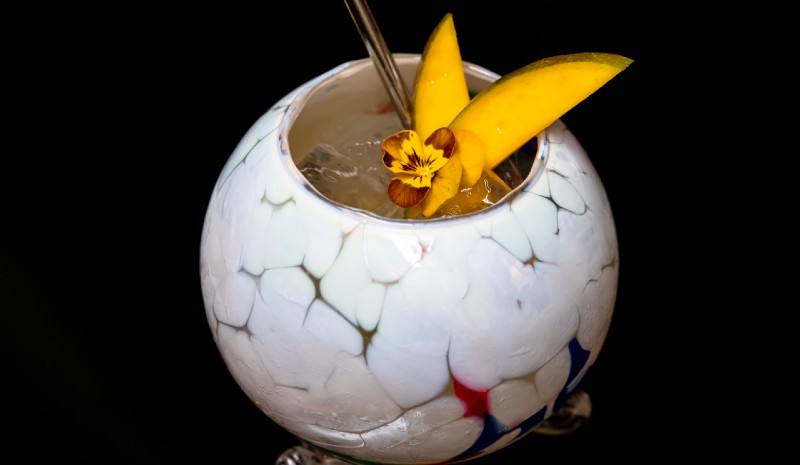 The London flagship of the moguls behind Mumbai's Masala Library by Jiggs Kalra and Delhi's Made in Punjab, Farzi Café is riding the tide of contemporary Indian fine dining. Cast a glance at its cocktail menu to find an interesting concoction of Ayurvedic principles backing some delicious drinks. Simha Spritz is the sparkling addition to our pick of Indian cocktails. Combining fizz with tulsi, bergamot and bitter melon, it's a very exotic take on the mimosa.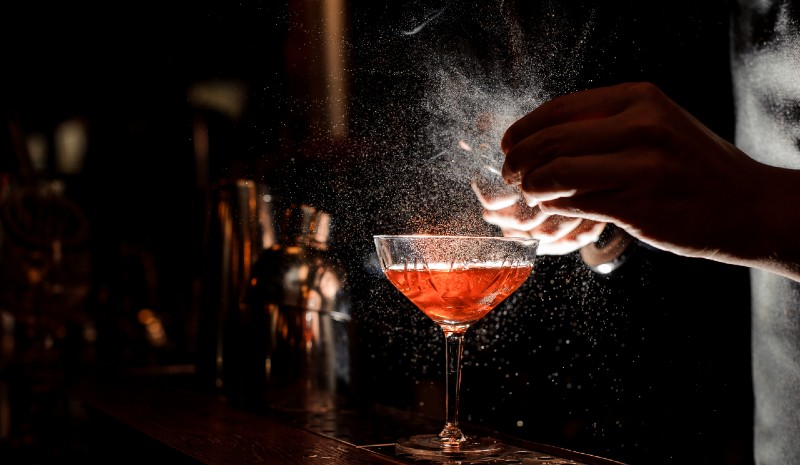 Bombay Bustle is modelled on an Indian Railways first-class coach. All gleaming Art Deco metallics and wood-panelled walls, it certainly evokes an epic train journey across India. Before getting started on the food, settle in at the bar for a 'Paan' Collins. As energising as its eponymous stimulant, it will set you up for the night ahead. Replacing lemon juice and sugar with Paan Liqueur and plum syrup, and switching dry gin for sloe, it's a saccharine but satisfying take on the Tom Collins.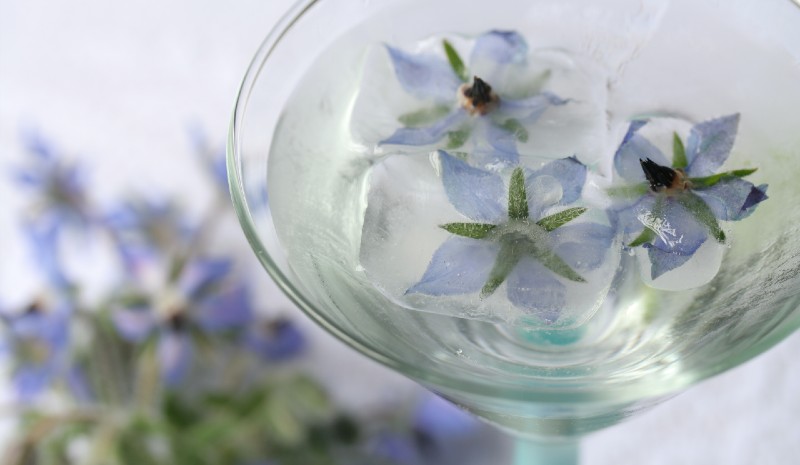 This bright little corner of Marylebone serves up an innovative gustatory fusion of East Africa and Asia inspired by chef Ravinder Bhogal's heritage. There's always something interesting going on at Jikoni, from a chat over (delicious) chaat with William Dalrymple to musical philosophising with Nitin Sawhney. Take a perch at the bar and order a Dawa. It channels the tang of that fresh lime soda from that holiday in Rajasthan, sweetened with a dash of honey liqueur.
Feature images © Vardo/Caravan; Dishoom; Kutir; Farzi Cafe; hmproudlove/iStock; MaximFesenko_iStock