Characterized by its snow-capped mountain peaks, bright sapphire lakes and traditional Buddhist culture, Ladakh is an extraordinary region of northern India still largely undiscovered. From mid-September to mid-October, early winter temperatures make it a popular choice for hikers keen to explore the striking landscape, while April signals the beginning of summer and balmy evenings. From idyllic hikes through astonishing scenery to traditional monasteries tucked away in remote villages, join us as we uncover some of the very best that this underrated region has to offer.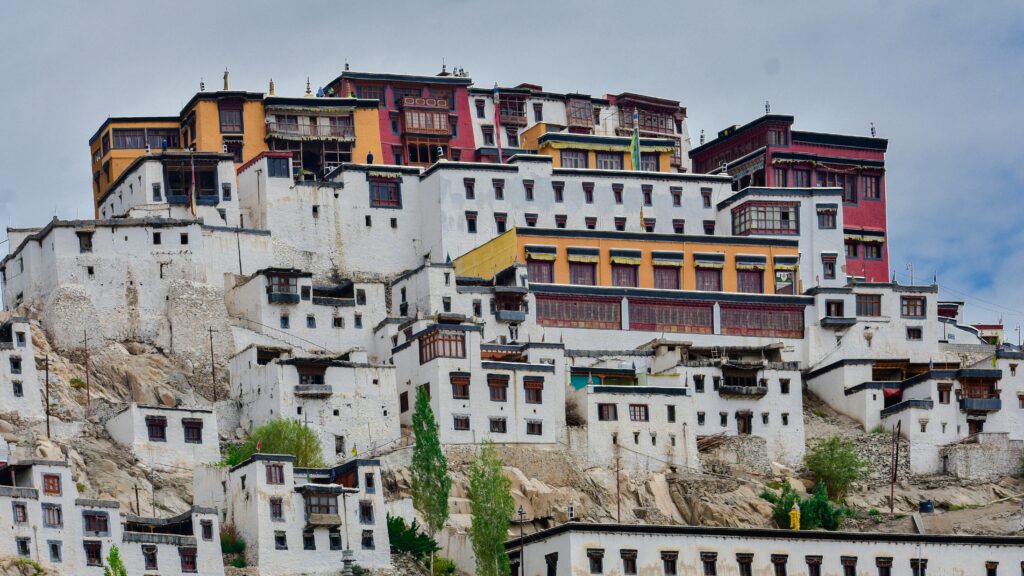 Explore the ancient fortresses of Leh Palace and Shey Palace and Monastery
Located in the majestic region of Leh, part of the Kashmir region punctuated with high-altitude lakes, these fortresses seemingly transport you to a different time and place altogether. Medieval Leh Palace, the former dwellings of Leh's royal family, rises up nine storeys high from the mountainscape, reminiscent of the Potala Palace in Tibet's capital, Lhasa. In contrast, the white-washed Shey Palace and Monastery, these contrasting fortresses offer a glimpse into the opulent lifestyles of India's ancient dynasties.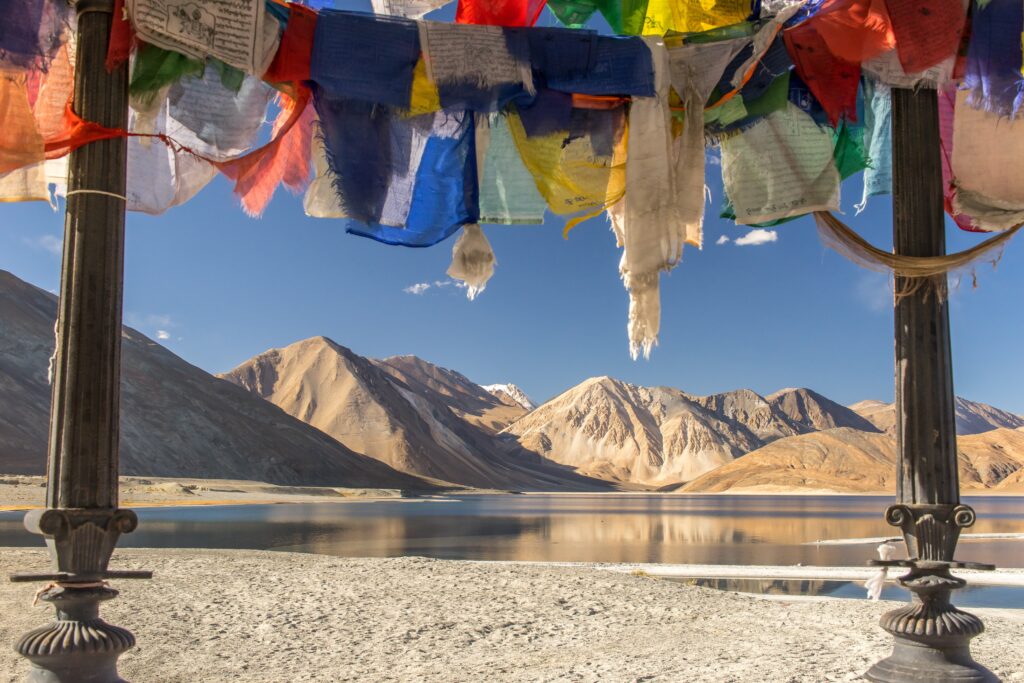 Marvel at the stunning Pangong Lake
Nestled in the Himalayas, just a stone's throw away from the Tibetan border, lies the breathtaking Pangong Lake. With its crystal-clear blue waters and stunning mountain backdrop, this natural wonder has captured the hearts and imaginations of visitors from around the world. Whether you're an avid nature lover, a seasoned travel enthusiast, or simply looking for a peaceful place to relax and unwind, Pangong Lake offers something for everyone. From horseback riding and kayaking, to camping under the stars and taking in the awe-inspiring scenery, this stunning destination is truly unforgettable.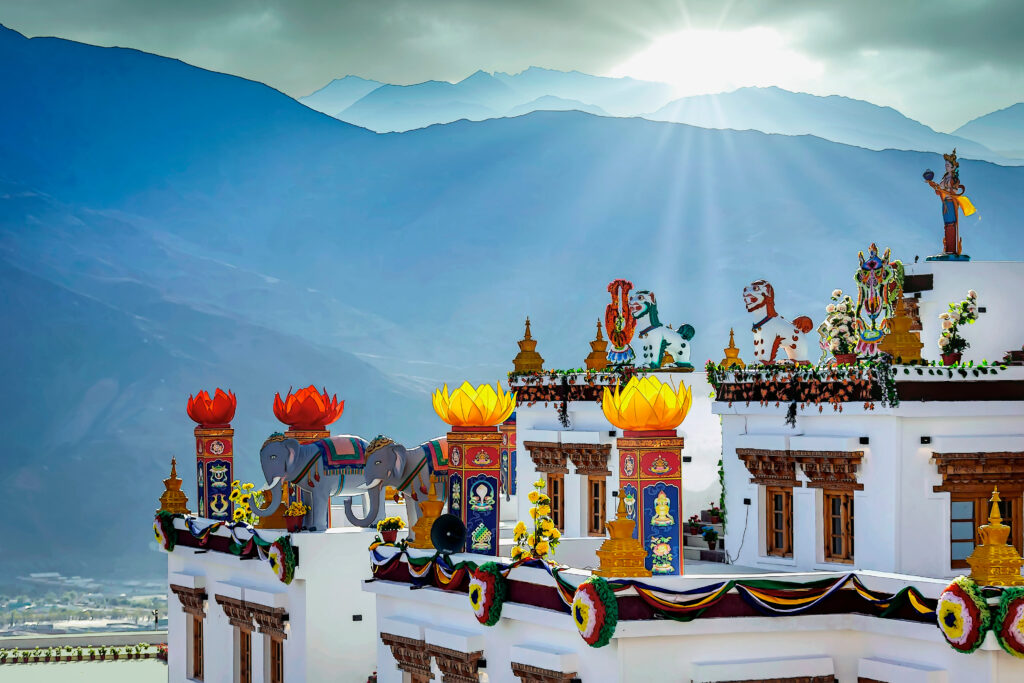 Take a spiritual trip to Hemis Monastery, one of Ladakh's most beautiful Buddhist temples
Nestled in the picturesque valleys of Ladakh, Hemis Monastery is an abode of serenity, veiled in Buddhist culture and tradition. Colorful prayer flags flutter gently with the rhythm of the wind, welcoming you to this sacred abode. The intricate architecture and stunning artwork at the monastery evoke a sense of awe and wonder. For spiritual seekers, a trip to Hemis Monastery provides the opportunity to immerse themselves in rituals and teachings, leaving behind the mundane world outside. The surrounding natural beauty is just an added bonus. Whether you're seeking inner peace or yearning to explore the rich Buddhist heritage that Ladakh has to offer, a spiritual journey to Hemis Monastery will be an unforgettable experience.
Image credit: Shey Palace by Vivek Sharma/Unsplash; Pangong Lake by Hans Jurgen Mager/Unsplash; Hemis Monastery by Leonard Huge/Shutterstock