For Ayurveda beginners, "hot stone treatment" or "oil massage" might be the beginning and end of what we know about the practice. But in truth, Ayurveda—an ancient Indian system of healing —is far more holistic and complex in its approach to wellness.
In order to brush up our Ayurvedic know-how, we went straight to the source: Ananda in the Himalayas, one of India's finest health retreats. Read on for a beginner's Ayurveda guide from Dr. Mathew, Ananda's head Ayurvedic doctor. From personalised treatment plans to meditative yoga to time spent in nature, here's what a first-timer can expect from their first Ayurvedic experience.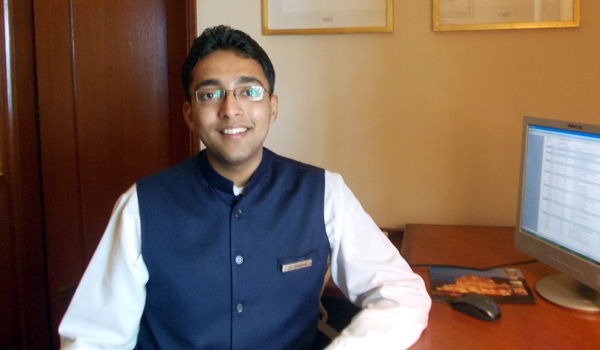 Greaves: Can you tell us a bit about Ayurveda's origins and history?
Dr. Mathew: 'Ayurveda has long been used in India as a handbook of healthy living. The oldest written reference to Ayurveda is in the Vedas, a body of ancient texts that are more than 2,000 years old. Historically, Ayurveda was practised as fully-fledged medical science, even comprising surgeries and transplants.
In more recent times, Ayurveda has evolved into a complementary and preventative health care system, and the focus is more on a personalised understanding of health, which collectively takes into account not just the body, but the mind and soul as well.'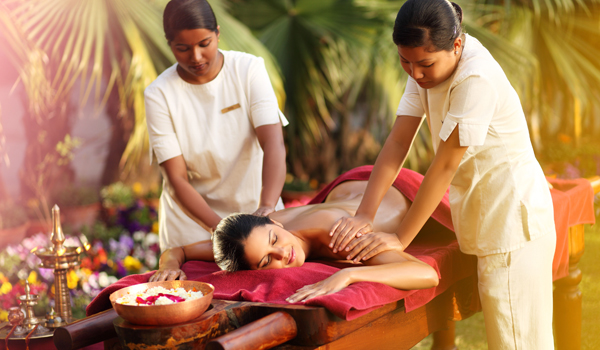 What would a classic Ayurveda treatment plan comprise?
'The key aspects of Ayurvedic treatment are detoxification and the regeneration of body tissue. The primary phase of cleansing, which is called 'panchakarma' in Sanskrit, involves various oil massages and other treatments that are designed to target fat tissues and the stubborn toxins contained in them. The elimination is done using natural pathways of cleansing. This is followed by nourishing treatments that rebuild the body cells.
The effects of the process vary, depending on the type of oils and herbs used – all of that is decided on an individual basis, in order to address the root causes of each patient's imbalance. But in general, after one undergoes full panchakarma, the immediate impact will be improved immunity, digestion and circulation. The bones and joints will be nourished and the body feels light and mobile.'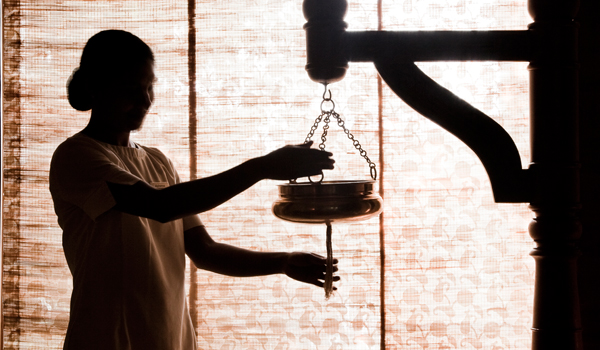 How do you go craft bespoke Ayurvedic treatments for every guest?
'Every Ayurveda experience has three pillars: the treatments, a personalised diet plan, and restorative activities like yoga and other physical activities. The treatments focus on the immediate health condition. The food is planned according to the person's body type. Personal goals like weight loss, detoxifications, etc, are also considered when the diet is set. The activities are mostly yoga-based, and are carefully planned based on long-term goals and health conditions. Since everyone is unique and has different issues they wish to address, the final Ayurvedic plans are always custom-built.'
What makes the Ayurvedic programme at Ananda special?
'At Ananda, both the ingredients used and the people behind the treatments are special. The therapists are schooled in our own training facility, and are not only trained in the individual procedures, but also in basic anatomy, physiology and common ailments.
The moderate weather at Ananda throughout the year also helps us plan warming and cooling treatments no matter the season.'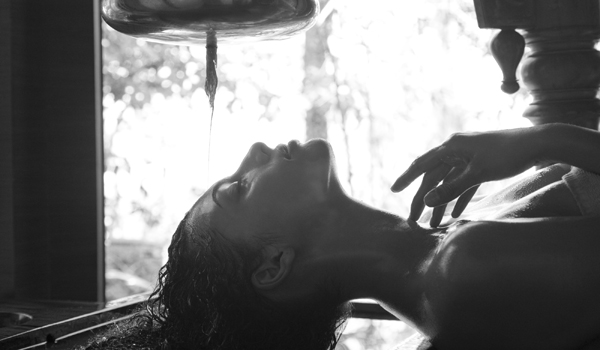 What should newcomers to Ayurveda expect during their first time with an Ayurvedic doctor?
'We put a lot of focus on finding the root causes behind patients' imbalances. So, the first meeting will almost exclusively deal with the guest's health history, diet, and other lifestyle practices. This is followed by a traditional pulse examination, or 'nadi pareeksha,' which will help us verify the current energy balance in one's body. The treatments, diet, and activities are then planned based on this information.'
What are other highlights of Ananda's overall wellness programme?
'At Ananda, guests aren't just doing treatments, but learning about a whole lifestyle that can heal and help prevent problems from reappearing. The retreat's location in the foothills of the Himalayas, the presence of the Holy River Ganges, and the proximity to the popular spiritual destination of Rishikesh all add to the holistic healing effect.'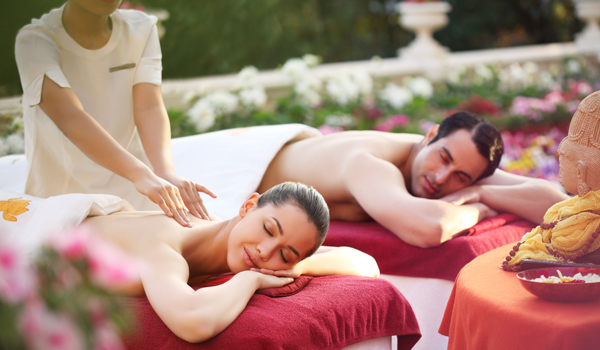 Can you tell us more about Ananda's history? How does its Himalayan setting assist in the overall visitor experience?
'Ananda occupies grounds which were once used by a local king for his all-weather palace, complete with wonderful views. The concept of staying at a place where the major focus is Ayurveda and spa treatments is very effective when you can also go on nature walks, treks and temple visits.'
How can new practitioners learn to distinguish authentic Ayurvedic practices from more modern versions that may not be traditional or approved?
'The authentic practise can be distinguished because it is tailored very strongly to the individual, and is always supported by simple lifestyle, diet and activity changes.'
Images courtesy of Ananda in the Himalayas
Save