Following more than four centuries of rule, the Portuguese imprint on Goa is indelible, reaching far deeper than cafreal recipes and balcão-fronted mansions. Almost a third of the population in India's smallest state identify as Catholic. For this reason, Goa is one of the Subcontinent's most festive places to spend the holidays. Carols, nativity scenes, Midnight Mass and Santa Claus are all part of the proceedings, with sun-soaked beaches and blistering blue skies an idyllic backdrop. Here's why Christmas in Goa is the best way to end the year.
The Children's Entertainment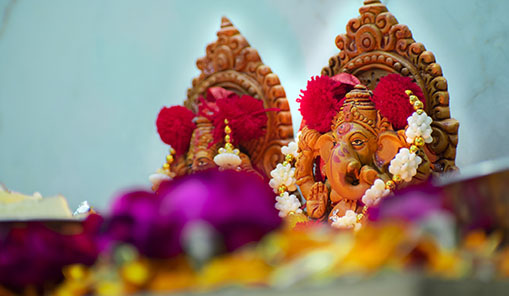 A flock of stunning resorts make a luxury family holiday in Goa an easy festive choice, particularly when it comes to keeping young adventurers happy. Taj Exotica Resort & Spa puts on a fantastic programme to entertain children come the holiday season. From glittery decoration-making to gingerbread-baking classes and visits from Santa Claus himself, Christmas in Goa has all the makings of a very memorable family escape.
The Beach Fireworks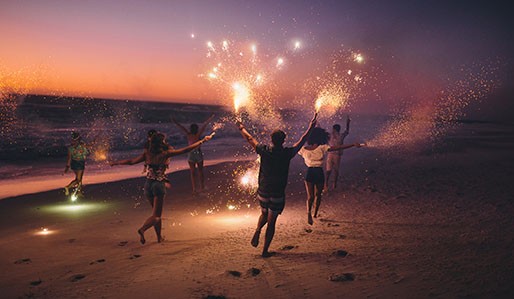 Fireworks on the beach is something of an institution at Christmas in Goa. Roll out a sarong at Baga Beach—a busy but beautiful shore in the north—and settle back to enjoy the show with a frosted Kingfisher. If partying crowds and thumping trance beats leave you cold, head south to quieter Colva for an equally vivid extravaganza.
The Christmas lights
The gleaming whitewashed Church of Our Lady of the Immaculate Conception in Panjim is a beloved landmark. Come Christmas in Goa, it's festooned with fairy lights with a charming nativity scene set out in front. Join hundreds of locals for Midnight Mass held on the stairs in front of the church. It's the most popular place to be on Christmas Eve, so arrive early to ensure your place.
The Midnight Mass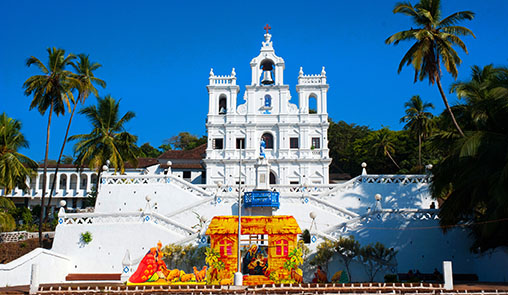 Speaking of Midnight Mass, Our Lady of the Immaculate Conception is only one of around 400 churches in Goa opening its doors to see in the dawn of Christmas Day—yes, they do tend to go on! Thankfully, the service is translated into English in the larger churches. The interiors of Our Lady of the Rosary Church in Navelim is beautifully decorated for the festive season.
The Nativity Scenes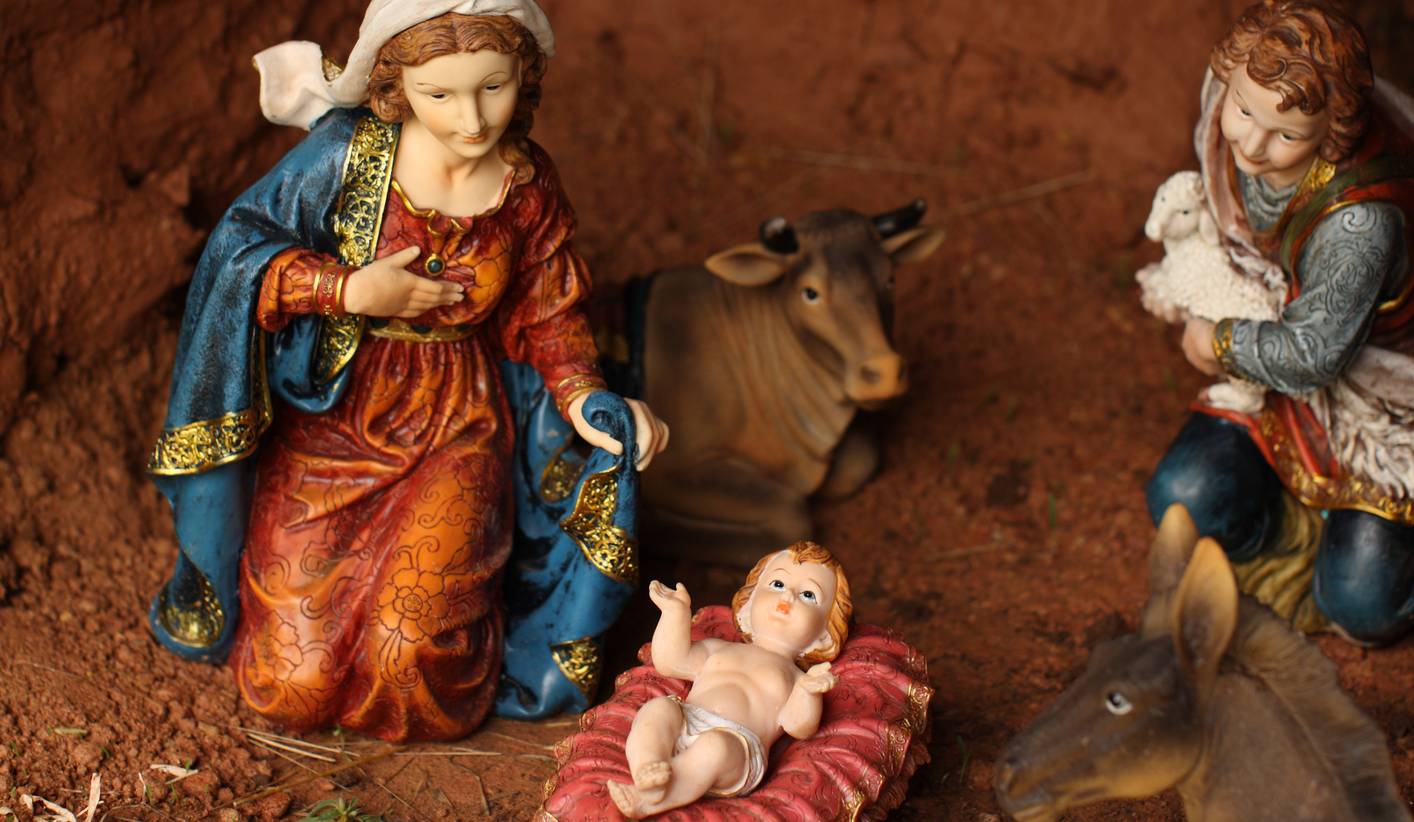 A stone's throw from Our Lady of the Immaculate Conception is Goa's Latin Quarter, also known as Fontainhas. These dilapidated heritage homes are strewn prettily with tinsel, star lanterns and fairy lights, with charming nativity scenes peppered throughout. It makes for a lovely evening stroll preceding a visit to the church.
The Boxing Day Parties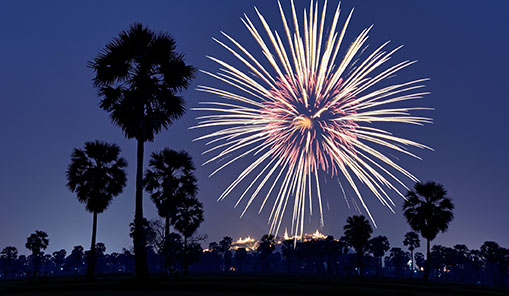 As the erstwhile party capital of India, north Goa continues to pulse with dubstep and tinny trance beats. The main thrust of its bars are clustered around Anjuna, and it's here that Goa's sybaritic set will find their groove. For a more sophisticated way to see out Christmas Day, head to the glittering WooBar at W Hotel, the place to see and be seen on a beach holiday in India.
Feature images ©  wundervisuals/iStock; triloks/iStock; dattagawade/iStock; Bhupi/iStock; anakeseenadee/iStock