There's a special thrill to traveling solo through India, experiencing its culture and history at your own pace. Group activities offer the opportunity to share your experiences, learn from others, and create lasting connections; many travelers opt to go solo precisely because doing so affords them more opportunities to make new friends. From cookery classes to dance workshops and craft sessions, explore our guide to the best group activities in Delhi group for solo travelers.
Cookery classes: master the art of chole bhature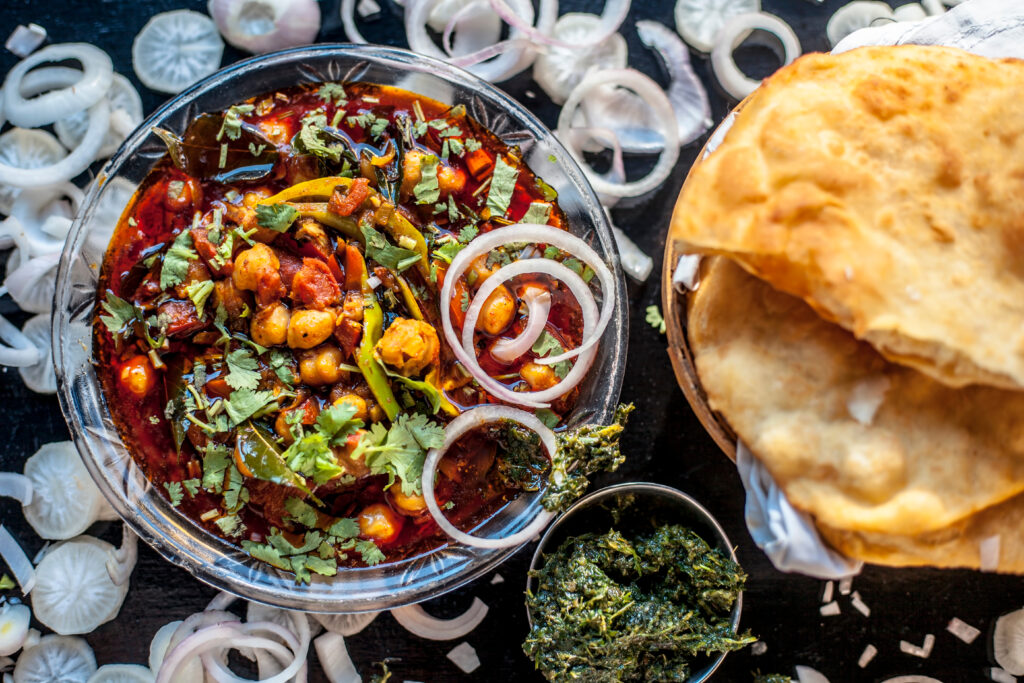 Take a cookery class that begins with a visit to the bustling Khari Baoli spice market, where you'll source local ingredients such as chickpeas, bhatura flour, amchur (dried mango powder), and an array of fragrant spices. On the menu is chole bhature, a Delhi favorite. Under the guidance of a chef, you'll soak and boil the chickpeas, prepare the bhatura dough, and create a flavorful masala using coriander, cumin, and garam masala. As you cook, the shared experience of learning new techniques and exploring the city's flavors proves a great bonding moment. The class culminates in a communal meal; the dish tastes even richer when you've made it.
Dance workshops: from Bollywood to bhangra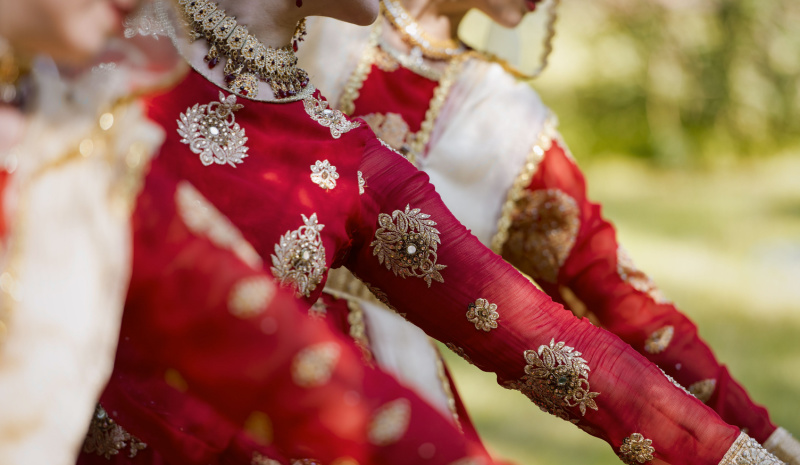 Delhi, as the nation's capital, is an artistic confluence of the many diverse dance forms India has to offer. You can try out high-spirited Bollywood routines, straight from the movies, or the folkloric and communal bhangra, originally from the Punjab but exported all over the world. Of course, you can also keep it formal and elegant with a workshop in Indian classical dance. Grab a costume and pair up with a partner, or go solo, and let your instructor take you through the steps.
Language exchange: connect over conversation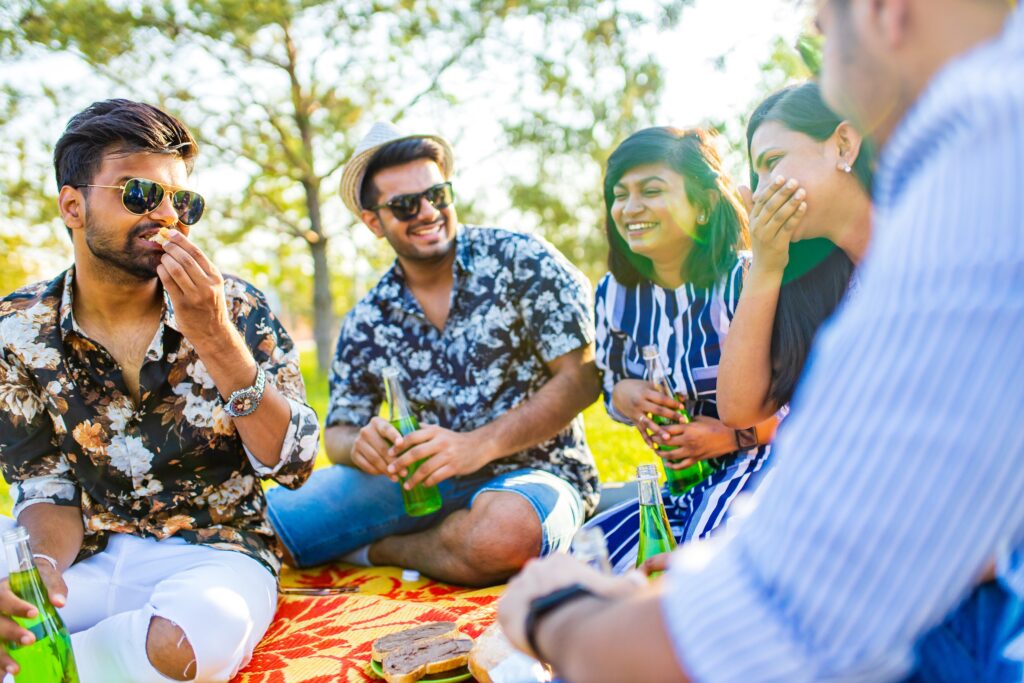 Cultural centers, coffee shops or libraries in trendy neighborhoods such as Hauz Khas Village offer a variety of language exchange meetups. We can help organise get-togethers to give you a chance to share stories and learn about the city's rich cultural tapestry from its local inhabitants. Don't worry if your Hindi barely stretches beyond 'namaste' – the real benefit is giving Delhi residents an opportunity to practice English.
Cricket experience: discover India's passion for the game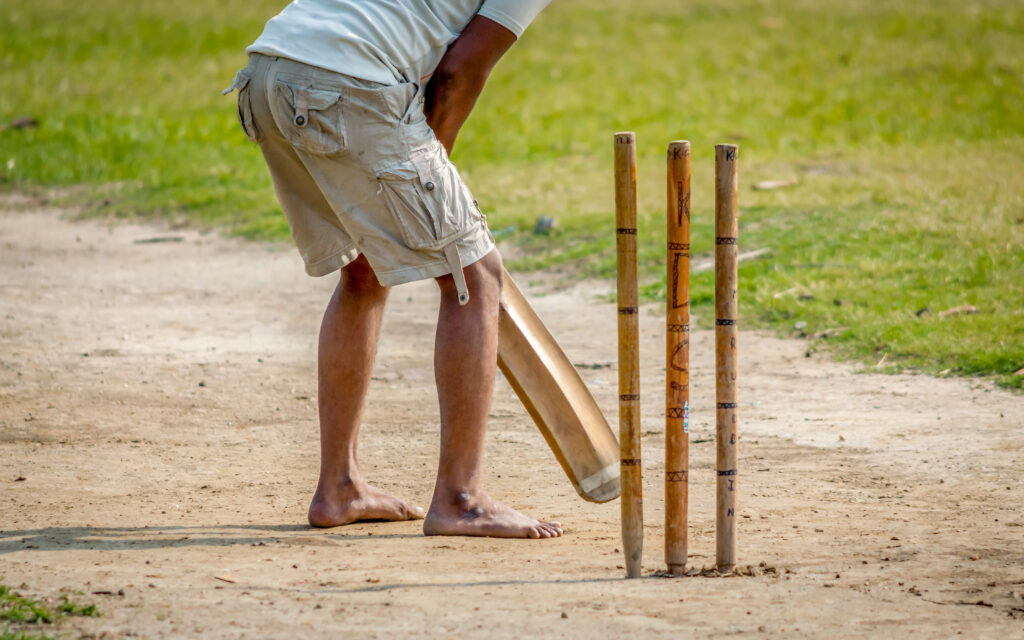 There's a knock-up cricket game on most streets in Delhi, and the teams are always looking for an extra slip fielder. Take a guided tour of Arun Jaitley Stadium, home to the Indian Premier League franchise the Delhi Capitals, to learn about the history of Indian cricket and legendary players such as Sachin Tendulkar or local hero, Rishabh Pant. Next, take an introductory class to master the basics of batting and bowling. You'll be ready to take your guard against the city's best in no time.
Cycling tour: uncover Delhi's diversity on two wheels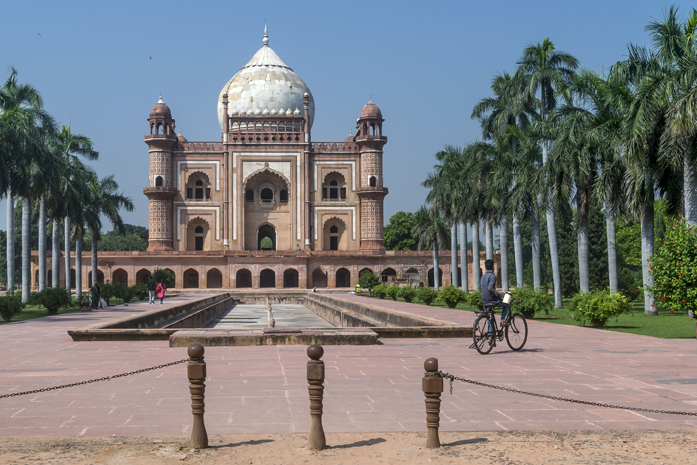 Cycling tours allow you to cover more ground than walking, providing access to well-known sites and hidden attractions while enjoying the company of like-minded adventurers. Your journey might begin in Old Delhi. Pedal through Chandni Chowk, a centuries-old market brimming with textiles, spices, and street food. Next, cycle beside the Red Fort's majestic walls, admiring its grand Mughal architecture. Further along, you could ride towards Lodhi Gardens, a tranquil oasis amid the city's urban sprawl.
Craft workshops: embrace creativity and tradition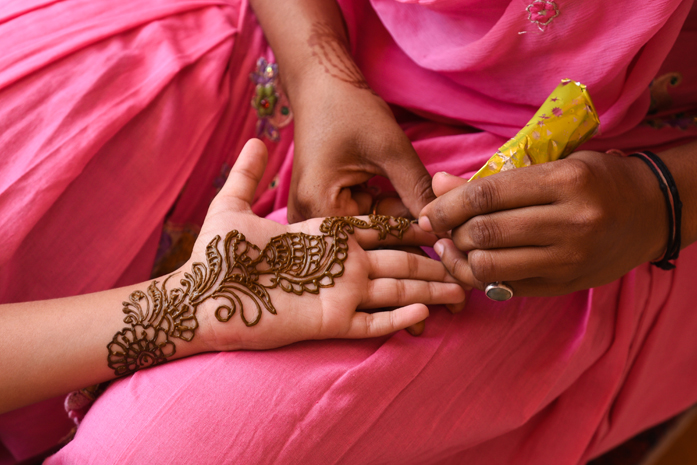 Try a craft class in a cultural center or studio in Hauz Khas Village, Shahpur Jat, or Chhatarpur. Artisans can introduce you to the ancient art of henna design, or you could try your hand at handloom weaving, creating intricate textiles with age-old techniques. Embroidery workshops offer an opportunity to learn traditional sewing methods such as chikankari, while pottery sessions teach you the art of shaping and decorating clay to create beautiful ceramics.
Greaves India can organize your entire solo Indian odyssey, including exciting and unique Delhi group activities to make your trip even more special.
Delhi group activities images ©: Bishwash Poudel/Shutterstock; Thanida Siritan/Shutterstock; Edward Derule/iStock; yurakrasil/Shutterstock; Marco Talianide Marchio/Shutterstock; Santosh Varghese/Shutterstock