Fancy visiting India in May? Come prepared for heat: the subcontinent in the spring is at its steamiest, with high temperatures and humidity making much of the country feel like a tropical rainforest.
If you're a warm-weather type, you'll fit right in. But if you struggle when the mercury rises, follow the locals' lead: the most popular destinations in India in May are up north. Sometimes, all the way up to the edge of the Himalayas.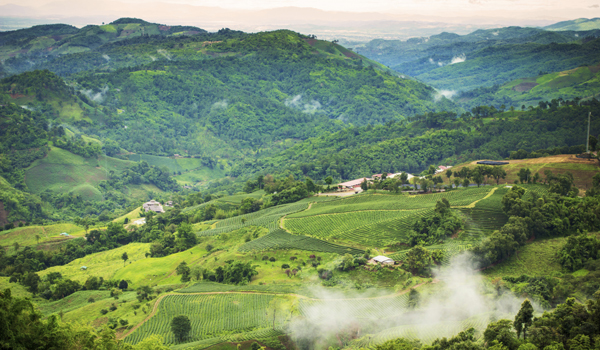 Darjeeling is a perfect retreat from hot weather © aaa187/iStock/Thinkstock
There will be much waiting for you at the end of your climb – apart from the expectedly stunning mountain vistas. India's scenic hill stations will be comparatively cool and comfortable, and fragrant with tea and other crops. It's also the perfect opportunity for visitors to delve into the culture of places like West Bengal, Nagaland, and Himachal Pradesh. Colorful festivals will immerse you in local traditions, while the fearsome blizzards of the winter months will, by now, have long since vanished.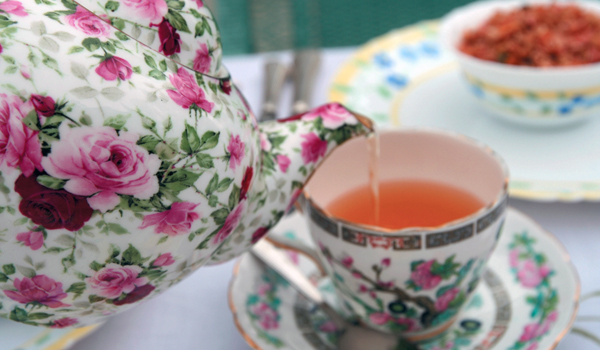 The Glenburn Tea Estate is a luxury enclave in Darjeeling that takes advantage of its location – in the midst of a tea plantation © Glenburn Tea Estate
Darjeeling in West Bengal is one of India's most famous hill stations, and its name evokes associations of snow-capped mountains in the distance, green rows of tea plants as far as the eye can see and, of course, the requisite mugs of said tea. Trekking and sipping can be combined with luxury at venues like the Glenburn Tea Estate, a boutique hotel situated amidst a tea plantation that hosts high-end private suites as well as gourmet eateries, and which invites visitors to go for hikes, fishing trips, take cookery classes – even explore a local tea factory and tea fields, with sampling included.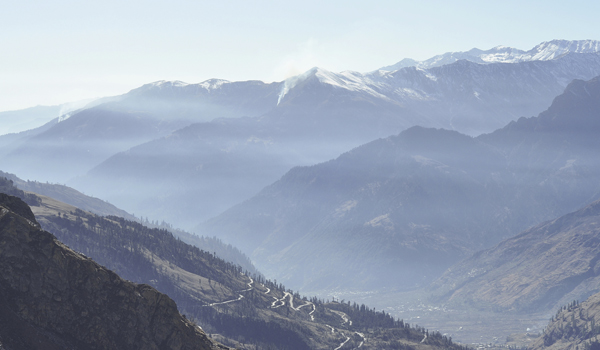 Shimla was once a British summer retreat – and is still known as "The Queen of the Hills" © Trilok Singh Bangari/iStock/Thinkstock
From Darjeeling, those visiting India in May should set their sights on Shimla, the capital of the northern state of Himachal Pradesh and often known, quite modestly, as "The Queen of the Hills". Long ago, Shimla was used as a summer capital for British colonisers fleeing the heat, and today its role as refuge and hill station resort is unchanged. Much of the picturesque architecture that remains is a product of that era, and a wander along the winding, hilly Mall reveals many of the landmarks. After exploring the town's bustling hills, retreat to Oberoi's Wildflower Hall – in the winter, the palatial hotel may be covered in snow, but in summer its terrace and outdoor infinity pool offer extraordinary views of the surrounding mountains and forests.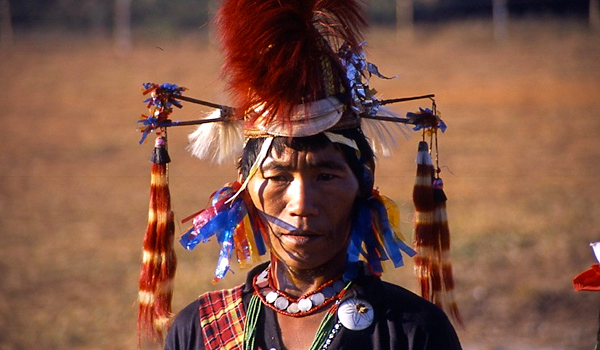 Nagaland's annual Moatsu Festival is a vibrant, unique celebration © rajkumar1220/Flickr
May is also the time for celebrations. In Nagaland – a state located in extreme northeast of India, and which hosts a number of indigenous tribes – visitors will encounter unique local traditions as well as sprawling views of the Himalayas. Come May, Nagaland's annual Moatsu Festival is a wonderful sight to behold.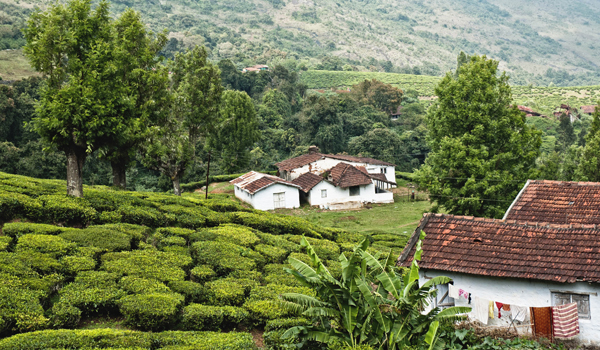 Ooty in Tamil Nadu provides cooling temperatures down south © Michal Wloch/iStock/Thinkstock
For those who don't want to stray quite so far north, the rolling hills of Tamil Nadu are another destination to consider. Though the South will, overall, be very hot and humid, these green and atmospheric hills will be cooler than the lowlands. Historic hill stations like Ooty, hidden within the Nilgiri Hills, are well worth a visit – and after you've had a wander through the temples and 19th century colonial buildings, the unspoiled landscape awaits.
So if you're planning to discover India in May, head for the hills: away from the sun-baked plains, an unforgettable vacation awaits.
Save