Famous for its coastal vistas, its lush spice and tea plantations, its tranquil backwaters, and the striking Western Ghats, Kerala is a nature lover's dream. Go for a discovery tour of this southern state's wild landscapes—and see if you can spot the exotic animals that call this part of the world home—at these five wildlife sanctuaries in Kerala. From parks that traipse up the rugged hills of the Western Ghats to river delta retreats that are home to hundreds of migratory bird species, there are few better ways to discover Kerala's phenomenal diversity (and have an adventure to remember).
Periyar National Park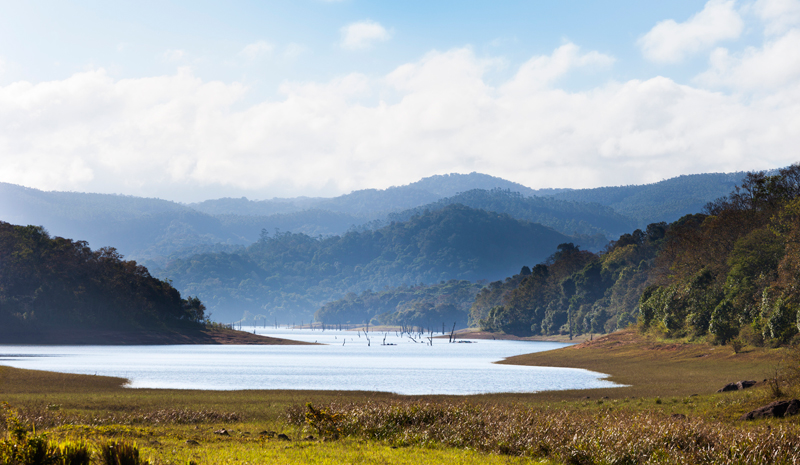 Situated amidst the verdant Western Ghats—and bordering the shores of Lake Periyar—the sprawling Periyar National Park remains one of the most popular wildlife sanctuaries in all of South India (and one of the region's richest hubs of biodiversity). A protected reserve for both elephants and tigers, it's a magnet for intrepid travelers after photo-ready wildlife adventures. Other species to spot include macaques, langurs, barking deer, and Indian wild dogs.
Kumarakom Bird Sanctuary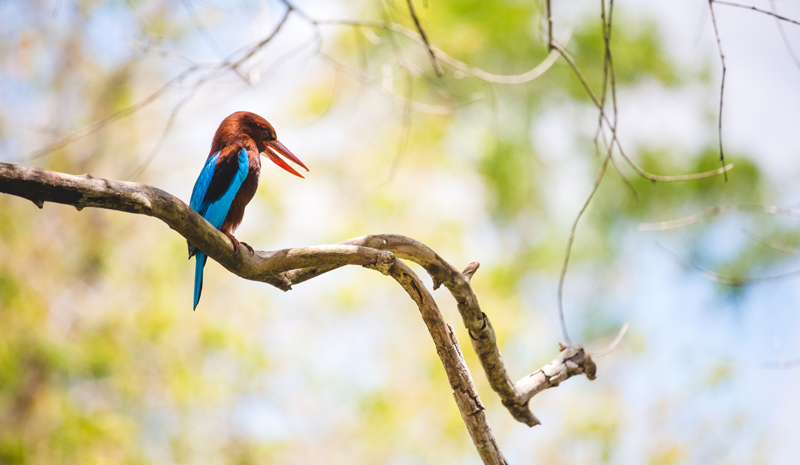 Binoculars at the ready: you'll see all manner of birdlife during a visit to the Kumarakom Bird Sanctuary. Located in the midst of the sultry backwaters on the shores of Lake Vembanad, the sanctuary offers fantastic natural beauty, and is favoured by the many migratory birds who wing their way through the region (some from as far afield as Siberia). Depending on the time of year, you're likely to glimpse kingfishers, parrots, cuckoos, egrets, and cranes, amongst other exotic species.
Chinnar Wildlife Sanctuary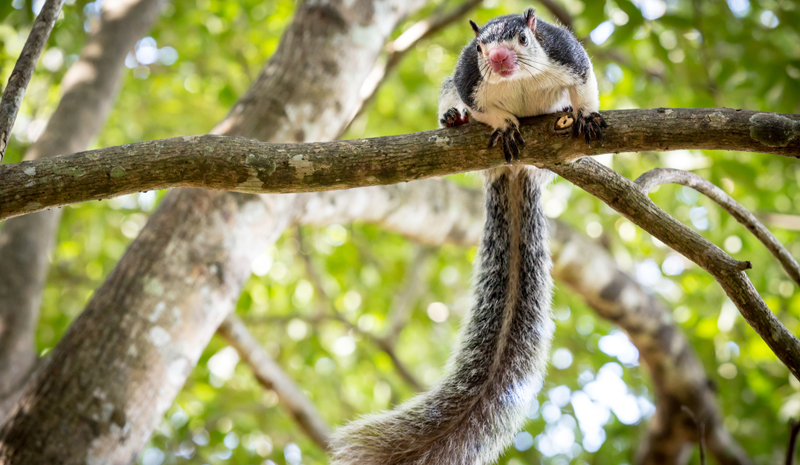 Located at the northernmost tip of Kerala on the very slopes of the Western Ghats, Chinnar Wildlife Sanctuary captures the region's wild beauty. Given its rugged landscape and altitude, it's frequented by trekkers and adventurous types. But climbing gear isn't required to discover many of the park's natural wonders. During your safari, see if you can spot the elephants, grizzled giant squirrels, gaur, peacocks, and other wildlife that reside in the park's grasslands and sandalwood forests.
Thattekad Bird Sanctuary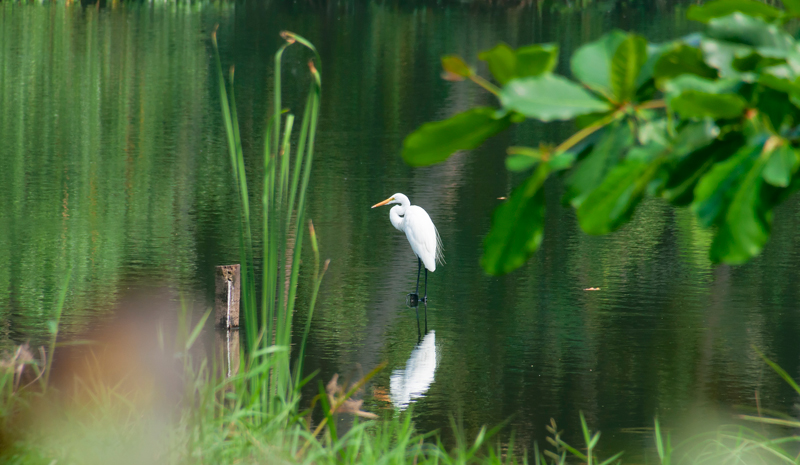 Though it's small in size, the Thattekad Bird Sanctuary is one of the most beautiful wildlife sanctuaries in Kerala. It also has a special pedigree: among the first bird sanctuaries in all of India, it's home to a wealth of over 300 different species. Located between two strands of the Periyar River, the park hosts cormorants and owls, frogmouths and nightjars. Its dense forest landscape, which includes teak and mahogany trees, is one further attraction for visitors.
Wayanad Wildlife Sanctuary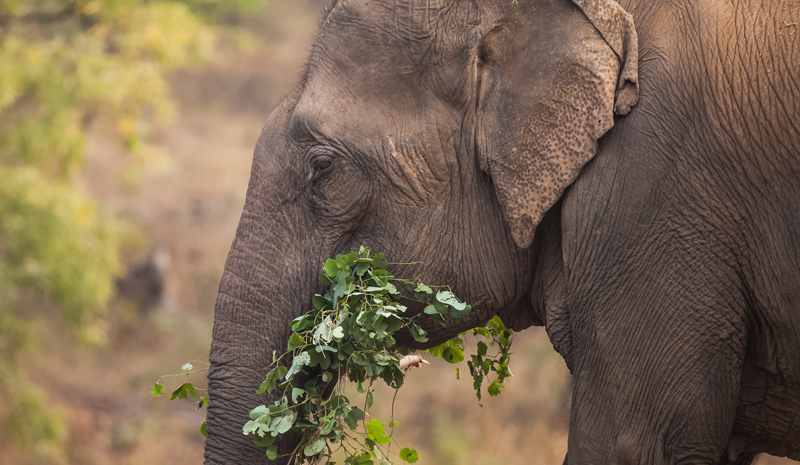 When it comes to wildlife sanctuaries in Kerala, Wayanad is hard to top. The striking park occupies one of the state's most beautiful corners: surrounded by mountainous peaks, spice plantations, and rice paddies, it embodies Kerala's dynamic beauty. And human visitors aren't the only ones who find the region appealing. Vibrant peacocks, majestic tigers, beautiful elephants, and other incredible wildlife all call Wayanad home.