People travel to India for many reasons. Some go to explore the sumptuous palaces of Rajasthan, where luxury abounds. Some visit for the exotic tiger reserves, pretty beaches, and historic landmarks. Others are just looking to get away from it all.
For those seeking true relaxation, India's many yoga retreats offer the perfect balance of soothing surroundings, invigorating classes, and indulgent treatments. We've selected the five best yoga retreats in India to inspire your next trip.
Shreyas Retreat
Located beyond the bustle of central Bangalore in southern India, Shreyas Retreat strives to submerge guests in a truly tranquil setting. Vegetarian food is prepared on-site according to Ayurvedic principles, while the Rejuvenation Spa lives up to its name with massages and a full range of treatments. It's the in-depth yoga programme, though, that makes Shreyas Retreat an obvious choice. Offering special retreats that cater to beginners as well as to more experienced yoga enthusiasts, Shreyas teaches Hatha and Ashtanga Vinyasa yoga in open-air classrooms, and also leads guests in meditation.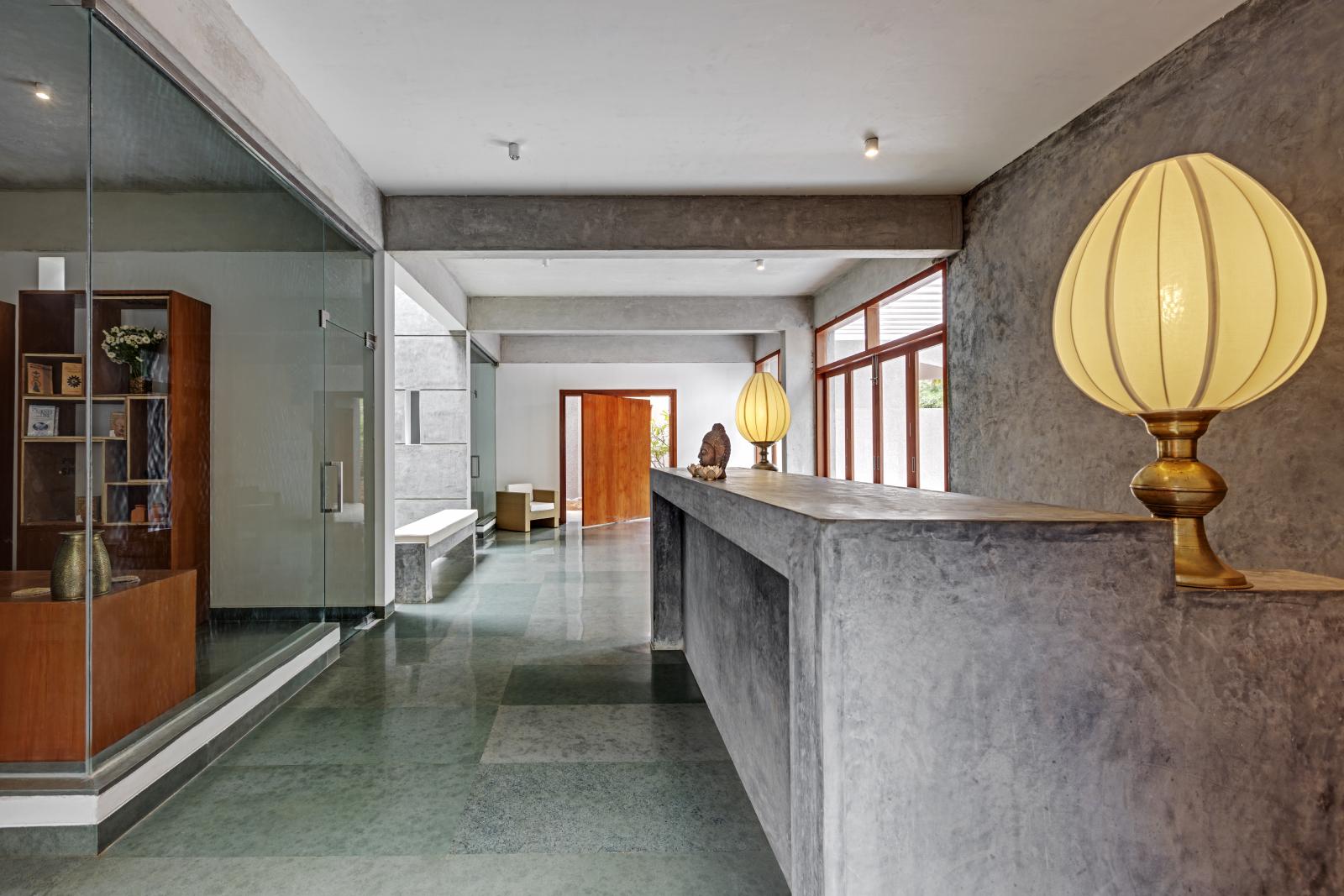 Shreyas Retreat combines Ayurvedic principles with yoga © Shreyas Retreat
Vana, Malsi Estate
Dehradun, Uttarakhand – close to the foothills of the Himalayas – is a fitting home for Vana, Malsi Estate. The resort is dedicated to holistic wellness, incorporating Tibetan healing, fitness, spa treatments, Ayurveda, and more to create a truly peaceful atmosphere for visitors. Yoga lies at the heart of Vana's approach, and encompasses a programme that teaches body postures, meditation, and breath control; custom private sessions are also offered.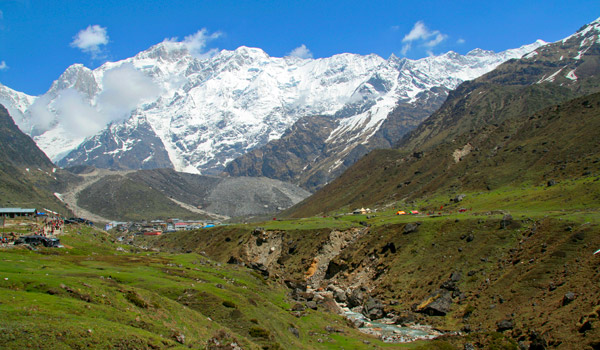 Vana, Malsi Estate is set on the picturesque edge of the Himalayas © Mahantesh C Morabad/iStock/Thinkstock
Ananda Spa
Also abutting the breathtaking expanse of the Himalayas, Ananda Spa aims not just to help guests relax but to fully redefine their lifestyles. Billed as one of the best yoga retreats in India, the wellness offerings here are as extensive as they come. After choosing from over 80 treatments in the 24-room spa, guests can embark on a yoga class following one of five different programmes: Hatha, Gatyatmak, Kriya, Pranayama, and Advanced Pranayama with Bandhas.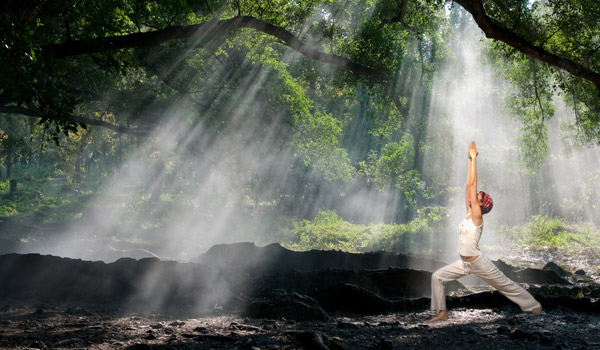 Ananda Spa is an utterly opulent yoga retreat © Kim pin tang/Hemera/Thinkstock
The Oberoi Wildflower Hall
Gorgeous Shimla, found in the heights of the snowy Himalayan foothills, is home to the luxurious Oberoi Wildflower Hall. In addition to the staggering views and ornate, opulent rooms, the hotel is also a fitness lover's dream destination. Outdoor Jacuzzis, steam bathing, river rafting, and trekking are only a few of the options available to guests, though those after a retreat that makes the most of the beautifully remote setting are encouraged to seek inspiration in the hotel's yoga menu. From gentle to advanced yoga, all levels of experience are considered.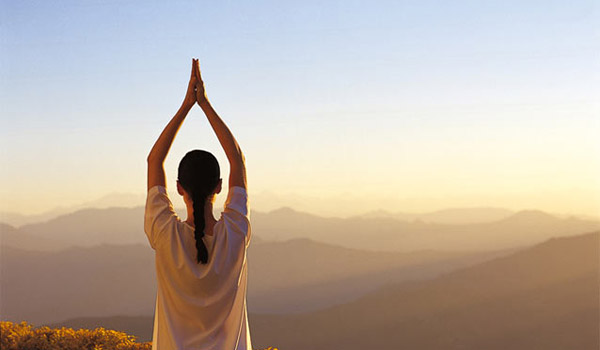 The Oberoi Wildflower Hall's yoga menu lets guets craft bespoke classes © Oberoi Hotels
SwaSwara
Palm trees, coconut groves, balmy breezes and pristine shores: all of these are distinguishing features of SwaSwara, a wellness center operated by CGH Earth and one of the best yoga retreats in India. Located on the rural coast of Karnataka, the southern Indian state just to the north of Kerala, the retreat encourages holistic healing, and offers 10-day stays at minimum to ensure guests can fully relax. In addition to Ayurveda, meditation, swimming, locally sourced vegetarian cooking, and nature excursions, yoga is an essential aspect of SwaSwara's offerings. The unique programme combines postures with mantras, breathing techniques, meditation and other deeply relaxing elements.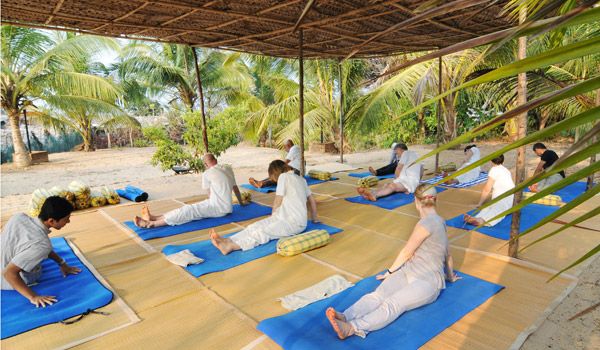 Outdoor yoga classes are offered at SwaSwara © CGH Earth
Save