India's tourism industry is booming, with spectacularly diverse landscapes, luxury boutique hospitality and a vivid culture offering much to visitors. Those with an eye for conscious tourism will appreciate the innovative altruistic spirit of India's blossoming non-profit organisation industry. Memsahib in India's Philippa Kaye, who works to promote some of India's more intriguing projects, assists us here in collating some of our favorite non-profit organisations in India.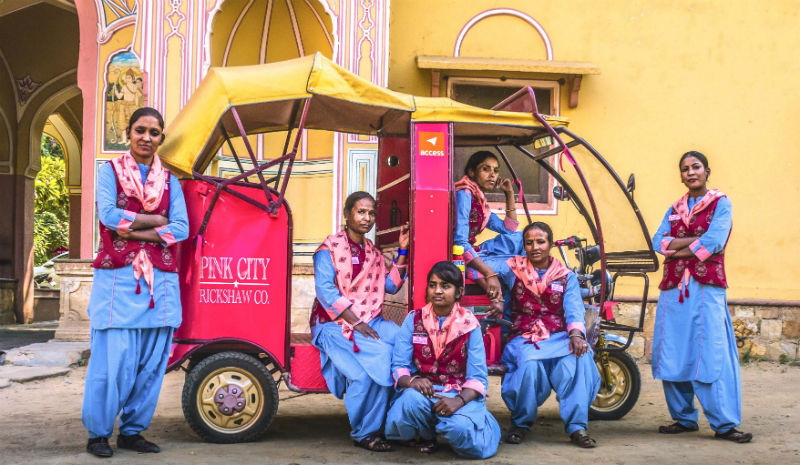 No visit to India is complete without a breeze through its vibrant streets in an auto-rickshaw. Pink City Rickshaw Company has tapped into the trend, training up a 200-strong team of economically disadvantaged women to chauffeur its fleet of bright fuchsia, eco-friendly tuk-tuks across Jaipur. Providing a precious opportunity for the women to earn money and maintain their independence, the initiative offers a range of tours around the beautiful pink city, as well as simple shopping trips to lesser-known markets.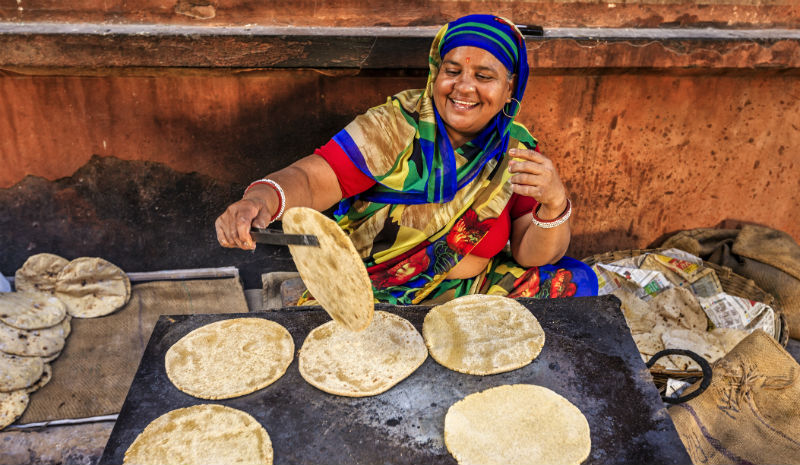 This mobile kitchen service provides healthy, delicious individually packed meal boxes to feed the less privileged. A typical day for this fiercely altruistic team would be delivering breakfasts to slums, lunches to hospitals and suppers to old-age homes, while looking after orders for birthday parties and construction sites in between. Every donation to this pioneering non-profit organisation in India goes to the hungry. Pop into Rasoi on Wheels' Delhi HQ to meet the lovely Manika and her team.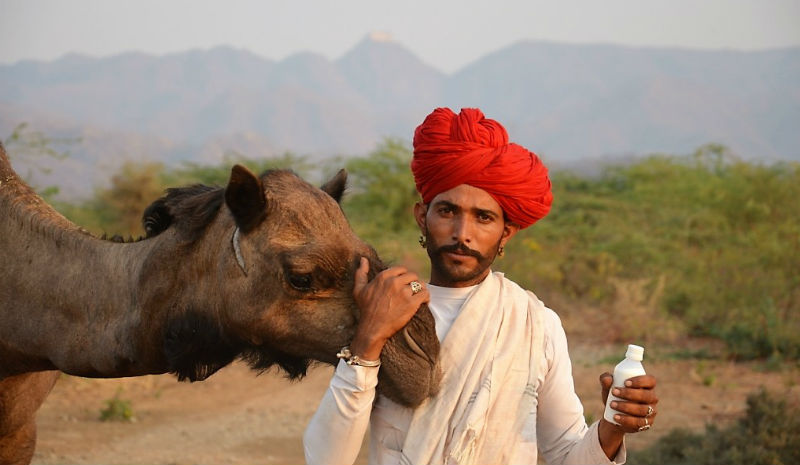 Synonymous with the buff sands and muted tones of Rajasthan's Thar Desert is the humble camel. However, these slow, majestic beasts are in steady decline as the pastoralist lifestyle to which they are so integral dwindles. Which is where Camels of Rajasthan (aka LPPS) come in, fiercely campaigning to popularise camel milk as the state's "heritage health drink". Not only does camel milk generate income for the camel breeders, it also helps sustain the pastoralists' increasingly rare culture. Pop into the LPPS Camel Conservation Centre in Sadri to buy camel milk soap, camel wool rugs and desert paper, among other beautiful handicrafts.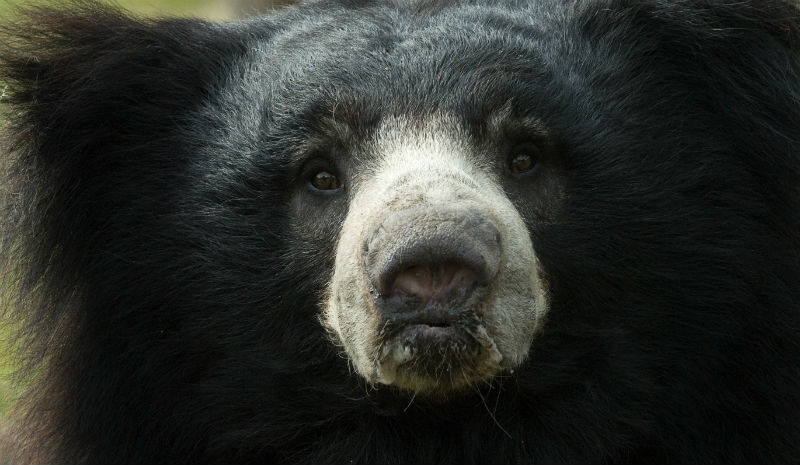 Lions and tigers and bears, oh my! One of the Subcontinent's many incredible natural resources is its wildlife, and fiercely pioneering to protect it are Kartick Satyanarayan, Geeta Seshamani and the team of volunteers at Wildlife SOS. Championing animal protection, the non-profit organisation's initial work was in eradicating the cruel practice of dancing bears. They've rescued and rehabilitated over 620 sloth bears, who now live alongside troops of elephants and monkeys in Wildlife SOS's many animal sanctuaries. Volunteer or pay a visit to make some very sweet acquaintances.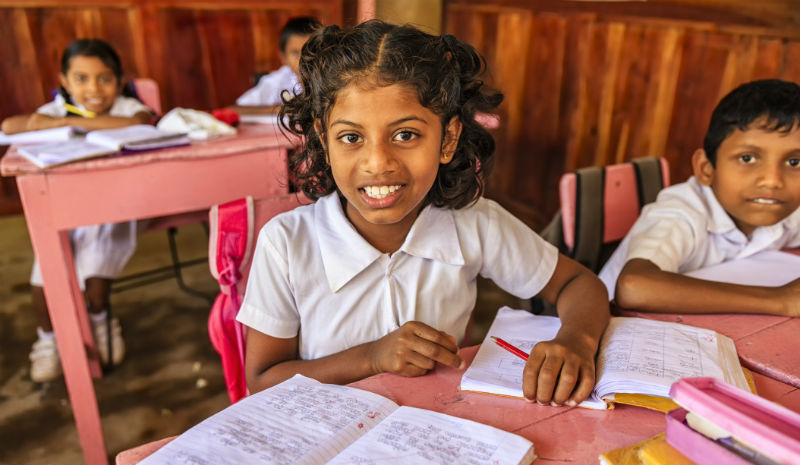 Established in 1997, Shanti Bhavan Children's Project is a not-for-profit school that takes in young people from the rural areas and slums who are unable to afford an education. Often the first in their families to be educated, former students have gone on to excel with well-paid jobs that enable them to haul their families out of poverty. Volunteer to teach at the school for four to six weeks.
Feature images © Pink City Rickshaw Company; hadynyah/iStock; LLPS; Enjoylife2/iStock; hadynyah/iStock