Delhi-based Indophile Philippa Kaye, aka Memsahib in India, has a keen aversion to the well-worn girdle of Delhi, Agra and Jaipur. The writer and travel consultant is on a mission to refocus India's tourism lens on the wealth of treasures that are often eclipsed by the Golden Triangle's gleam. Here she tells us about the hidden India that she wishes visitors would explore more.
Greaves: What first took you to India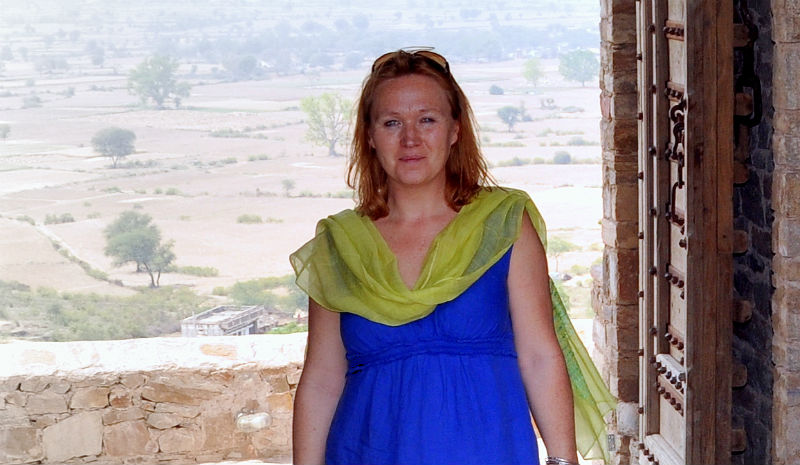 Philippa Kaye: "It was quite by chance in 1998. I'd left the UK to do a ski season and came back after six! I thought I should get a 'proper job' and saw an advert in the back of The Lady for a travel specialist. I went down to meet them for lunch, which involved a couple of bottles of wine. Three months later, they phoned me up and said, 'Go and get your jabs, we're flying you out to Kerala!'"
Kerala must have been very different in 1998…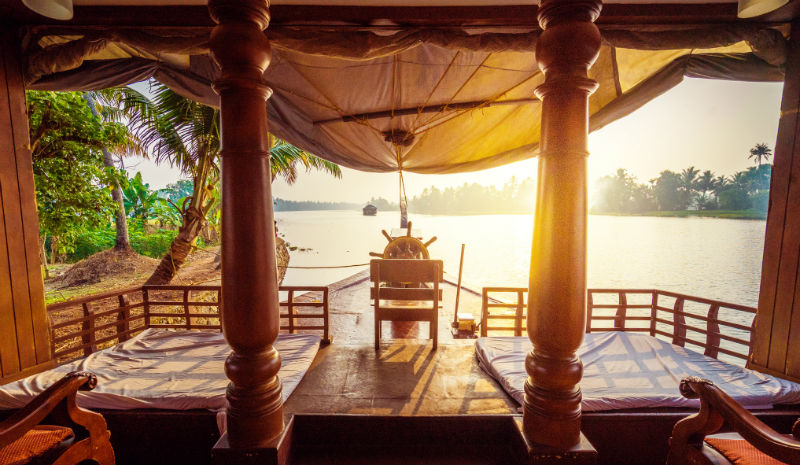 "Yes! It was very underdeveloped and natural. There were only 14 houseboats which were all hand punted and could still go up the narrow canals, plus there were only around eight homestays back then. It was really beautiful. It was difficult to find things as tourism wasn't too developed, but I was determined to find a more interesting side of Kerala, a different way of doing things. This stuck with me as I explored more of the country."
Did you find it?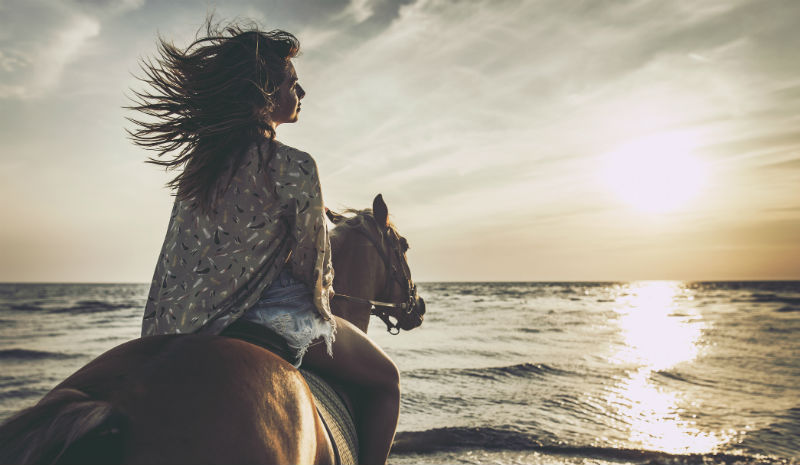 "Yes! You just have to look under the surface. What frustrates me about tourism in India is that people don't see it as an adventure destination. You can go horse riding, you can go quad biking, you can go zorbing or hot-air ballooning. India has so much extraordinary stuff. We've got the Himalayan mountains! We've got white water rafting and climbing. There's much more here than Jaipur's Pink City Palace or Jodhpur's blue city.
But even in the cities there is more to do than just see the monuments. For instance, Jaipur is a treasure trove! Most of the world's precious gems, at some point, pass through this city, and it's all there to see. You can go into the old streets and watch people making gold rings and crafting jewellery. There's a parallel universe of artists and jewellery designers there… so much more than just the palace."
Who do you think is the ideal visitor for India?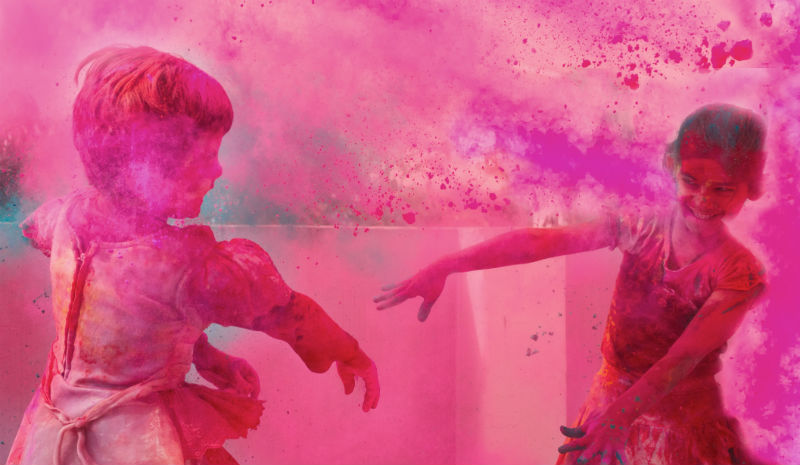 "India is a great family destination. Kids can see elephants and tigers. I took my nephews and nieces out there 10 years ago and they still talk about it today. It broadens their minds. There are so many ways that India is not thought about. Many travel bloggers and writers here are 25 to 30-year-olds, going on cycling trips, or trekking. It's very much a young person's destination."
Where's your favorite place?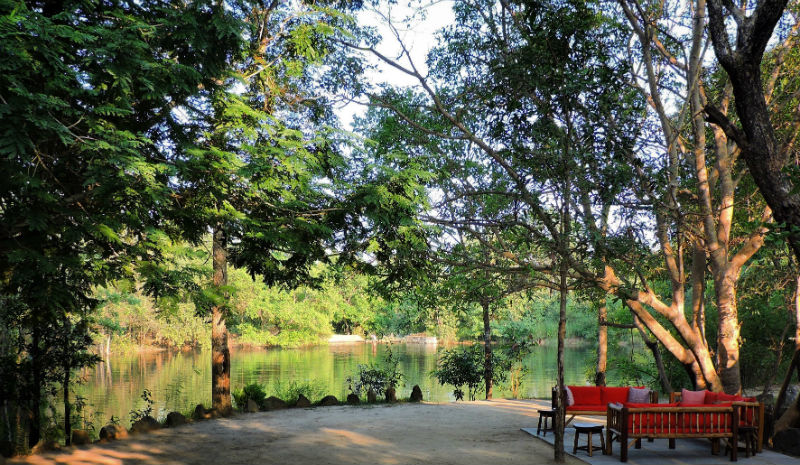 "Everywhere is so different and I love all of it. But if I had to choose… my dad came out when he was 80 and I tailored the trip around him with classic cars and horse riding on Christmas Day. Then I took him to Shergarh, which is a lodge in the jungle that I ran for eight months—I've written a book* about my experiences! No electricity, no shops, staff who didn't speak English—it's like Bridget Jones on a romp in India. My dad edited my book and read it so many times, so I took him to the place it was set. Yes, Shergarh might be my favorite. There's just something in the air there. It is a special place."
*Philippa Kaye's novel is awaiting publication
Feature credits © Philippa Kaye; THEPALMER/iStock; skynesher/iStock; Intellistudios/iStock; Shergarh