Rawla Narlai Pali, Rajasthan
Set in the heart of the Aravalli Hills this haven is a delightful 17th Century hunting lodge of the Jodhpur royal family.
The Rawla Narlai Pali, has been lovely restored, full of its original charm. The 25 rooms and tents are scattered throughout the property among the various gardens and bougainvillea drenched verandas. The nearby lake, village and imposing rock offer plenty to while away the days at this unique hotel.
The Rawla Narlai Pali is featured in our Essence of Rajasthan itinerary.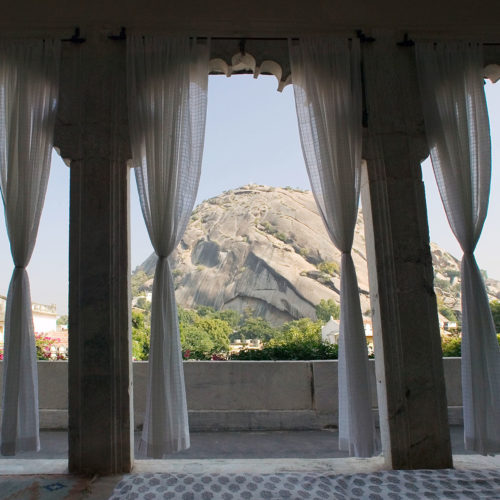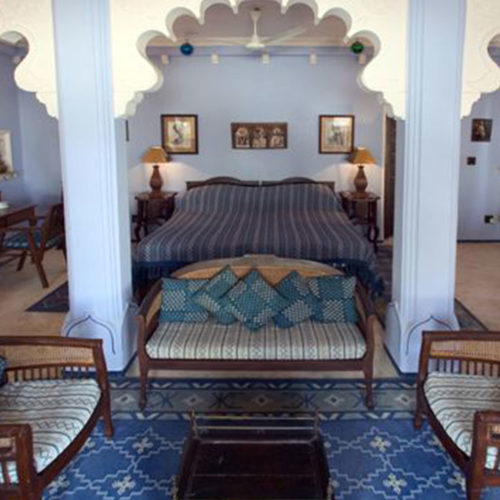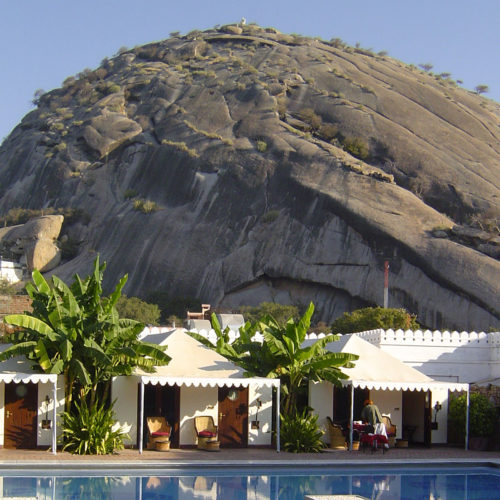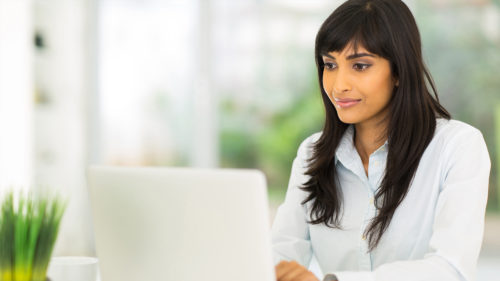 Speak to one of our travel experts