Actress Kalki Koechlin, born in India but of French descent, first burst onto the scene in 2009's critically acclaimed film, Dev.D. Since then, her career has only gone from strength to strength, and today she's regarded by many as one of Bollywood's most talented performers.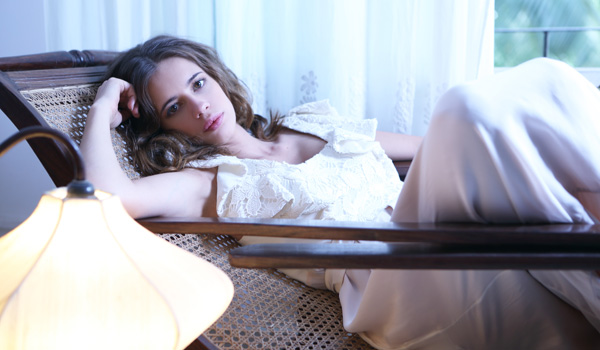 Top Bollywood actress Kalki Koechlin shares her travel experiences and secret escapes in India © Ishaan Nair
Beyond Bollywood, Koechlin is additionally celebrated for her stage performances, though the multi-talented star also moonlights as an accomplished playwright and screenwriter. We connected with actress Kalki Koechlin to learn more about her life, her work…and her insider tips for Mumbai, the city she now calls home.
Greaves: Which medium excites you most – film or theatre? Can you give first-time visitors to Mumbai an idea of the city's cultural hotspots?
Kalki Koechlin: 'I love both mediums. Film is more about internalising the character and making it your own. In theatre, spontaneous reactions are important, but rehearsals are essential. In Mumbai, the Prithvi Theatre and the National Centre for the Performing Arts have always got good things on. Outside of Mumbai, I also love performing in Lucknow and Bangalore. I find the audiences there are very clued in and enthusiastic!'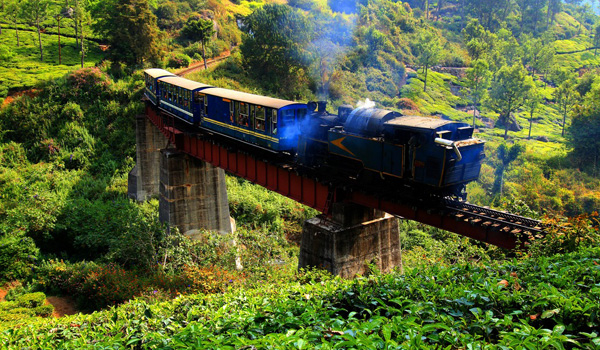 The tranquil scenery of Ooty © IncredibleIndia.org
When you write, do you have a place that you escape to the hustle and bustle of Mumbai?
'I like going back to my mum's place on the ghats of Mudumalai near Ooty, which is cut off and secluded. Karuna Farms in Kodai is another wonderful retreat. But Mumbai is a very inspiring place. The people are what make the city. It may be polluted, expensive and cramped, but the people of Mumbai are all original, all wanting to do something creative and work hard at it.'
Where are some of your favorite places for a meal in Mumbai?
'I'm not much of a cook, but I love baking and make a great apple pie! In Mumbai, I like The Calcutta Club, a small joint in Lokhandwala, and I like Bombay Canteen for something more up-market.'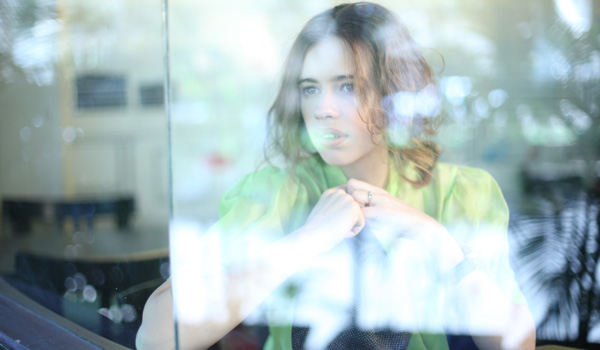 Kalki Koechlin has made her name in Bollywood and on the stage © Ishaan Nair
Having shot for many films in a wide range of places, is there a location that has stood out for you?
'I loved shooting in New York. The city has so much to offer culturally, geographically and culinarily! In India, I really enjoyed filming in Manali in Himachal Pradesh. We used to eat with local villagers in their huts and they would take us trekking to beautiful, untouched areas.'
What kind of traveler are you? Are there any places in India that you would love to know more intimately?
'I want to explore the northeast. I've seen stunning photographs of the Seven Sisters of India [isolated states in the northeast including Assam, Arunachal Pradesh, Manipur, Meghalaya, Mizoram, Nagaland and Tripura] and really want to visit soon.'
What does India offer that no other place can match?  
'Diversity… we are so rich in different customs, food, clothes and landscapes.'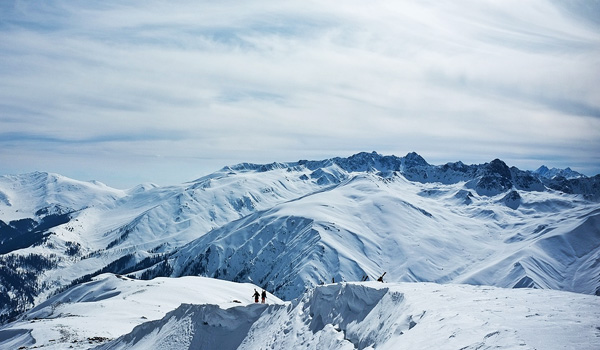 The gorgeous, wintry slopes of Gulmarg © Peter/Flickr
What is your favorite vacation destination in India? 
'I love Kashmir. I go skiing in Gulmarg in the winters and it has stunning terrain, great snow, the best food (if you eat mutton!) and the people are incredibly hospitable, despite all the troubles that the state faces.'
In literature, which book captures the essence of India the best?
'There are many different kinds of India – Aravind Adiga's White Tiger, Suketu Mehta's Maximum City, R.K. Narayan's Malgudi Days, Rana Dasgupta's Capital, Jhumpa Lahiri's Interpreter of Maladies…it all depends which side you want to see!'
Koechlin hails from Pondicherry © IncredibleIndia.org
Beyond Mumbai, you spent your childhood in Pondicherry and Ooty. What are your fondest memories of both places?
'Pondy for me is eating at the Sri Aurobindo ashram's dining room, walking on the promenade and cycling everywhere. Ooty has some beautiful treks. In Mudumalai, you can stop over at Jungle Hut for a swim and lunch. Emerald Lake in the Nilgiri Mountains is also lovely for picnics.'
Save