If you are a bold and adventurous traveler seeking to connect with the remarkable women of Jaipur, we have compiled a list of five unforgettable ways to engage with inspiring local communities.
1. Hail a pink rickshaw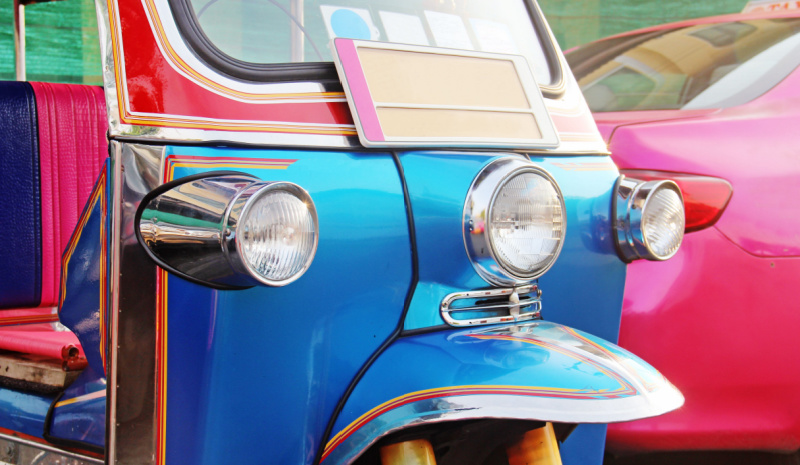 If you'd like to zip about in style and interact with locals at the same time, look out for the city's pink rickshaws. Founded as a social enterprise in 2017, Pink City Rickshaw Co in Jaipur was created to empower local women from low income households and every driver is female. Its ergonomic electric vehicles seat two passengers comfortably, giving you the chance to chat with a local woman as you whizz around the city. We can book a rickshaw for you at your chosen location or organise a tour to Hawa Mahal palace and the UNESCO monument Jantar Mantar.
2. Learn woodblock printing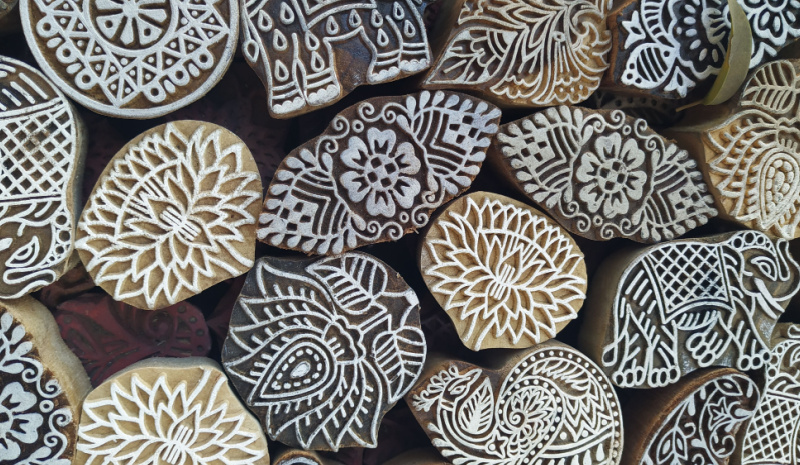 Handicrafts have historically been considered women's work, so participating in a craft workshop increases your chances of meeting the locals in Jaipur and learning about Indian culture from a woman's perspective. Anokhi Museum of Hand Printing was set up by a husband and wife team in a dilapidated 16th-century haveli in the 1970s. Having restored the mansion to its original glory, the couple now educate students about textile heritage and host a range of printing exhibitions. Watch artisans block print on fabric using indigenous materials and time-honoured construction methods or have a go yourself. The initiative resulted in UNESCO recognising the business with an award for cultural heritage conservation.
3. Practise the art of henna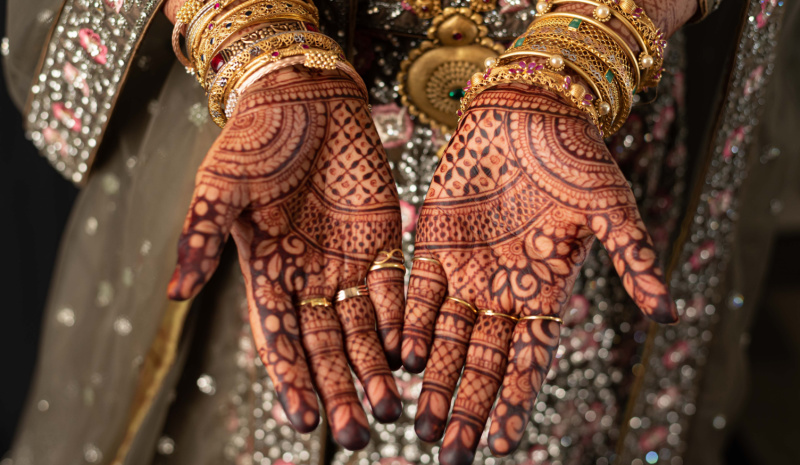 Henna has been a popular form of body art in India for centuries. Also known as mehendi or mehandi, the art form is an integral part of festive occasions. Considered auspicious, it is particularly common at weddings, when an artist applies it to the bride's and female relatives' hands and feet. The intricate designs are a symbol of love and prosperity and are believed to ward off evil spirits. Today it is an essential part of Jaipur's handicraft industry. We can arrange a class or multi-day course with Anukriti Mehandi Art, during which you'll learn more about henna culture, have patterns as intricate as lace painted on you and have the chance to practise painting motifs such as palaces and elephants.
4. Take a Bollywood dance class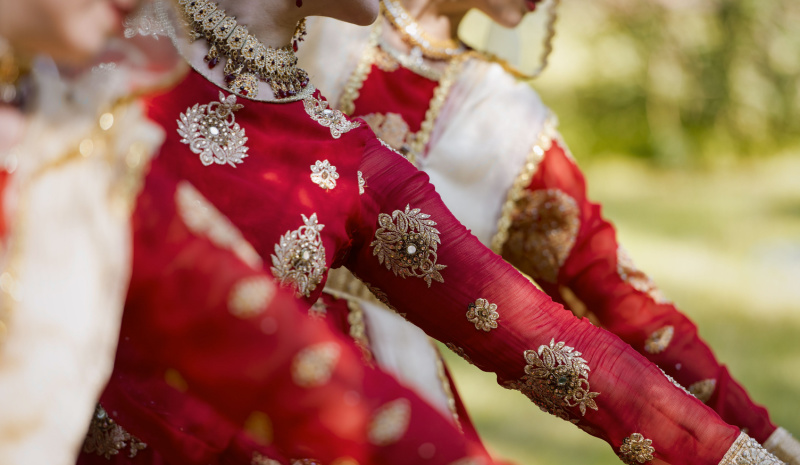 India has a range of vibrant dance forms, from Kathak to Odissi and Manipuri. These Indian dances are rooted in mythology, religion, and social customs, and characterized by their graceful movements, intricate footwork, and expressive facial gestures. But it's Bollywood dance that makes the headlines, so if you're keen to learn the moves you can take a dance class at Buskers Dance Institute. Established in 1995, the academy now has 10 branches in Jaipur. We can arrange a Bollywood class, during which you'll learn the hip movement thumka while gaining an appreciation for the dance form's cultural significance.
5. Learn Indian embroidery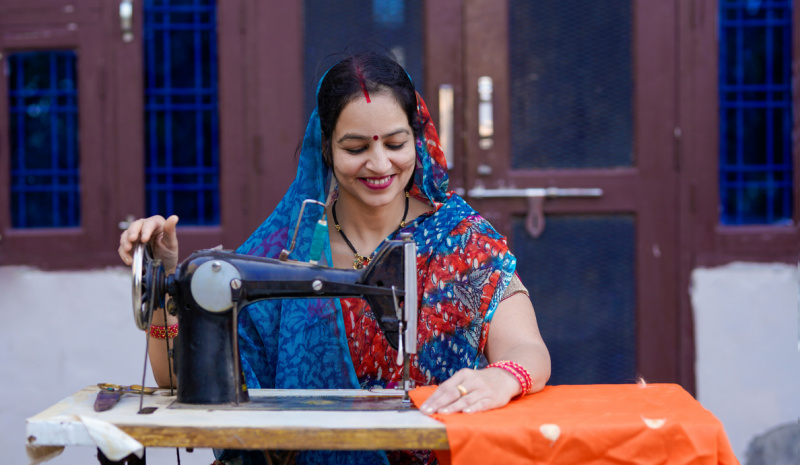 If you've long admired Indian embroidery, take a class run by local women and return home with a meaningful memento. We can arrange a three-hour taster session or multi-day course at Creatis in Jaipur, during which you'll learn 200 basic, intermediate and advanced stitches, how to embroider on a sewing machine, and about embroidery forms from various parts of India. Delve into traditional techniques that have been practised for centuries such as zardosi, a technique often used in wedding and festival garments and involving intricate designs created in gold and silver thread.
If you'd like to take a woodblock printing, henna or embroidery class to meet locals in Jaipur, you may also be keen to read our story on other crafts in Rajasthan.
Meet locals in Jaipur images © Henna hands Katrina Elena/Shutterstock; pink rickshaw Anna Klepatckaya/Shutterstock; woodblock printing Nina Lekomtseva/Shutterstock; henna Fayad Hameed/Shutterstock; Bollywood Savvapanf Photo/Shutterstock; embroidery PRASANNAPIX/Shutterstock