To make the most of your time in India, take it from us: it's always best to come prepared. From practical items to engaging reads to the smartest travel accessories, here are 10 essential items to add to your India packing list.
1. A Valid Passport and Visa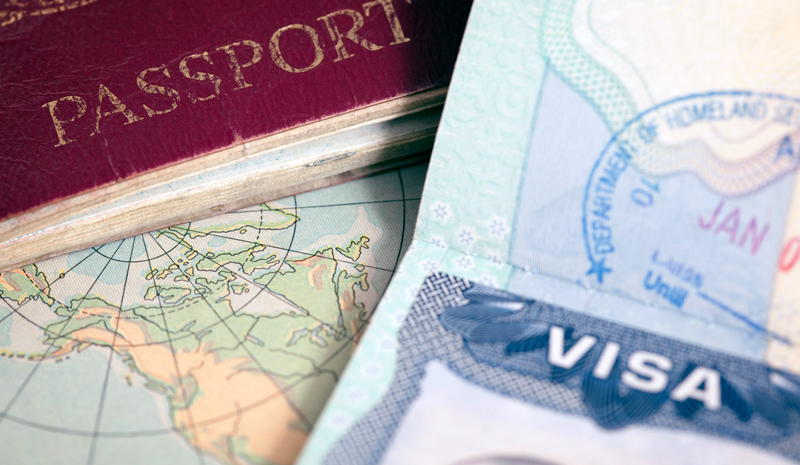 The simplest, and yet the most essential item to pack for India: a 10-year passport that's valid for at least six months following the conclusion of your trip, plus a valid visa. Luckily, it's straightforward for UK and US citizens—and travelers from dozens of other countries—to apply for a double entry e-Tourist Visa through the Indian government's official website. Read more about what's required here.
2. Light Layers
Whether you're visiting India's tropical south or the snowy peaks of its northern borders, weather conditions and temperatures are likely to vary during your trip. Light jackets and cardigans are useful for misty mornings or cool nights, waterproof outerwear is a must should you brush up against monsoon season, and a wicking t-shirt is helpful during active itineraries.
3. A Shawl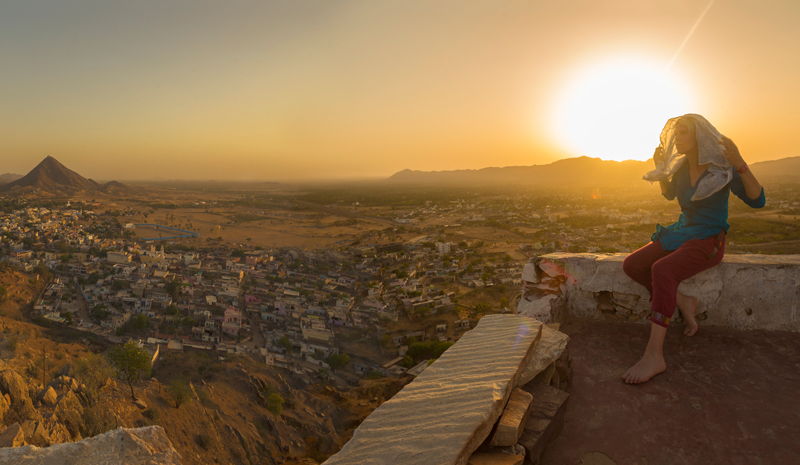 Whether you need to shield yourself from the midday sun, cover your head or shoulders during a visit to a religious landmark, or keep warm during a luxurious dinner under the stars, a pretty shawl is among the most versatile and useful items you can pack. So useful, in fact, that it's worth picking up several more during your stay.
4. A Camera
From its centuries-old temples and palaces to its lush jungles, soaring mountains and teeming cities, India is an exceptionally photogenic destination (just see our Instagram for proof). Of course, your smartphone camera will do just fine, but budding photographers should also pack a mirrorless, interchangeable lens camera, which takes DSLR-quality shots but is far less bulky and cumbersome, to capture some truly inspiring images.
5. Love Travel Guides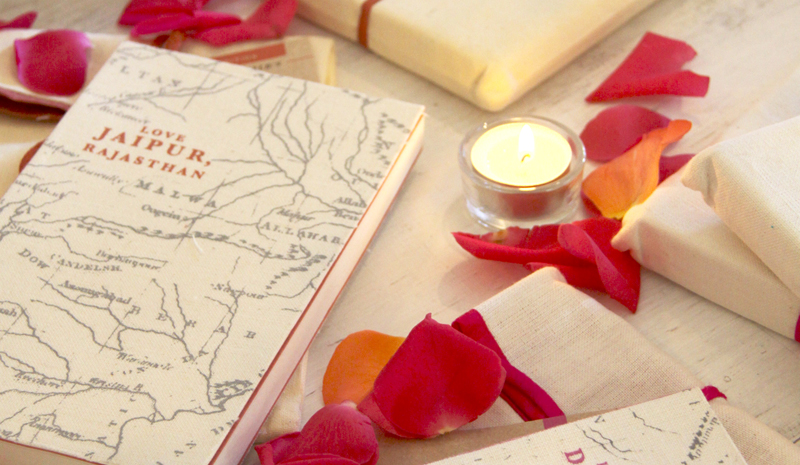 Founded by travel maven Fiona Caulfield, Love Travel Guides are aimed at "luxury vagabonds": those travelers who effortlessly mix high style and humble haunts in their quest for authentic and inspiring experiences. With that ethos in mind, the company's guides—available for Bengaluru, Kolkata, Delhi, Jaipur, Mumbai and Goa—are perfect to page through during your Indian adventures.
6. A Smart Luggage Set
When embarking on the vacation of a lifetime, it helps to bring along luggage that's up to the occasion. We love Globe-Trotter's line of vintage-inspired pieces with fully modern functionality; that they also make embossed leather passport holders and luggage tags is a further selling point.
7. Stylish Sunglasses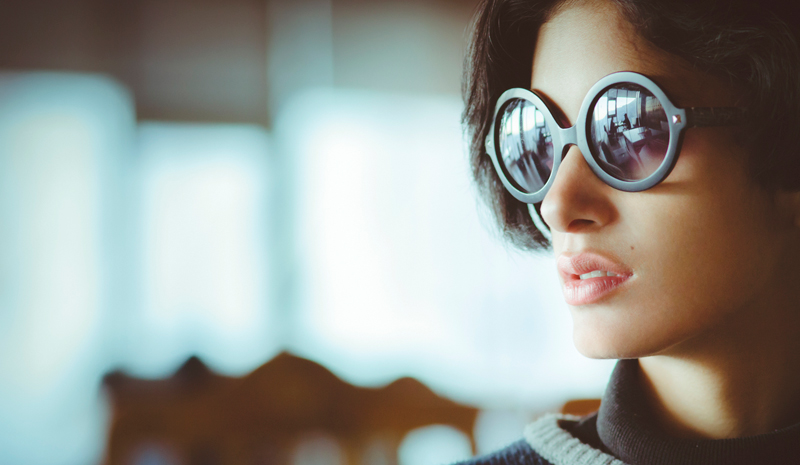 Planning to sun yourself on Goa's golden beaches, unwind in Kerala, or explore the paradisiacal Andaman Islands? Needless to say, sunglasses are an essential—and Travel + Leisure's recent edit of the best travel sunglasses includes an array of stylish options, from timeless Aviators to 1950-style cat-eye lenses.
8. Moisturising Hand Sanitiser
Long flights make for dry skin and, unfortunately, a higher-than-normal concentration of germs. One way to keep yourself moisturized (and avoid picking up a cold at the beginning of your vacation) is by packing a bottle of moisturizing hand sanitizer that's small enough to pop in your bag. Margaret Dabbs' bottle is made with soothing white water lily extract, and Jurlique's travel-sized hand sanitizer eliminates 99.9% of germs but still leaves hands silky-soft.
9. Inspiring Books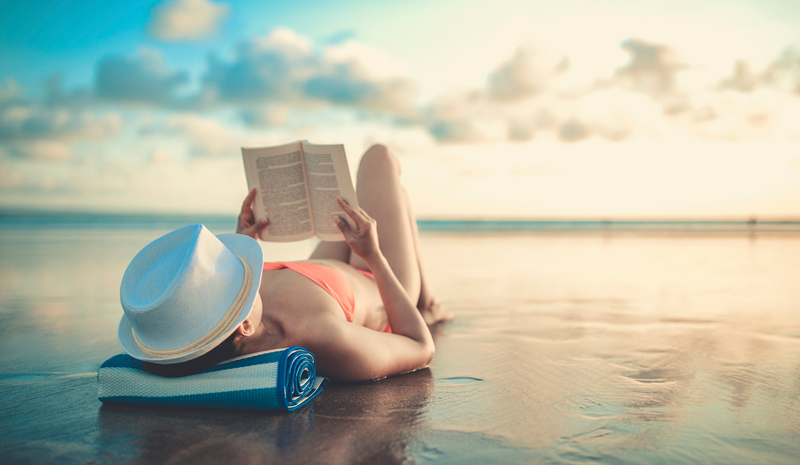 From beach reads to engrossing novels that will entertain you for the length of a long-haul flight, books—or a Kindle pre-loaded with a whole collection of reads—are an essential on any India packing list. This list includes many of our favorites (and will inspire your wanderlust, too).
10. Natural Insect Repellent 
If visiting India's more tropical climes, it's never a bad idea to come prepared with insect repellent—but you don't have to cover yourself in something noxiously chemical. Mrs. White's Unstung Hero is a natural repellent that lasts for four hours and doubles as an eau de cologne, with a fresh and lemony scent that works well for both men and women. Effective and a little indulgent.