India is known more for its extraordinary Mughal palaces, vibrant culture and artfully spiced cuisine than its fine vintages. However, the Subcontinent's erstwhile reputation for subpar fermentations stands corrected thanks to a flock of pioneering local vintners setting up in Maharashtra's foothills. Around four hours from Mumbai, Nashik is prime wine territory, its sandy soil, low minerality and rolling hills suggestive (with a little imagination) of the Tuscan landscape. From the Subcontinent's finest vineyards, these Indian wines are the New World's rising stars to sample while on holiday in India.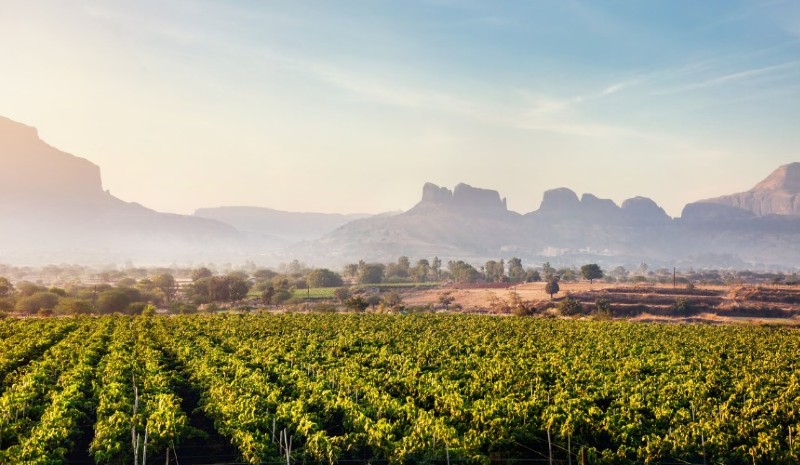 Moët Hennessy's exclusive 21-acre estate in Dindori produces a range of crisp, fresh sparkling wines using the méthode traditionelle. Cut through with summery notes of orange blossom and vanilla, LVMH Chandon Brut is every inch as sophisticated as its French sister, and is, of course, the life and soul of every party in Mumbai and beyond. A visit to the beautiful Chandon vineyard and tasting room makes for a wonderful day trip from Mumbai.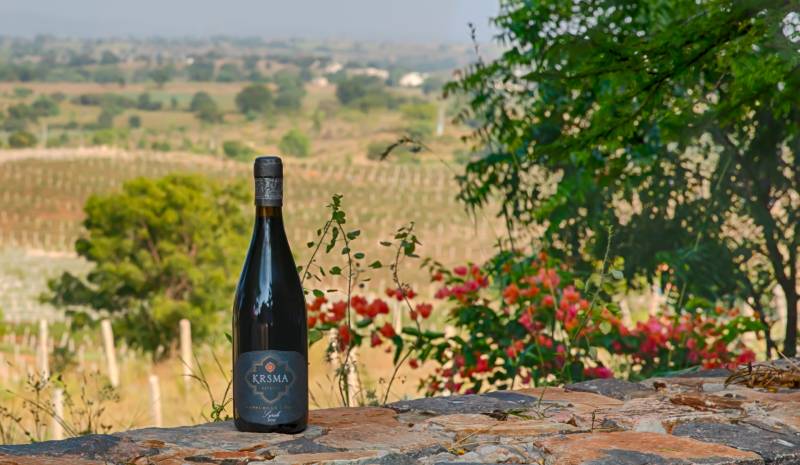 Based in the hills of Hampi, KRSMA Estates has been plucking award after award for its fine Indian wines. Its flagship is a very juicy Cabernet Sauvignon—the 2014 vintage being the best to date. Fanning the fires of increasing demand, KRSMA wines are notoriously difficult to track down—it's a case of see it, buy it.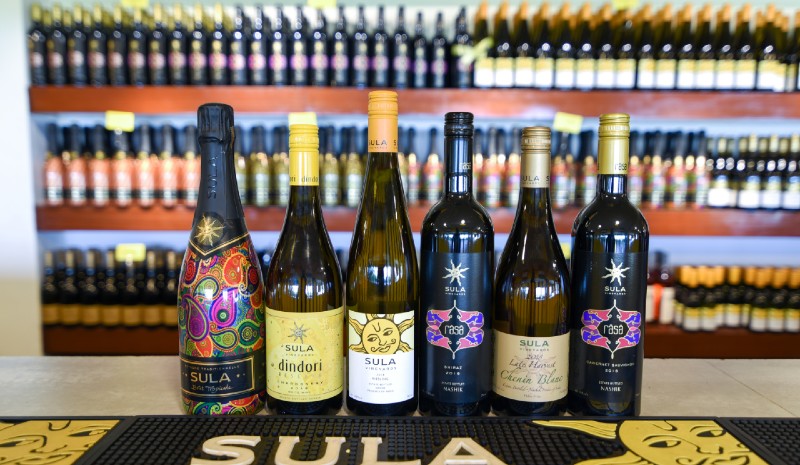 A tenacious stalwart of the Indian wine market, Sula was the first winery to set up in Nashik in 1999. Helmed by owner Rajeev Samant, who cut his teeth in the Californian winelands, the estate's award-winning Chenin Blanc Reserve features on wine menus across the Subcontinent. It's an easy drinking semi-dry white with vivid fruity notes. For a good, easy red, try the Rasa Shiraz, best enjoyed chilled.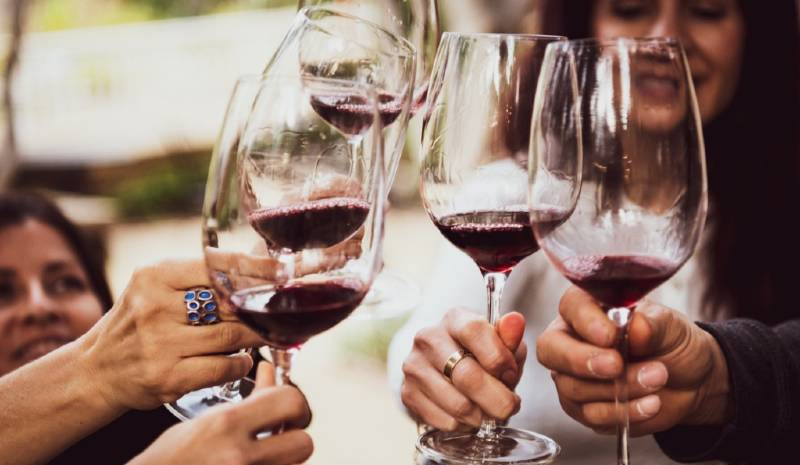 Having earned itself a Bronze in the 2016 Decanter Asia Wine Awards, Grover Zampa La Réserve is the darling of the Indian wine scene. This full-bodied blend of Cabernet Sauvignon and Shiraz pairs well with a lamb biryani, its notes of chocolate and dark berries easily holding their own against meat, heat and spice. Grover Zampa's Soirée Brut is a very palatable sparkling wine for a sundowner on a special occasion.
Matured for a year in oak barrels, Sette is a ruby blend of around 70 per cent Sangiovese and 30 per cent Cabernet Sauvignon cultivated near the Nira River. It comes from good stock: the Fratelli vineyard is the labour of love of three sets of seven brothers from India and Italy, overseen by Tuscan master winemaker Piero Masi. Most of India's best restaurants stock Fratelli wines, including the estate's refreshing white J'noon.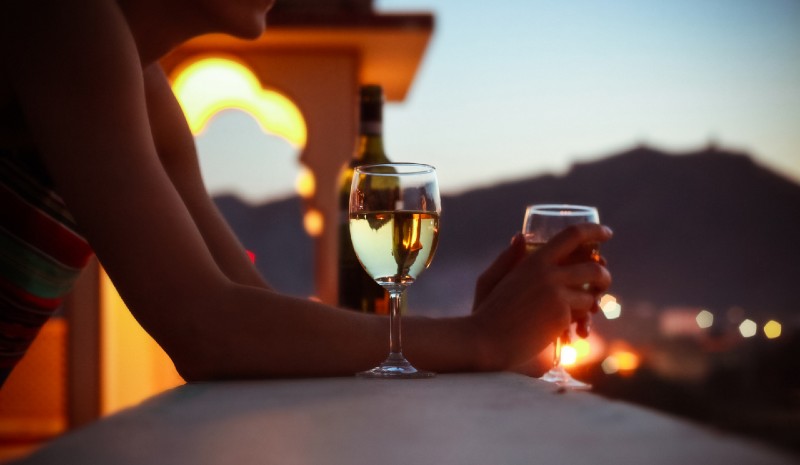 Its state-of-the-art drip irrigation system and Italian tank fermenters set Charosa apart as Nashik's innovative, tech-savvy pioneer. Its Tempranillo, Cabernet Shiraz and Sauvignon Blanc have all been accoladed in local awards, but the full-bodied Tempranillo Reserve is especially good, having been rated among India's top five wines.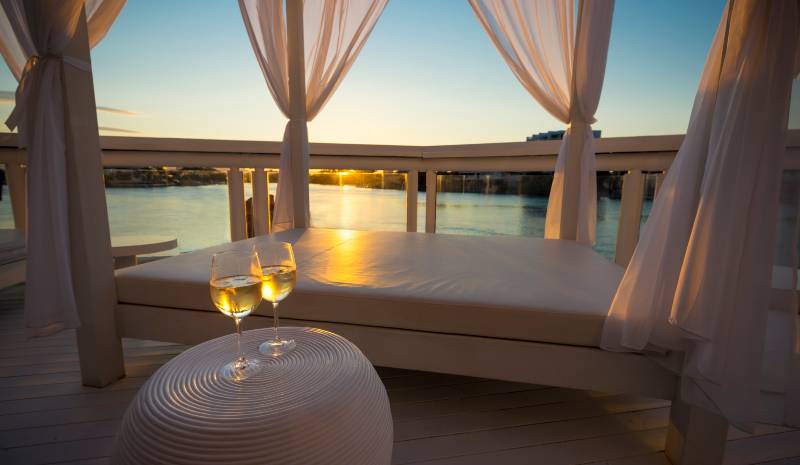 Misfit, a bolshy blend of unfiltered Cabernet Sauvignon and Shiraz, is undoubtedly Myra Vineyard's winning card. However, this pioneering winery has bottled some equally impressive award-winning drinks. The Sauvignon Blanc deserves a mention for its light, buoyant flavour—a great one to savour with a seafood dinner after a day on the beach on holiday in Goa.
Feature images © Sula Vineyards; KRSMA; byheaven/iStock; Wade/iStock; Juanmonino/iStock; izusek/iStock