Mumbai has never been pegged as the shy and retiring type. The city champions a distinctive hipster culture, with busy coffee shops, trending concept stores and nightclubs blazing into the early hours. But nowhere is Mumbai's edge more apparent than in its culinary scene. Bold and pushy, the city's menus amp up traditional north Indian favourites with inventive East-meets-West ingredients… and a juicy steak is no longer a controversy. From Mumbai's wealth of excellent restaurants, here's our pick of the best.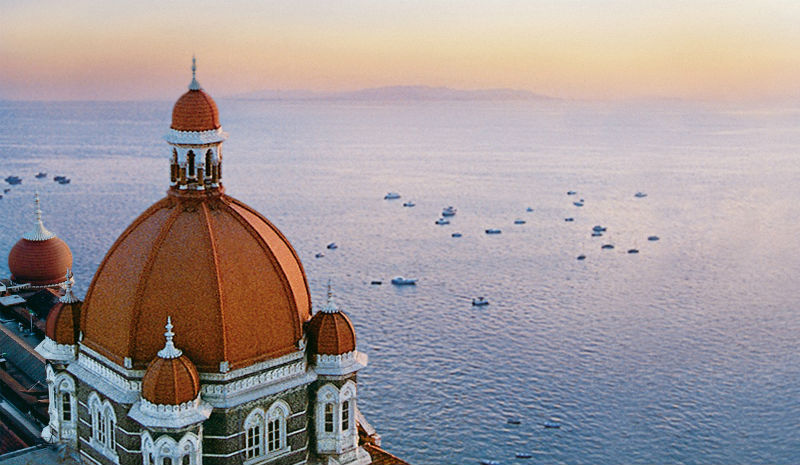 The Taj Mahal Palace is the grande dame of Mumbai's hospitality scene, and her culinary crown is Souk. A beautiful rooftop restaurant overlooking the Gateway of India, Souk serves a mouth-watering spread of Middle Eastern dishes done extremely well. The mezze features all the favourites, from creamy hummus and cucumber-laced labneh to crisp falafel. Save a little room for the Rose Petal Ice Cream—it's sublime.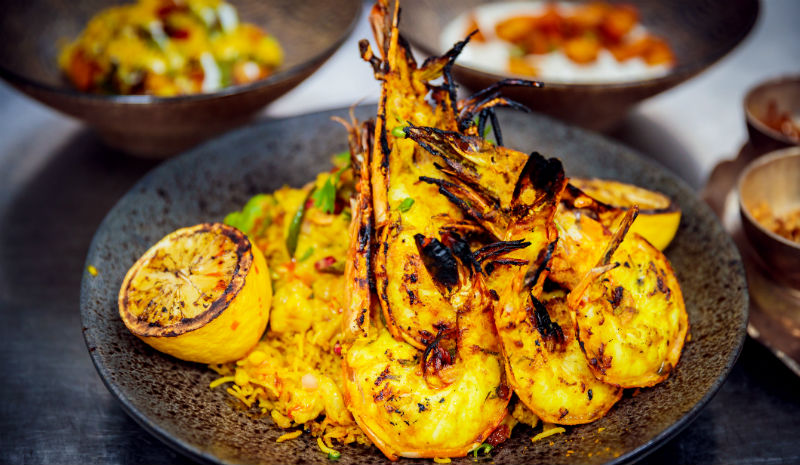 While in Mumbai, it would be remiss not to take advantage of the city's proximity to the Arabian Sea, and nowhere in town does seafood better than Trishna. Located in the well-heeled Fort area, its unassuming exterior and slightly tired décor belies an excellent menu that marks this as Mumbai's best seafood restaurant. Sidestep the plump Prawn Koliwada and fresh-off-the-boat Hyderabadi Fish Tikka (you can always try those next time) and instead aim for the succulent Butter Garlic King Crab. It'll be your most memorable meal yet.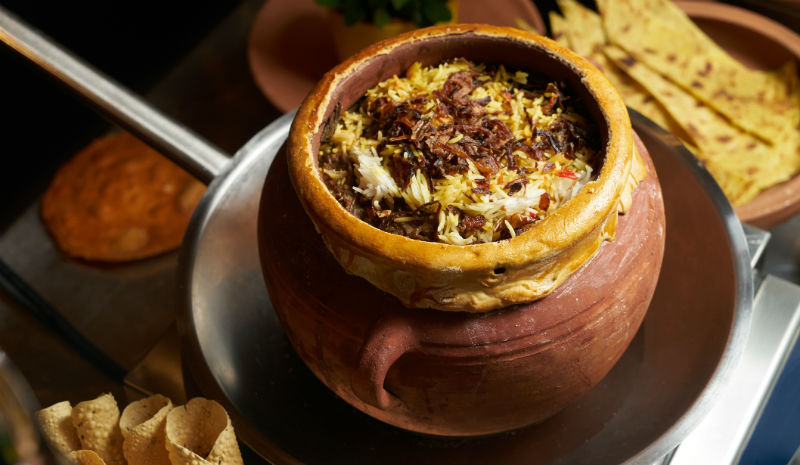 Another Fort-based favorite is Khyber, whose smart Afghan-inspired interiors are an atmospheric setting for its meaty menu. Vegetarians will be disappointed—Khyber's forte is its juicy kebabs, lamb-laced biryanis and buttery mutton curries. Having said that, the chef's slow-cooked Maa Ki Dal is delicious, with pillow-soft naan fresh from the tandoor. To finish, try the Paan Kulfi to sample the local betel nut stimulant without the cursory 'chew and spit'!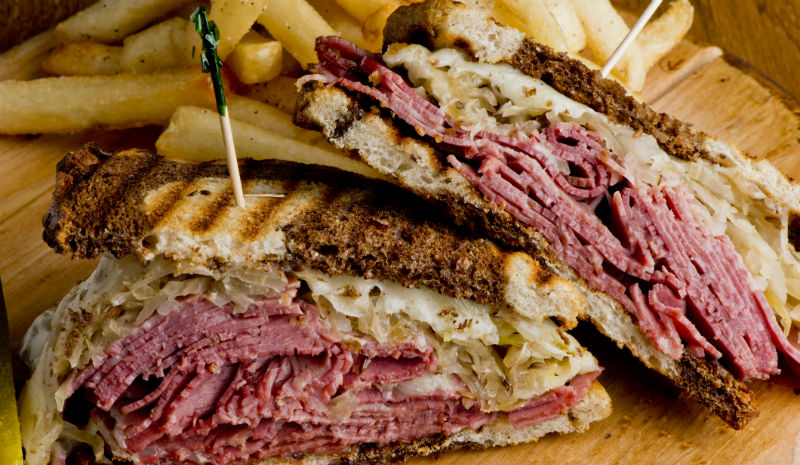 Set in Colaba's cool backstreets, Indigo Delicatessen's menu is purely continental and makes a refreshing change from spicy local fare. One of the most exciting ingredients on offer here is cheese—there's feta in the melon salad, and the lamb burger is adorned with a hot melting slab. But even more thrilling are the beef dishes; a rarity in a country where the cow is considered holy and steak is a stern no-no on most menus. Combine the two in the chunky, cheesy salt beef sandwich, aka Indigo Deli Reuben, and wash it down with a fine vintage from the excellent wine menu.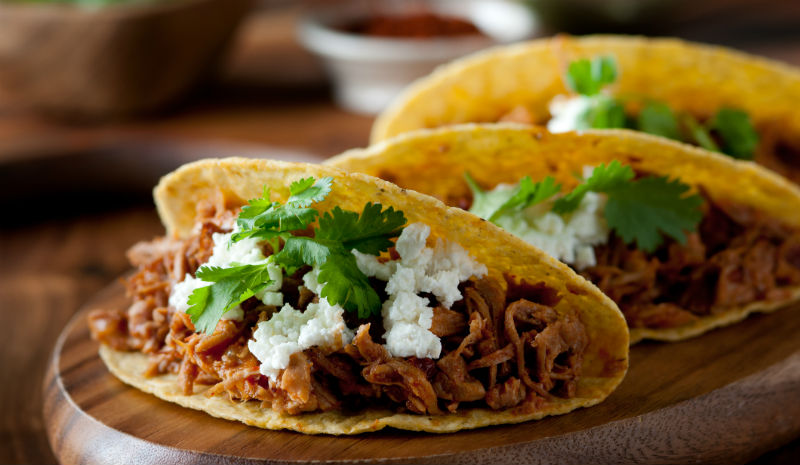 A popular upbeat bar in Lower Parel, The Bombay Canteen serves regional Indian dishes with an ingenious modern twist, from a duck curry made with Keralan spices to tacos piled high with Goan pulled pork. But it's the Sunday Brunch that sets this lively spot apart as one of Mumbai's best restaurants. An inventive menu that includes the likes of Desi-style Scotch eggs and a filter coffee ice cream dosa, it's impossible to read it through without at least one double take.
Feature images © GCShutter/iStock; geckophotos/iStock; Taj; rebeccafondren/iStock; cobraphoto/iStock