It's hard to believe that, until recently, Gujarat didn't feature in many travel itineraries to India. One of the country's most developed and diverse states, there's no shortage of things to do in Gujarat: from a staggering number of historical sites to inspired architecture, ancient culture and plentiful natural landmarks.
Take Ahmedabad – Gujarat's biggest city, and once home to Mahatma Gandhi. Or Gir Forest National Park, a huge deciduous forest and wildlife sanctuary that happens to be home to the last remaining population of endangered Asiatic Lions. Or the Great Rann of Kutch, the world's largest salt desert. Or the myriad temples and pilgrimage sights that rank among the most important landmarks for Hindus, Jains, and Muslims. Whether your interest is nature or culture, architecture or Indian history, Gujarat is one of India's richest regions.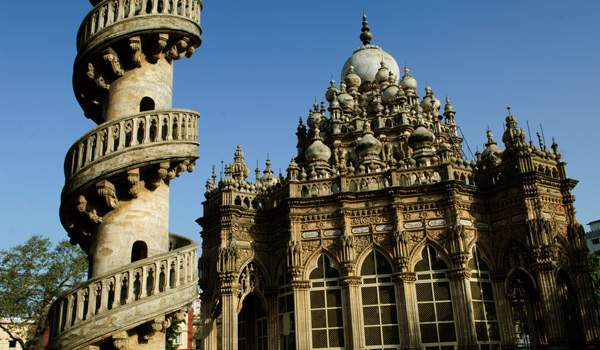 Gujarat is full of striking religious and architectural monuments © eranyardeni/iStock/Thinkstock
For travelers seeking things to do in Gujarat, know that this state has its own distinctive, thriving culture. Gujarati is the majority language here, though Hindi and English are also spoken. Given Gujarat's location on the western edge of the country, its proximity to Pakistan and location between the Arabian Sea and the Thar Desert of Rajasthan, the state falls at a natural crossroads. Visitors should come expecting vibrant local culture that's at once a blend of many influences and very much its own.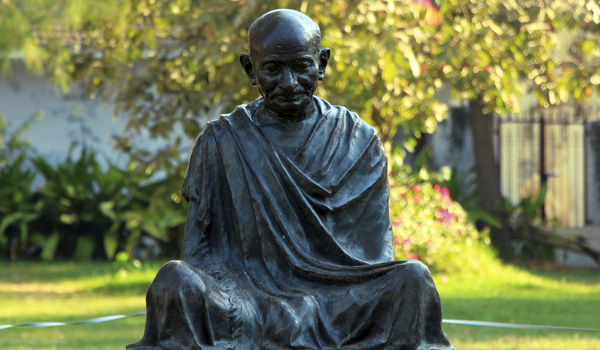 Visitors to Ahmedabad can discover Gandhi's Ashram © bijendra/iStock/Thinkstock
Nowhere else is this better exemplified than in Ahmedabad, the former capital city of Gujarat. Its labyrinthine old city stands alongside modern constructions that are evidence of its thriving diversity. Sights like the Jama Masjid mosque are captivating architectural gems, while the Calico Museum houses a world-class textile collection. And those interested in Indian history can even visit Gandhi's Ashram for a glimpse into the guru's teachings.
But Ahmedabad isn't the only Gujarati city worth discovering. Though damaged in the 2001 earthquake, ancient Bhuj is a 16th century Kutch city full of historic landmarks, while Vadodara is famed for its rich culture.
Aside from the many interesting things to do in Gujarat's urban centers, visitors should also venture beyond the state's colorful cities, as the wildlife and natural landmarks here rank among India's most captivating.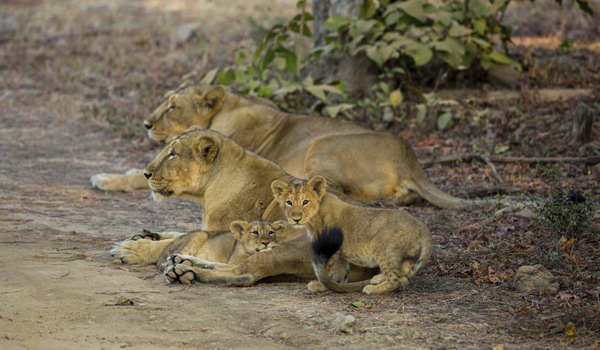 Gir Forest National Park is home to the last population of Asiatic Lions © Dyan_k/iStock/Thinkstock
Perhaps most famous of all is the Gir Forest National Park, which is one of the most important wildlife sanctuaries in India, if not all of Asia. One major reason for the distinction is the park's Asiatic Lion population, which is the only one left in the world. Safaris bring guests up close and personal (if they're lucky) to these majestic creatures, while hundreds of bird species also draw nature spotters. Leopards, cobras, civets, sloth bears, and a number of other animals also call the park home.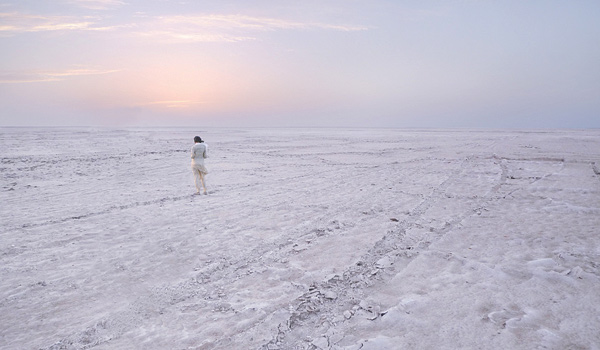 The Rann of Kutch is an incredible salt desert © Anurag Agnihotri/Flickr
Beyond Gir Forest National Park, the Great Rann of Kutch salt desert is a striking sight, particularly by moonlight – though note that during the monsoon season, this desert is covered with rainwater. Nature lovers also won't want to miss the Indian Wild Ass Sanctuary, India's largest wildlife sanctuary.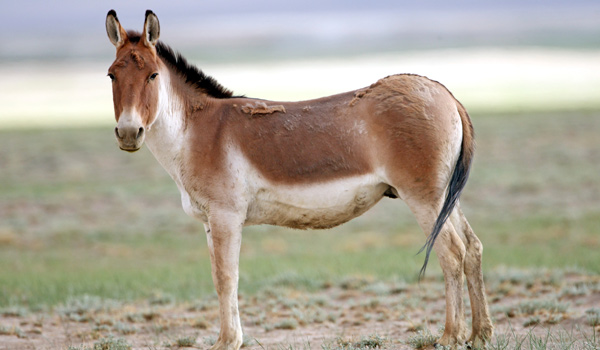 The Indian Wild Ass Sanctuary is the largest wildlife preserve in India © sabirmallick/iStock/Thinkstock
But even still, these popular sights are only the beginning of many things to do in Gujarat. With other populous cities, historic religious landmarks, and abundant wildlife, you could spend years in Gujarat and not experience it all.
Save