Lined with its iconic turmeric-yellow, colonial-era façades and cut through with broad, tree-lined boulevards, Puducherry's White Town echoes the well-worn elegance of an arrondissement in Paris. It's every bit as chic as its grande soeur, and it's similarly peppered with beautiful local designer boutiques. From unique ethnic jewellery and butter-soft leather bags to chic block-printed cottons, here are the streets to shop in Pondicherry.
Rue Surcouf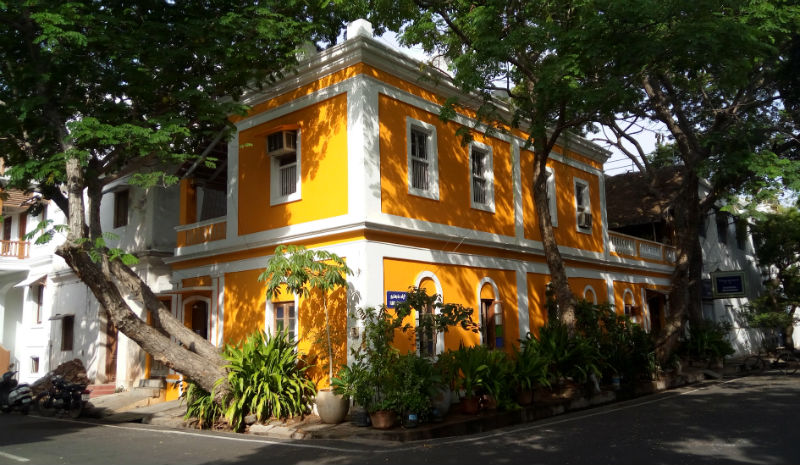 One of the quieter arteries running through White Town is Rue Surcouf, an understated address that's often overlooked. However, it's home to the achingly chic boutique hotel La Villa and a lovely women-run gallery boutique Kasha ki Aasha—head up to the rooftop for delicious masala chai. However, the street's shopping highlight is Meraki Lifestyle Store. Here, men's and women's clothing is tastefully displayed alongside covetable accessories and homewares.
Romain Rolland Street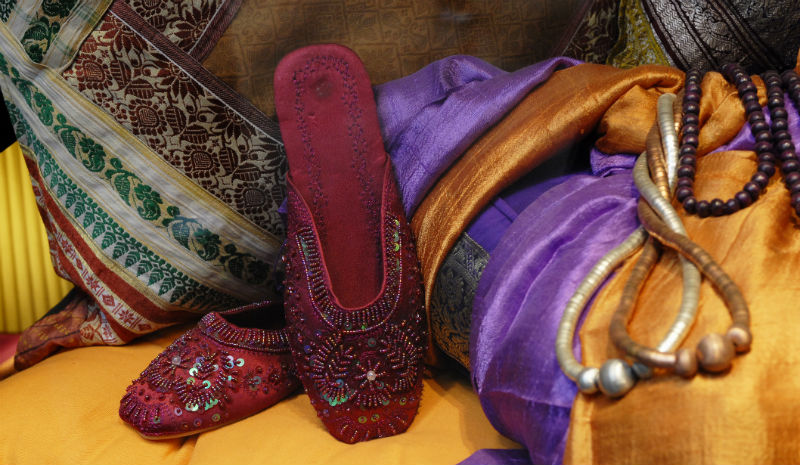 Cutting across Rue Surcouf is the leafy spool of Romain Rolland Street, which leads all the way to the shaded ornamental gardens of Bharathi Park. Stroll along it to discover two of Pondicherry's favorite shopping haunts. Janaki is a lifestyle store that fiercely champions sustainability—all its wares are responsibly sourced. Step inside to browse an inspired collection of light, cotton clothing, embroidered slippers and gorgeous Ayurvedic products. Via Pondicherry is a few doors along. It's tiny inside, with its glittering variety of hand-embellished bags recreating Aladdin's Cave. Follow Romain Rolland Street to Casern Street, where high-end boutiques such as Anokhi await.
Mission Street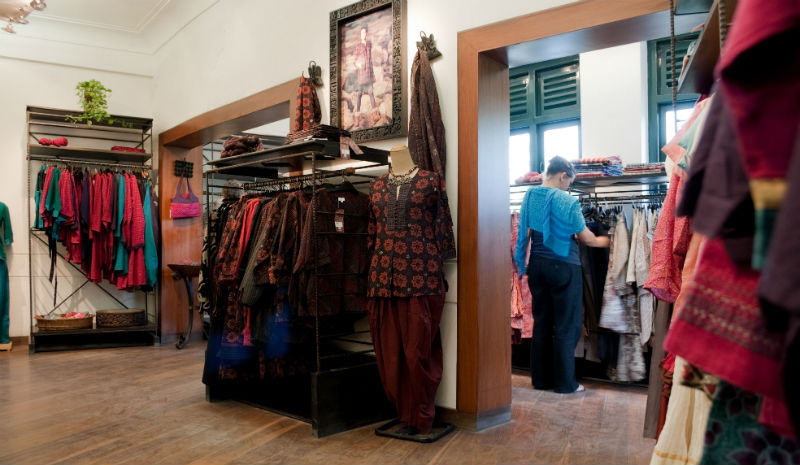 No shopping spree on the Subcontinent would be complete without a cursory trip to the ubiquitous Fabindia. Its appealing rainbows of chunis, salwar kameez, dresses and blouses can be found on Mission Street, just beyond the cool borders of White Town. Venture a little further to discover a boutique that's more unique to Pondicherry. Kalki is stocked with treasures from nearby Auroville, and hence the high quality of its products are guaranteed. Browse organic cotton clothing, Maroma incense and essential oils, soaps and jewellery.
Nehru Street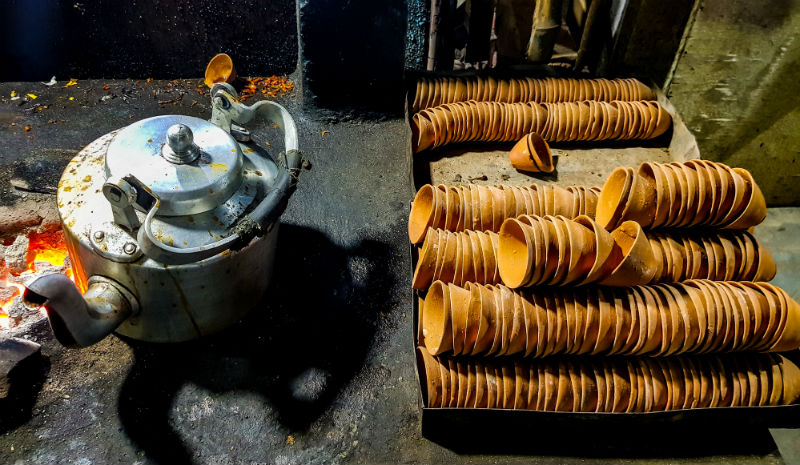 A little further from White Town is Puducherry's hectic commercial centre. It's worth braving the hustle and incessant honking for Hidesign, though. Established for 40 years, the brand's luxurious leather bags, chic purses and beautifully-finished belts have earned it a global reputation. There are plenty of other boutiques on Nehru Street, including W's smart, ready-to-wear Indian styles. Decompress afterwards with a refreshment at Indian Coffee House. Despite rising to fame in the opening scenes of Life of Pi, this humble Pondy establishment has maintained an unflappable, laid-back atmosphere.
Auroville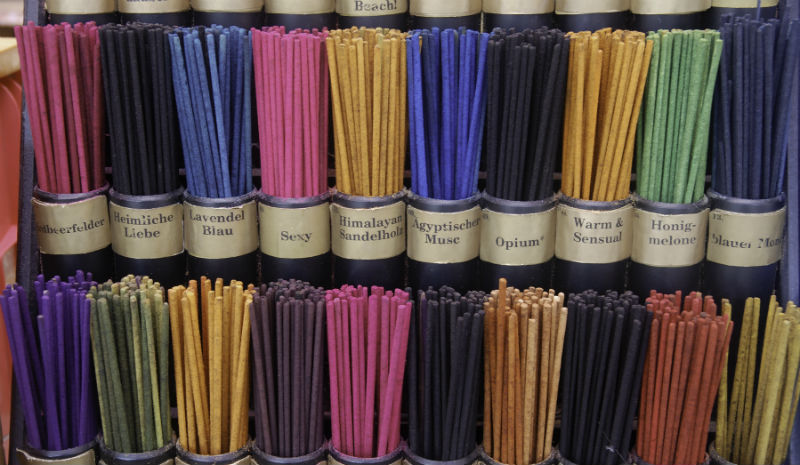 No Pondicherry shopping guide would be complete without a nod to Auroville. This experimental community just outside of the city is home to myriad co-operatives and boutiques selling hand-made, organic wares. If a visit to the community itself isn't on the cards, browse the shops near Sri Aurobindo Ashram. They're stocked with a variety of lovely products handmade by Auroville's residents, including natural bath and body products, handcrafted pottery, stationery and clothing.
Feature images © Pallab Banerjee/iStock; PrebenG/iStock; Anokhi; Arindam Ghosh/iStock; wakila/iStock; PeopleImages/iStock