India's tourist trails are notorious for looping endlessly around the Golden Triangle, blindsiding the immense cultural wealth to be discovered further afield. A glance beyond the famous trio of Delhi, Agra and Jaipur, however, reveals a generous scattering of noteworthy temples, palaces and forts across the entire country. Take Madurai, for example. Tucked away in the southern state of Tamil Nadu, India's oldest city has been home to a successive roll call of India's ruling dynasties, and their palatial accoutrements. In the spirit of side-stepping those well-worn paths, here are the most unusual things to do in Madurai.
Admire the palace in lights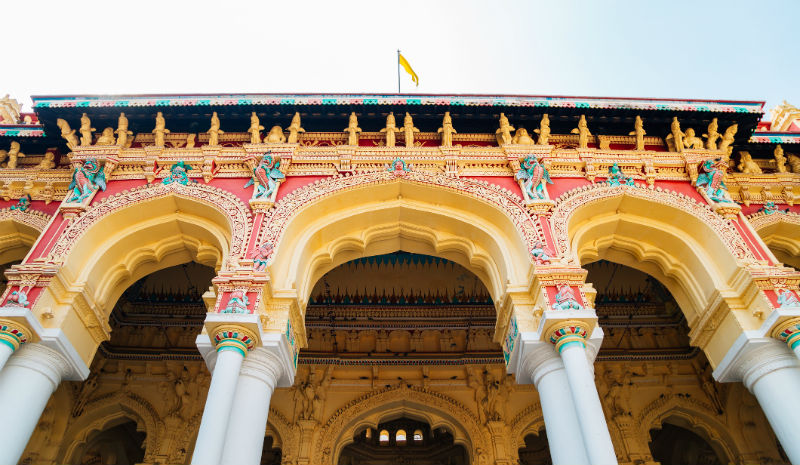 The handsome Thirumalai Nayakkar palace is something of a cultural kaleidoscope. Designed by an Italian architect in the 17thcentury for the great Nayak ruler, Thirumalai, it reflects a heady blend of Islamic and Dravidian influences. Visit after dark when the mahal's columns and facades are beautifully animated with rainbows of light. The official show starts at approximately 6.45pm.
Tuck in the goddess for the night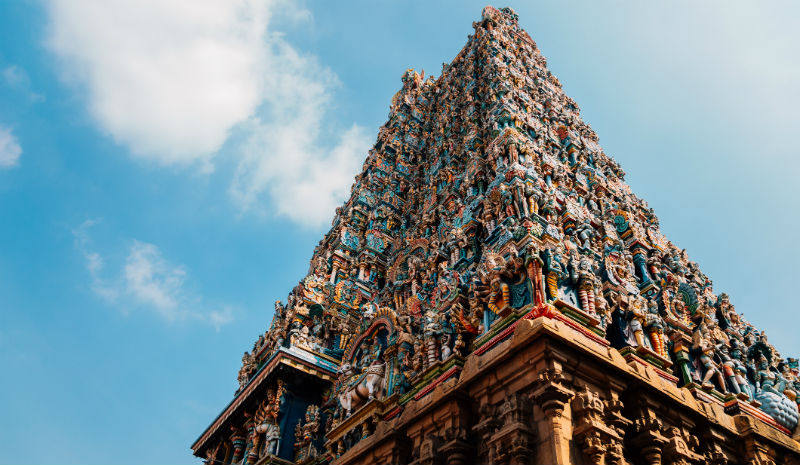 Of the things to do in Madurai, its undisputed draw card is the Meenakshi Amman temple, with its 170ft-high psychedelic gopuras (towers). Meenakshi (Parvati) rules over the immense complex from her sacred sanctum in the southern precinct. Join throngs of worshippers after sunset for the Going to Bed ceremony, when an image of Shiva, Meenakshi's partner, is carried through the temple amidst much noisy pomp and ceremony before being tucked in next to the goddess for the night.
Learn to cook Anglo-Indian cuisine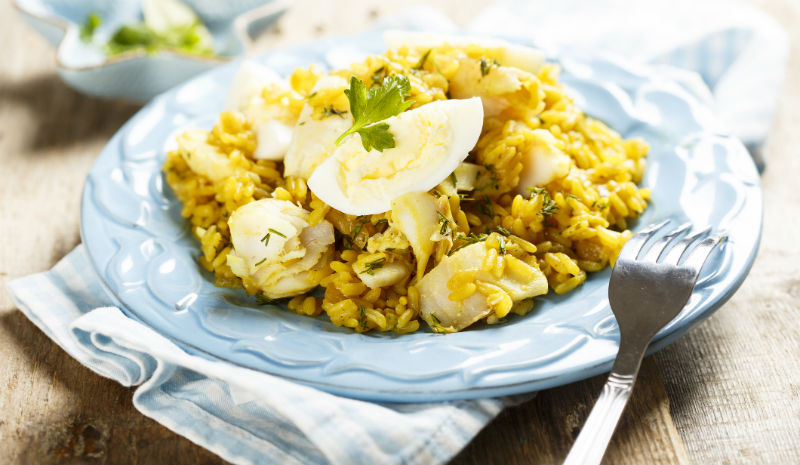 Anglo-Indian cuisine includes sturdy favourites such as kedgeree, mulligatawny and chutney, but it's a tradition that's dying out. Spend the morning in a local family's home reviving the tradition, as you learn how to make traditional dishes before sitting down to enjoy lunch together.
British history through a local's eyes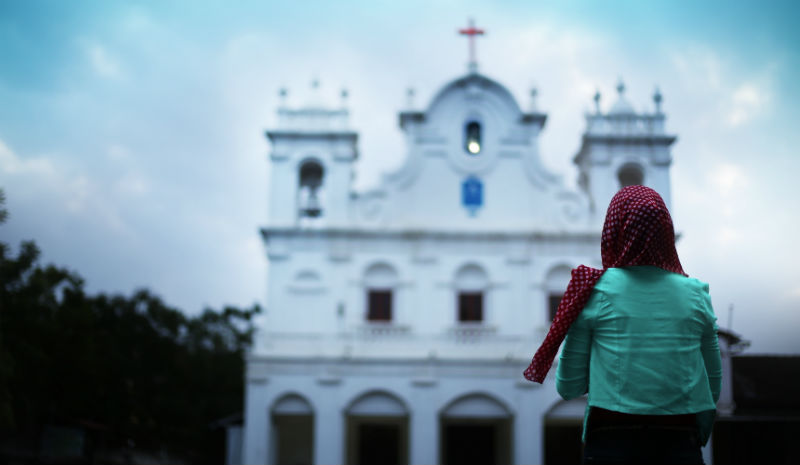 For those interested in India's British history, Greaves curates a private tour to meet with locals in the Harveypatti neighbourhood, where some of the elderly residents were employees of erstwhile British tailor Madura Coats. Guests are also guided around prominent British monuments and tucked-away sites around the city, including a church, old school and cemetery.
Commission some clothing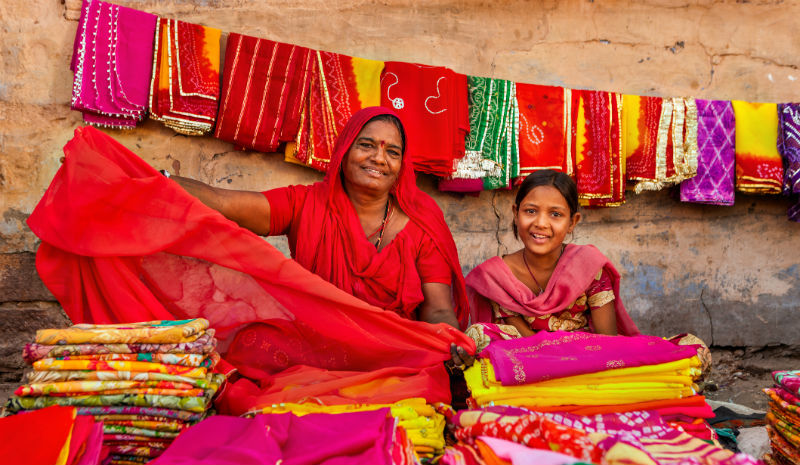 No visit to India would be complete without diving into the hustle of a local market. Madurai's Pudhu Mandapa, housed within a grand colonnaded hall next to the temple, is particularly special. It's famous for its skilled tailors—hence the constant purr of Singers—and is stacked with reams of every color and print imaginable.
Visit the banana market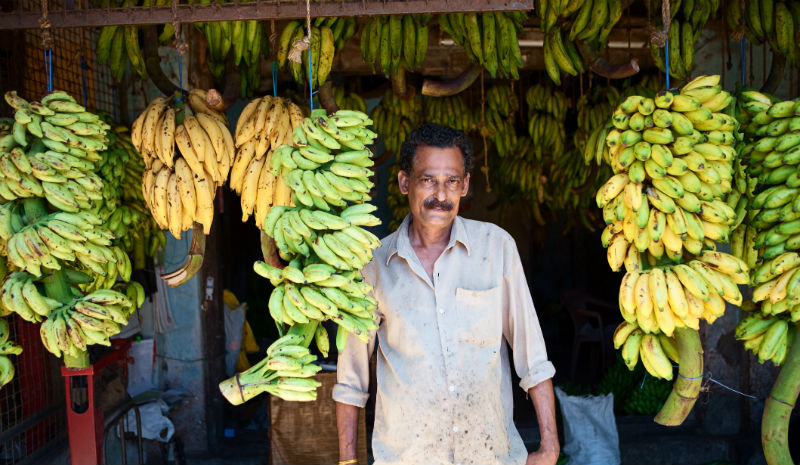 Follow our guide through the color and chaos of the vegetable market, where local vendors readily smile for photos while holding up handfuls of gleaming chillies for inspection. Elsewhere, the wholesale banana market is packed with bananas of all stripes – sampling a variety is the thing to do in Madurai. They're smoked over smoldering cow dung cakes to ripen them for sale, but don't linger too long here. There's also a whole street dedicated to onions.
Fine dining with a view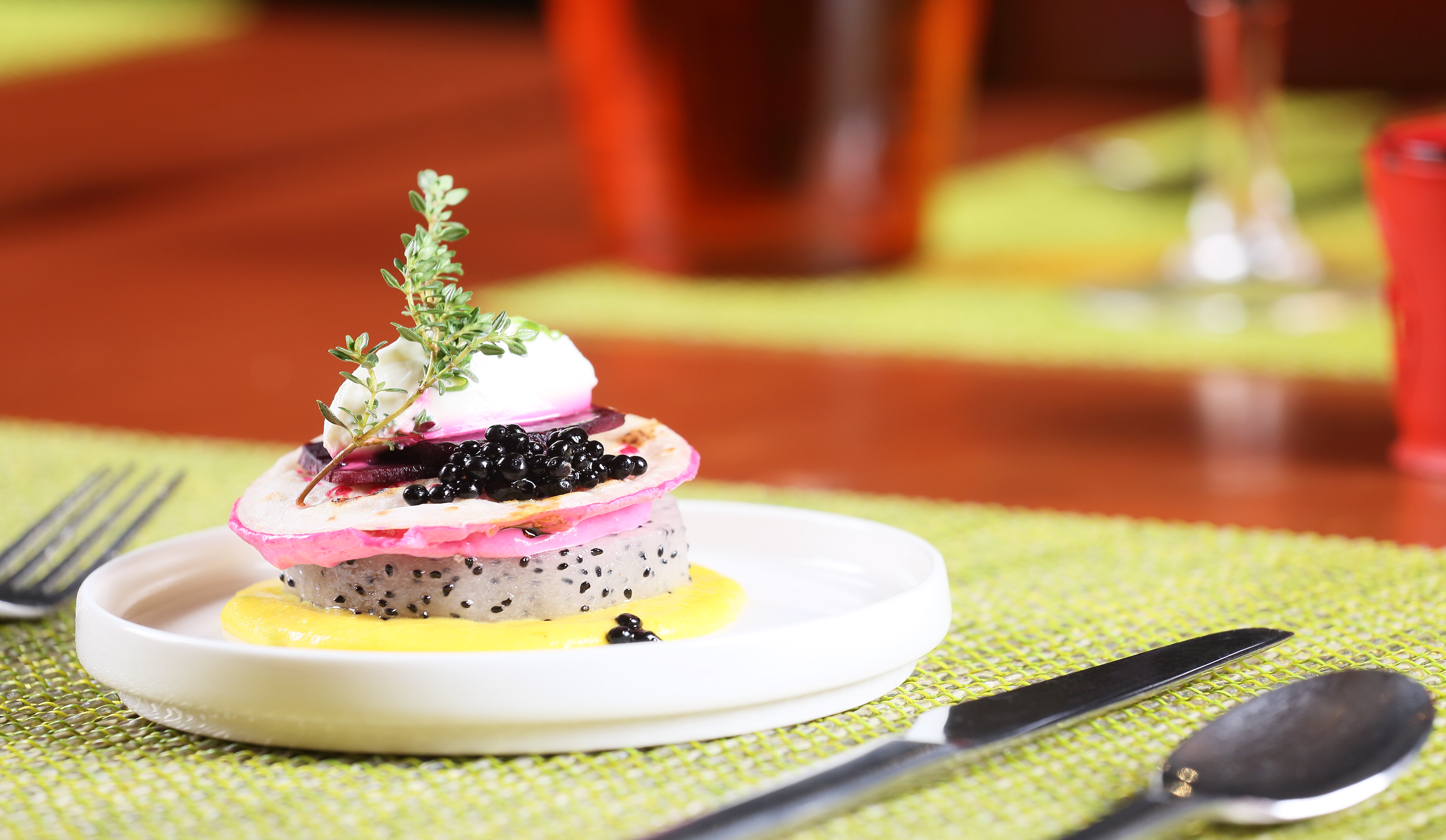 Special occasion or memorable romantic meal, enjoy it al fresco on a private terrace at the prestigious Gateway Hotel. Greaves arranges a sumptuous menu to be served on the hotel's most scenic terrace with panoramas of the temple's vivid gopuras.
Feature images © Taj; hadynyah/iStock; Mariha-kitchen/iStock; Travel and Still life photography/iStock; rvimages/iStock