Aside from glittering beaches, whispering palms and sublime cuisine, one of the joys of a holiday in Goa is its myriad shopping opportunities. Boutiques in India's smallest state range from bijou beach shacks selling pretty bangles to sprawling markets lined with every handicraft imaginable, with a rising tide of chic concept stores meeting demand from an ever-increasing discerning clientele. Here's where to find the best shopping in Goa.
Anjuna Flea Market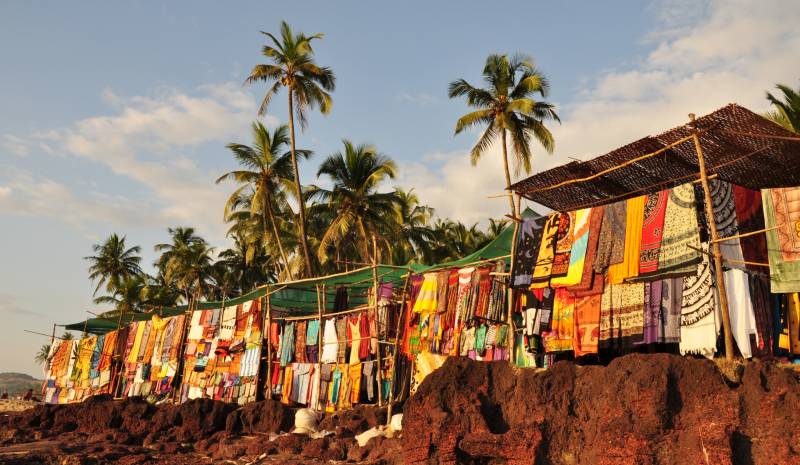 No guide to shopping in Goa would be complete without Anjuna flea market. Set just behind the busy hub of Anjuna – one of our best beaches in Goa for party-lovers – the market sprawls for miles selling everything from fragrant spices to antique jewellery.
Rangeela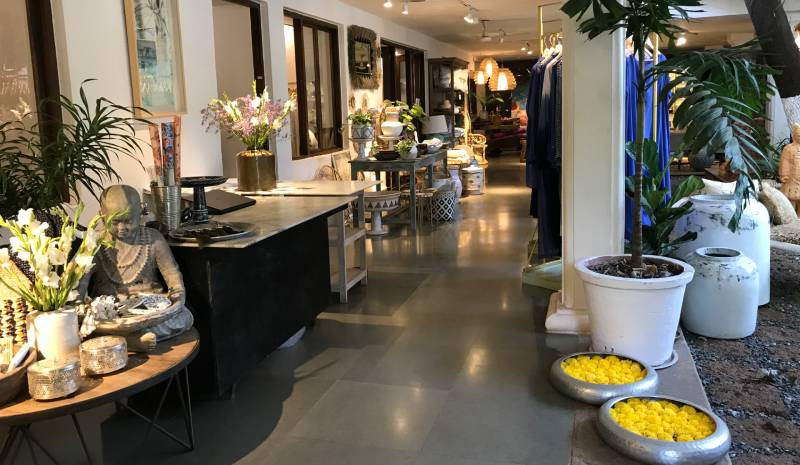 Everything in Rangeela is a thing of beauty. From its reed-woven lampshades and shell-inlaid salad servers to its light linen cover-ups and crisp cotton kaftans, it's impossible to leave empty handed. Arranged inside an elegant old house, it takes shopping in Goa to whole new echelons of sophistication.
Terravida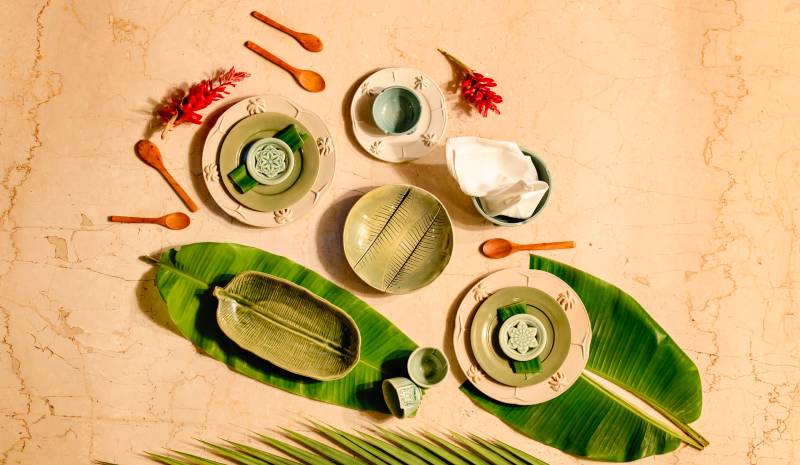 Shopping in Goa turns up many happy discoveries, and Terravida in Panaji is one of them. Stop by this ceramic studio to browse a beautiful selection of handmade homewares with a distinctly tropical slant.
Paper Boat Collective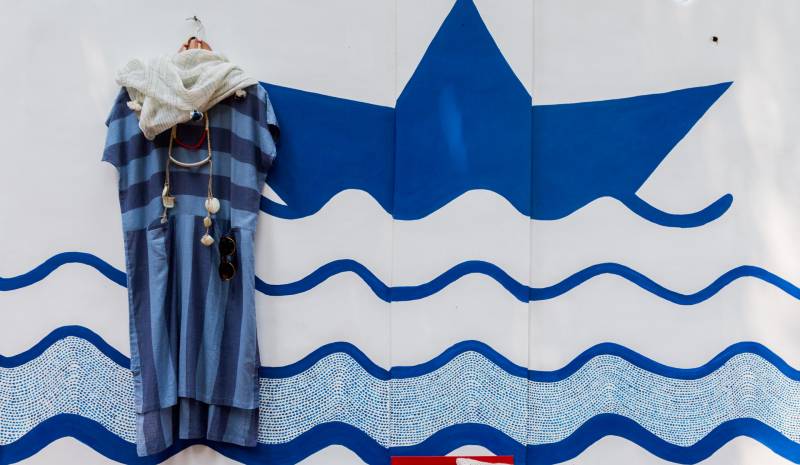 A concept store committed to talented Indian designers and beautifully finished local handicrafts, Paper Boat Collective is all about sustainability, slow fashion and an organic lifestyle. Designer Bhagyashree Patwardhan's labour of love, walking into this house-turned-boutique is like entering the home you've always wanted to live in.
Singbal's Book House
Touted as the oldest bookstore in town, Singbal's Book House is hard to miss, set behind a striking cobalt façade. It stocks a decent selection of international fiction for those in need of another beach read.
Cottons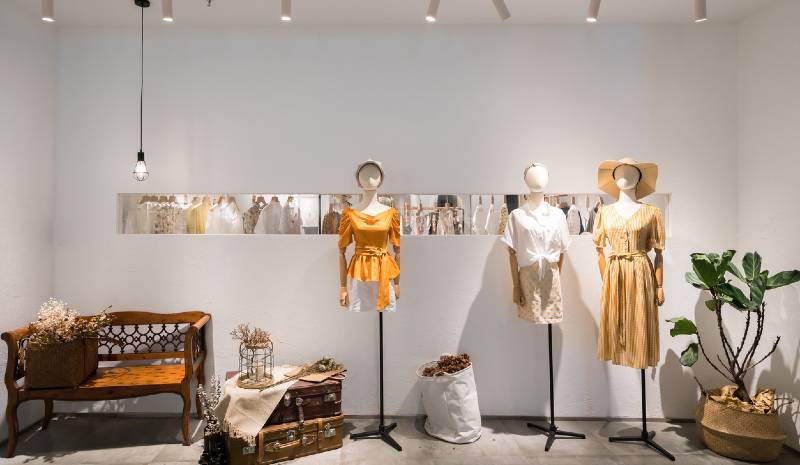 For summer staples in jewelled colours and easy, breezy beachwear to see you through a Goa holiday, Jaipur-based Cottons is a must for style mavens. Its pretty block-printed patterns are a happy blend of East and West, and those electric colours are irresistible.
Dust
While Arambol pulses with markets of glittering anklets, psychedelic sarongs and bohemian dresses, neighbouring Ashvem is an altogether more civilised stretch. Dust takes the Goan hippy vibe into new levels of chic. Browse raw silk dresses, pretty bikinis and exquisitely embroidered shawls beneath a sea of dream catchers.
The Attic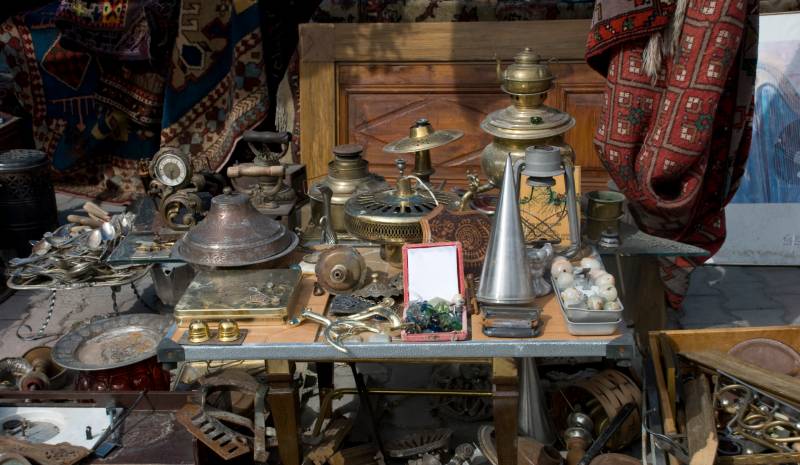 Escape the frenetic fray of Mapusa in The Attic. This intriguing store is a trove of hidden treasures, piled high with dusty antiques and old Goan furniture. More museum than shop, browse for something priceless beneath the bric-a-brac.
Sacha's Shop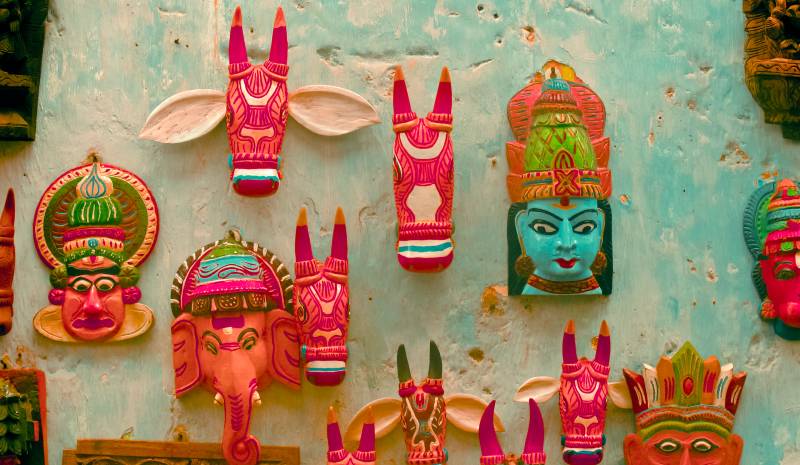 Achingly stylish, Sacha's Shop in Panaji is an eclectic collection of covetable things—pretty fabrics, saturated colours, aromatic oils—curated by the former fashion editor of Elle India. Set in Sacha's former family home, it focuses a lens on Indian designers and brands.
Feature images © Rangina; Terravida Goa; Paper Boat Collective; cosmopol/iStock; celin/iStock; georgeclerk/iStock; Deepak Sethi/iStock; onlyyouqj/iStock; yogesh_more/iStock; onlyyouqj_iStock