Nothing nods to Sri Lankan cuisine quite as articulately as an egg hopper. These crisp, cupped dosas come filled with an egg, sunny side up, or, in their 'string' variety, rice noodles. But to consider this Sri Lanka's definitive dish is to do the breadth of the country's food a disservice. From kothu's spicy, roti-cut hash to the creamy spiced custard of watalappan, this is a culinary landscape well worth exploring. Here are the best Sri Lankan restaurants in London to begin a foray…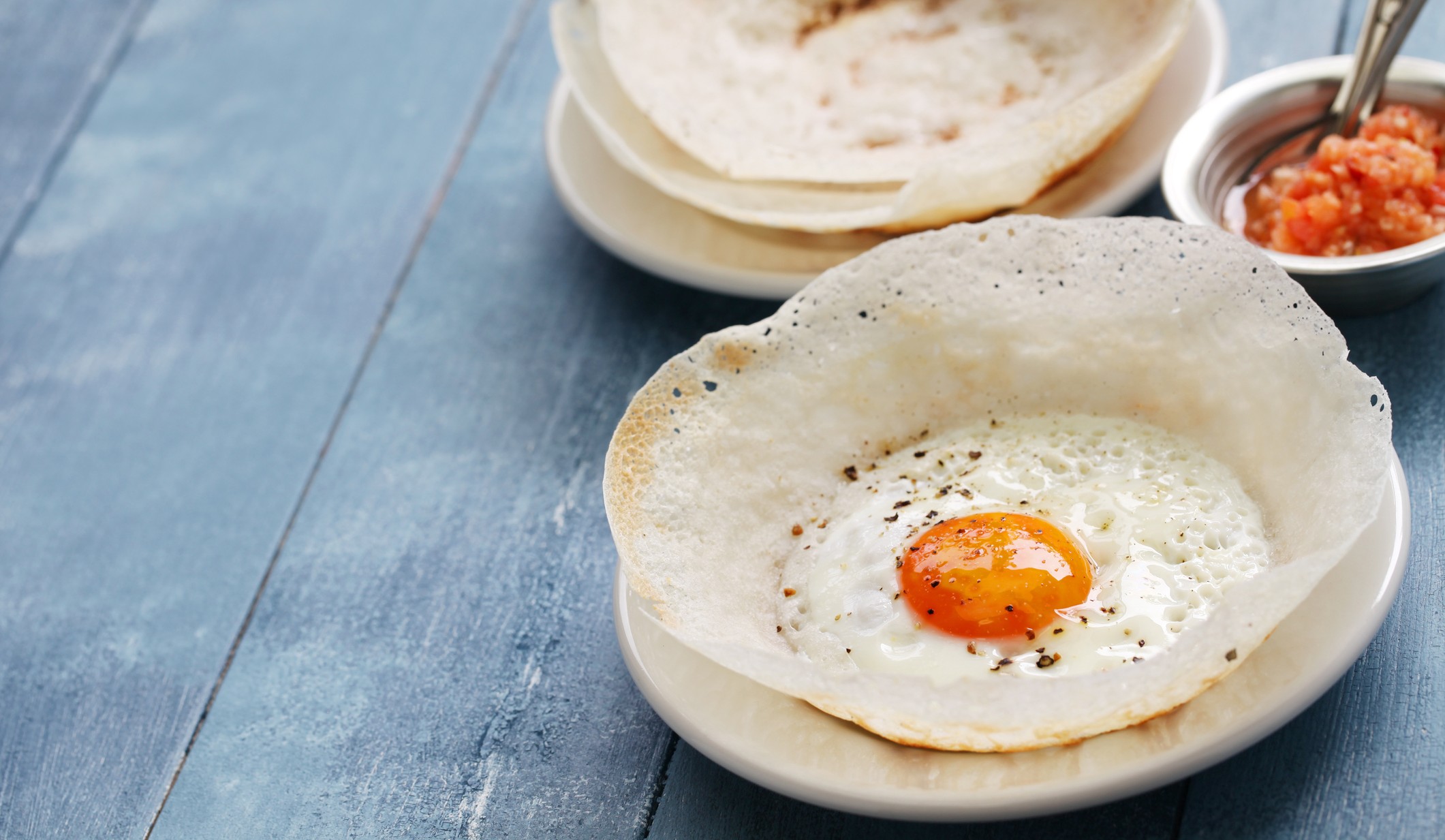 Fortunately, the best Sri Lankan restaurant in London has two outposts: a hot, bustling, down-to-earth corner in Soho and a chic, palm tree-studded enclave behind Selfridges. Both have a consistent queue of in-the-know diners spilling from their doors, testament to the winning formula of spectacular food, intuitive service and great décor within. Yes, the hoppers are great, but so are the many other treasures. The tasting menu (a vegetarian option also available) is a good start.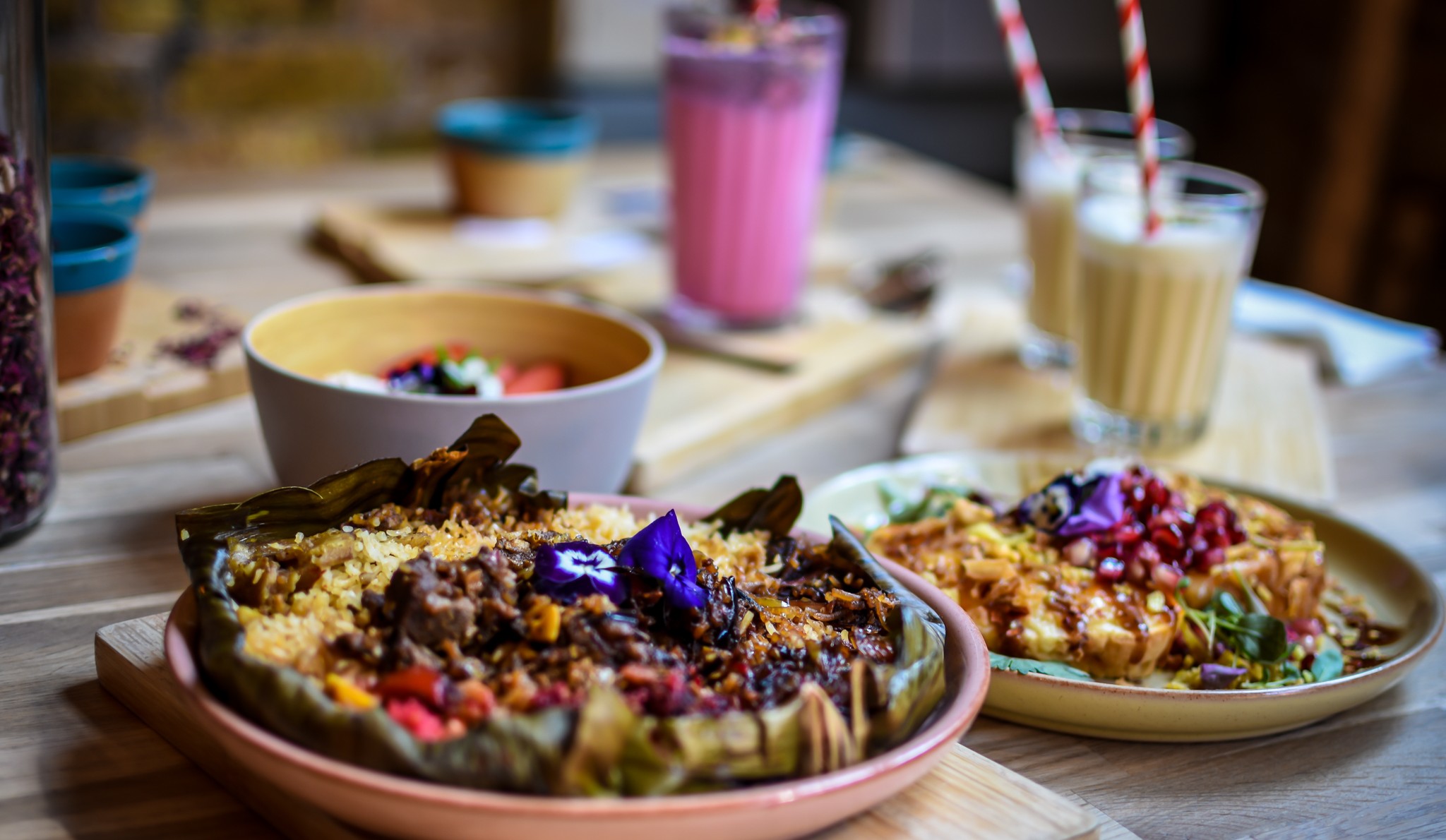 This hip, friendly little tea shop in Camden's Stables Market doesn't just pour a mean masala chai. It's inspired all-day brunch classics make it a hit among London's discerning Indophiles. Worldly foodies will appreciate the creamy kiri pani made with coconut yoghurt for a plant-based alternative and fragrant lamprais curry served on a customary banana leaf. However, those with an eye for comforts will undoubtedly be swayed by the good, old-fashioned chilli-cheese toast.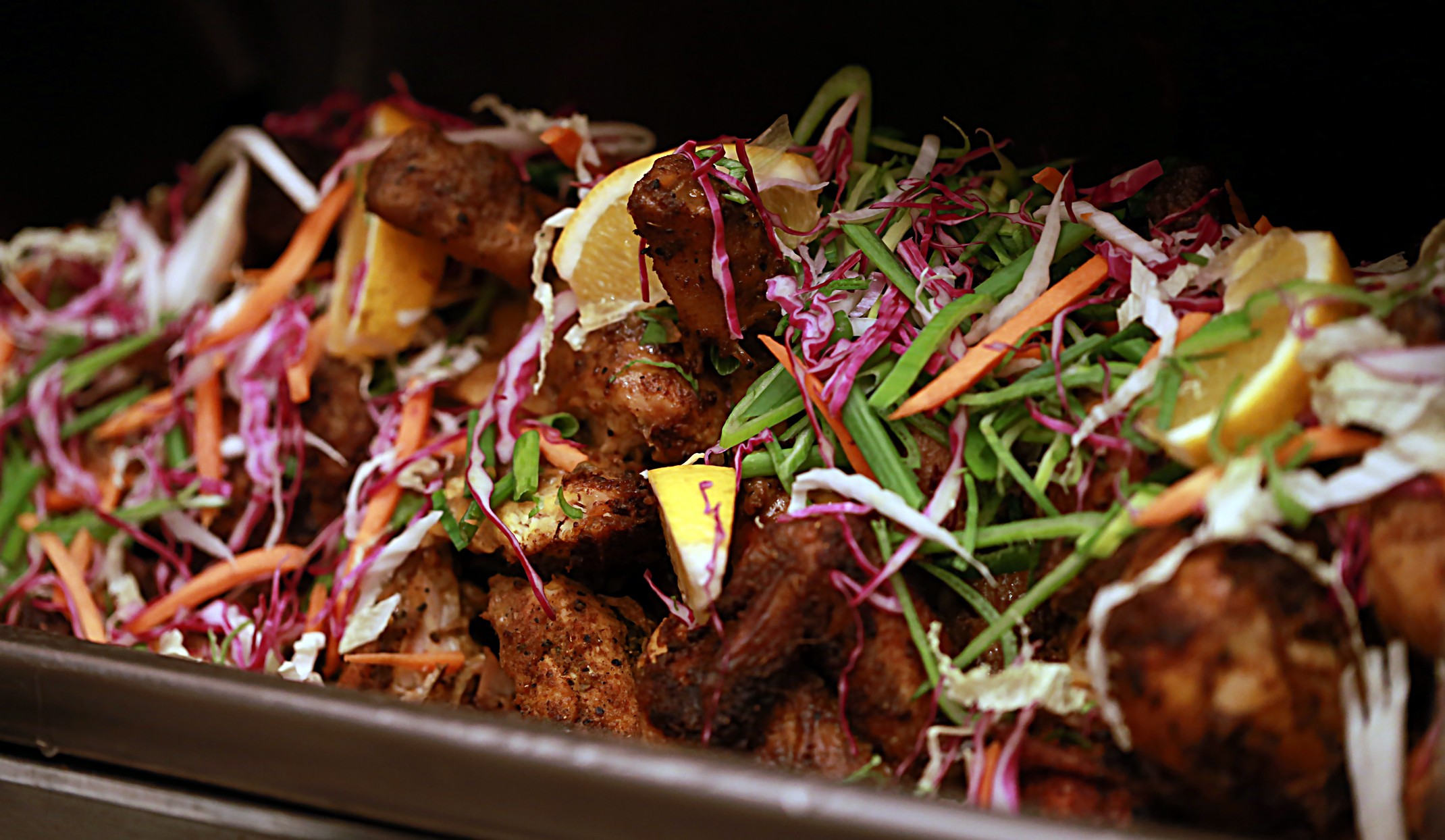 A beloved stalwart on London's Sri Lankan restaurant scene, Dammika's flies the flag for authentic food served in a down-to-earth and delightfully central setting. There's nothing pretentious about the menu here, with the various kothu dishes being popular crowd pleasers and the hoppers following close behind. Those who've had the pleasure of kicking back on a Sri Lankan beach with a Lion beer or spicy EGB can relive the moment—the restaurant imports its drinks as well as its spices.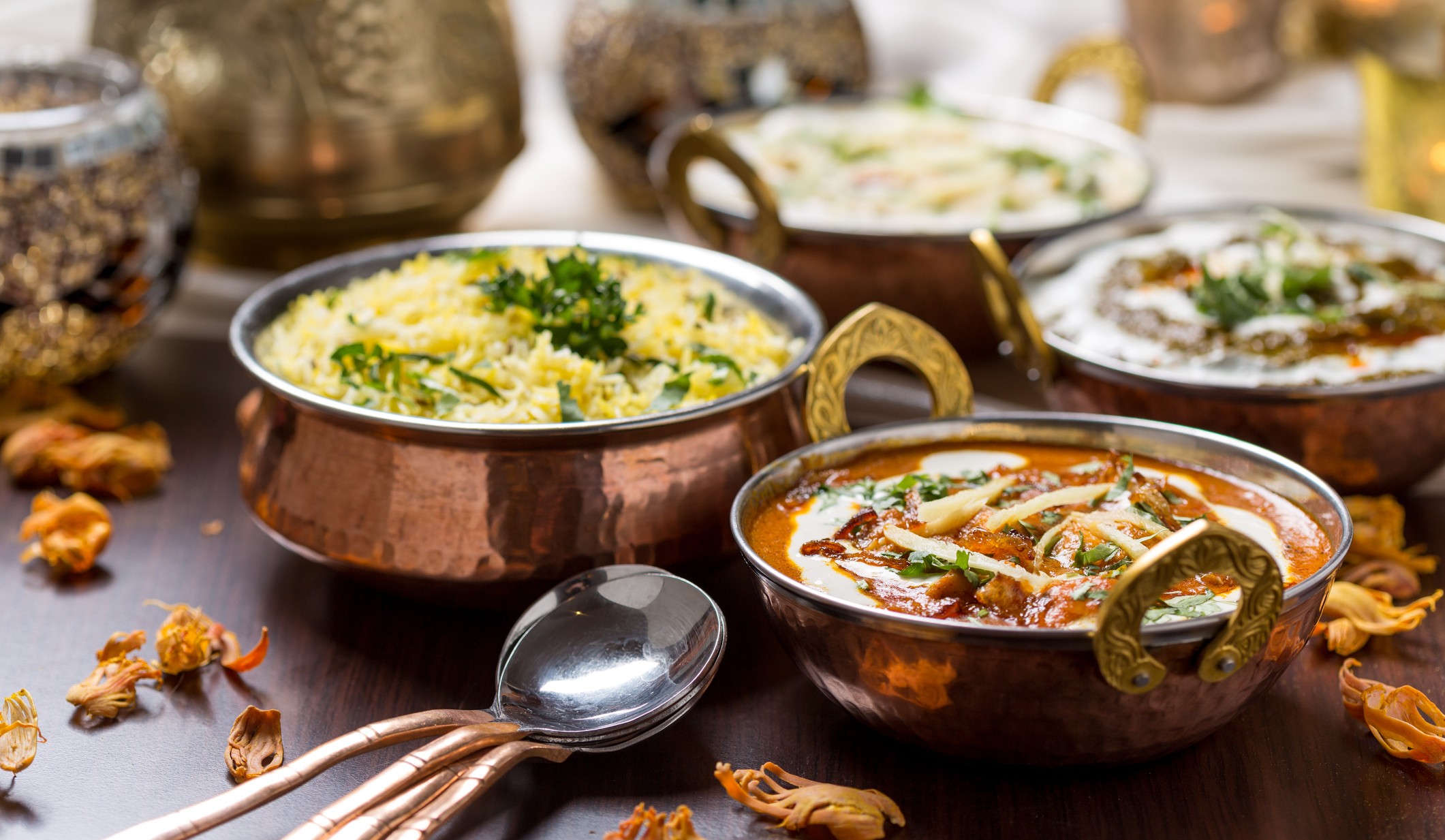 If the name Apollo Banana Leaf comes across as a bit of a cross-cultural mash-up, it has done its job. Here is a restaurant that serves Asian food against a backdrop of color-saturated murals, disco lights and red velvet. Draw away from the visual stimulation to study the menu, and you'll discover a spectrum of Sri Lankan classics mixed in with Indian favorites, alongside a few ingenious blends of the two. Book in advance—this is south London's best Sri Lankan restaurant, and Tooting is a long way to travel only to be turned away at the door.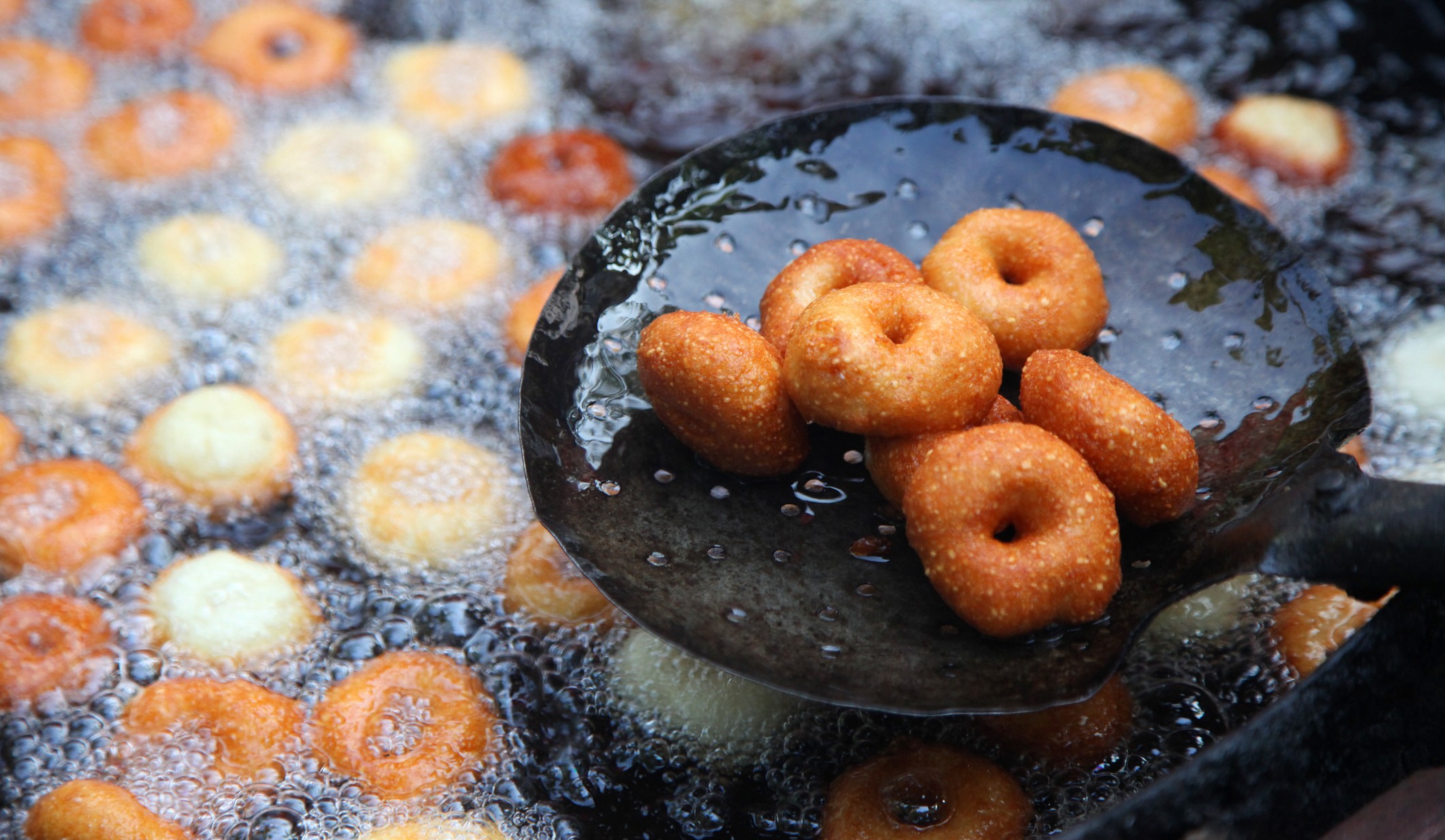 A perfunctory, no-frills Sri Lankan take-out, what Sambal Express lacks in décor, it more than makes up for in great food that's spiced and cooked to perfection. It's also ridiculously reasonable, making a culinary mission to Harrow very worthwhile—unless the pull of a home-delivery provider proves irresistible. Choose from a well-balanced array of south Indian classics—pillow-soft rolls of pittu, crispy vadai and gorgeously spiced varuval—and Sri Lankan kothus and curries. 
Feature images © vm2002/iStock; bonchan/iStock; Pamban; chatura-dinesh/iStock; marimo_3d/iStock; RahulDsliva/iStock