From jewel-coloured handloomed cottons and sumptuous raw silks to hand-carved homeware and fairly traded, organic foods, Sri Lanka's industrious creative enterprises set an innovative standard for social responsibility in South Asia. Alongside the island's pearly, palm-fringed shores and indulgent Ayurvedic offerings, there are many inspired cottage industries to discover. For beautiful buys with a sustainable bent, here's where to go shopping in Sri Lanka.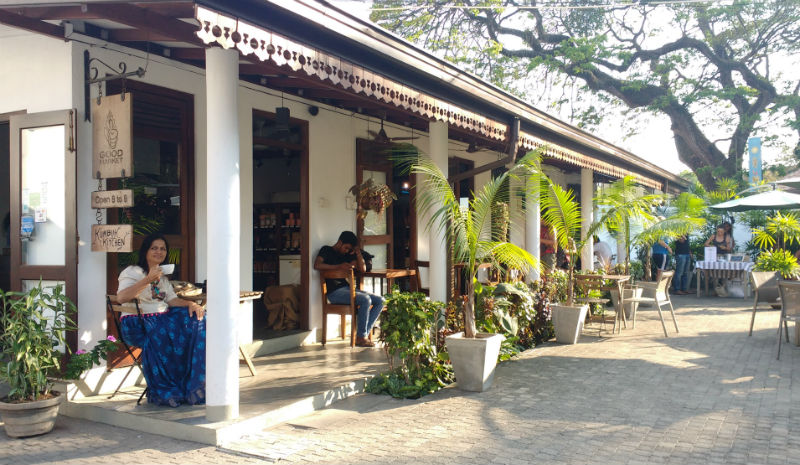 Colombo's answer to Planet Organic, Good Market flies the flag for all-natural, locally sourced, ethical and fairly traded produce. Discover everything from jungle bee honey and organic granola to handmade paper and ethical fashion at its Saturday market, while its Community Deli is a firm local favorite for organic foods. The coffee at Milk & Honey Café is excellent, or for something a little more substantial, Jeewas' string hoppers are a crisp and delicious serving of the island's favorite street food. For souvenir shopping, Sri Lanka's most promising local artisans feature throughout Good Market's franchises.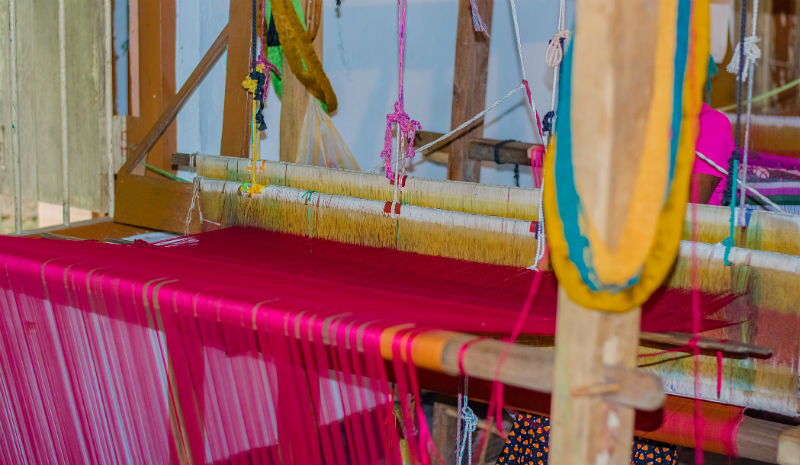 Synonymous with the vivid handwoven fabrics that adorn many of Sri Lanka's more illustrious interiors, Barefoot's cottons and linens are identifiable by a bold palette of highly saturated hand-dyed color. Its soft-furnishings, clothing and sarongs are beautifully finished with Barefoot's signature Italian hemstitch, hand sewn by a skilled workforce of local women. Founded in 1962 by artist Barbara Sansoni, Barefoot now has several shops across Sri Lanka. Its flagship in Colombo bristles with color-popping homewares, beautifully embroidered toys and chic clothing, with a lovely café on the terrace serving light lunches sourced from local ingredients.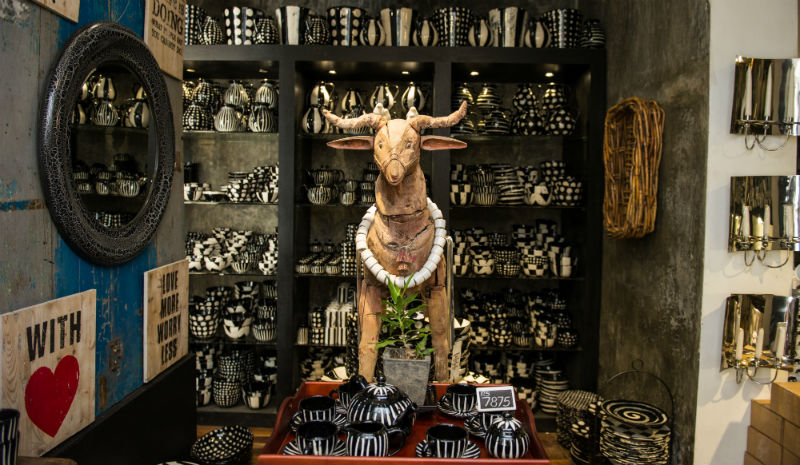 From its humble beginnings in Cinnamon Gardens selling a modest curation of hand-selected local antiques and contemporary handicrafts, Paradise Road is now Sri Lanka's leading homeware brand. This Sri Lankan shopping experience outsmarts its global contemporaries with a uniquely local, home-grown flavour. Its six boutiques across the island, including its chic concept store, PR, are beautifully arranged with covetable objets d'art, tasteful furnishings and beautiful tableware designed by Shanth Fernando, dubbed by Wallpaper as the Terence Conran of Colombo.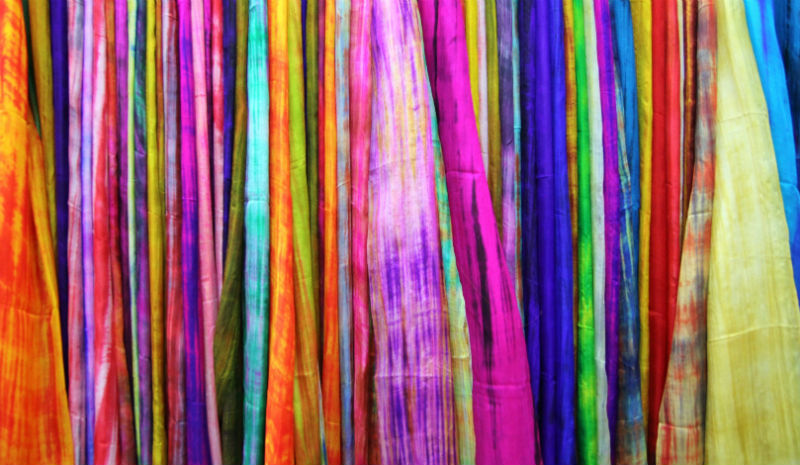 Drawing on Sri Lanka's steep history in the skill of hand looming, Selyn's portfolio is a vibrant tribute to the local textile industry. Its linens, cottons and silks come in dazzling skeins of electric color, all woven by local artisans in a socially responsible environment. Purchase the fabrics raw, or browse an impressive collection of chic saris and sarongs alongside soft furnishings, toys and bags in the company's six showrooms across the island.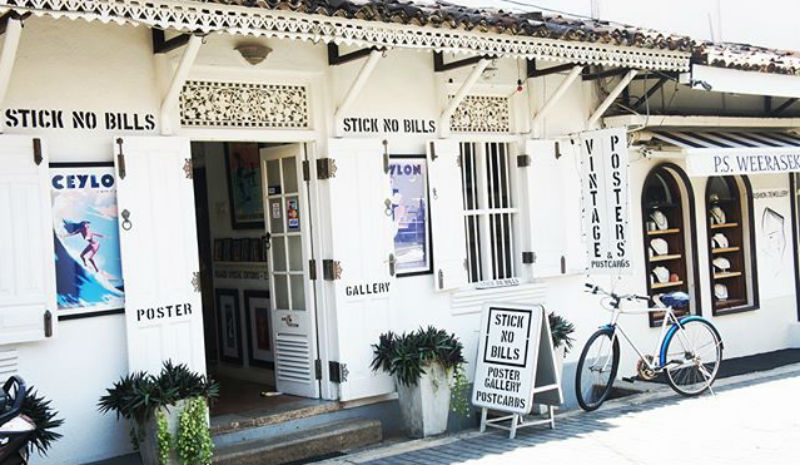 An enchanting gallery tucked within the nostalgic streets of Galle Fort, Stick No Bills celebrates vintage poster art. Original Ceylon tourism posters gleaned from the likes of Christie's and old cinemas are the inspiration behind the high-quality licensed prints created by the husband and wife team who founded the business. Fiercely not-for-profit, the charity donates all proceeds to humanitarian and wildlife causes in Sri Lanka, while its sister project in Mallorca supports Médicos Sin Fronteras.
Feature images © Good Market; SamanWeeratunga/iStock; Paradise Road; StephanCArtier/iStock; Stick No Bills