As a country with one of the busiest cultural calendars in the world, India's festivals and fairs are myriad and guaranteed to create incredible memories. We round up unmissable events to book for the year ahead…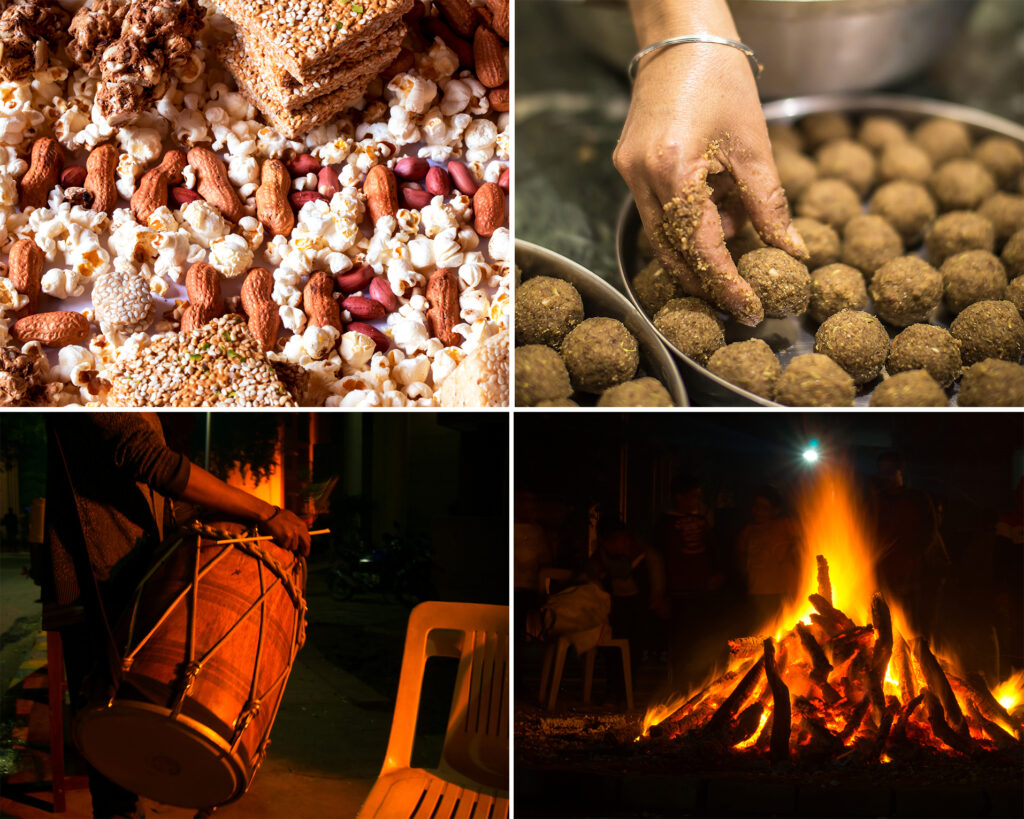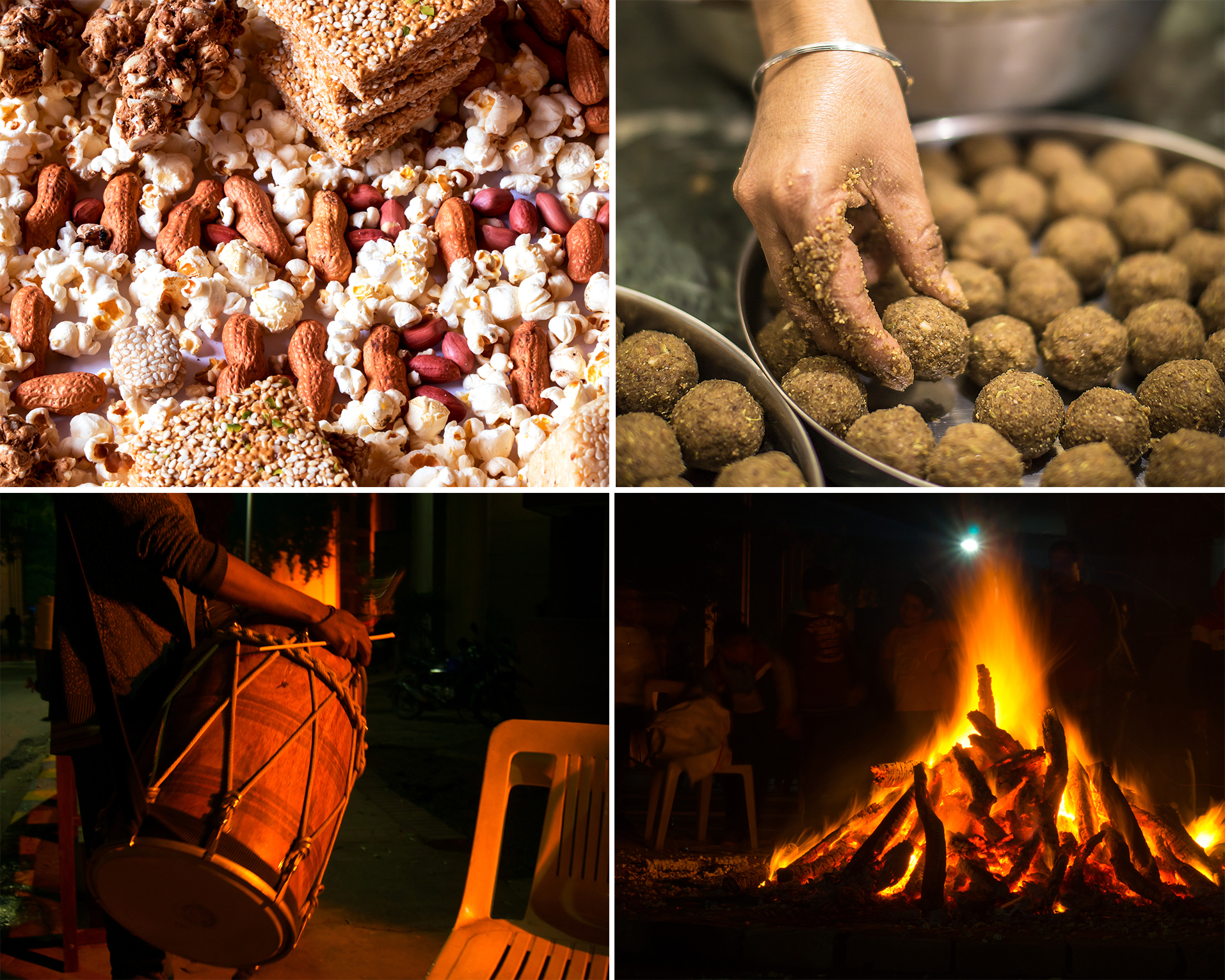 Lohri
January 13, 2024
As the Indian winter draws to a close, the Sikh community celebrates with this joyous harvest festival. Beginning with the lighting of a sacred bonfire, it continues with a banquet of Punjabi food, a flurry of bhangra dancing and the hypnotic beat of the dhol (double-headed drum). Visit with Greaves to experience the festivities by enjoying the warm hospitality of a local family in Delhi or Chandigarh.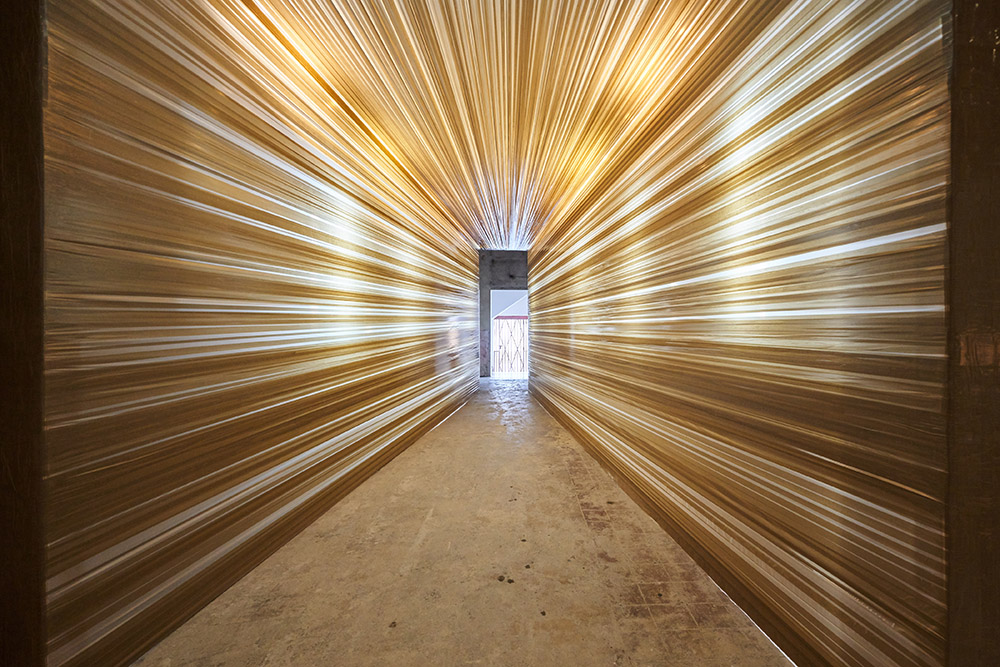 India Art Fair
February 1-4, 2024
The country's largest art fair returns to Delhi this winter. Visit to see works by emerging and established artists or to buy an incredible souvenir of your trip. The city has long been a source of inspiration for art lovers and Greaves can arrange guided walks through its museums and galleries with knowledgeable experts, taking in everything from prehistoric figurines to contemporary installations.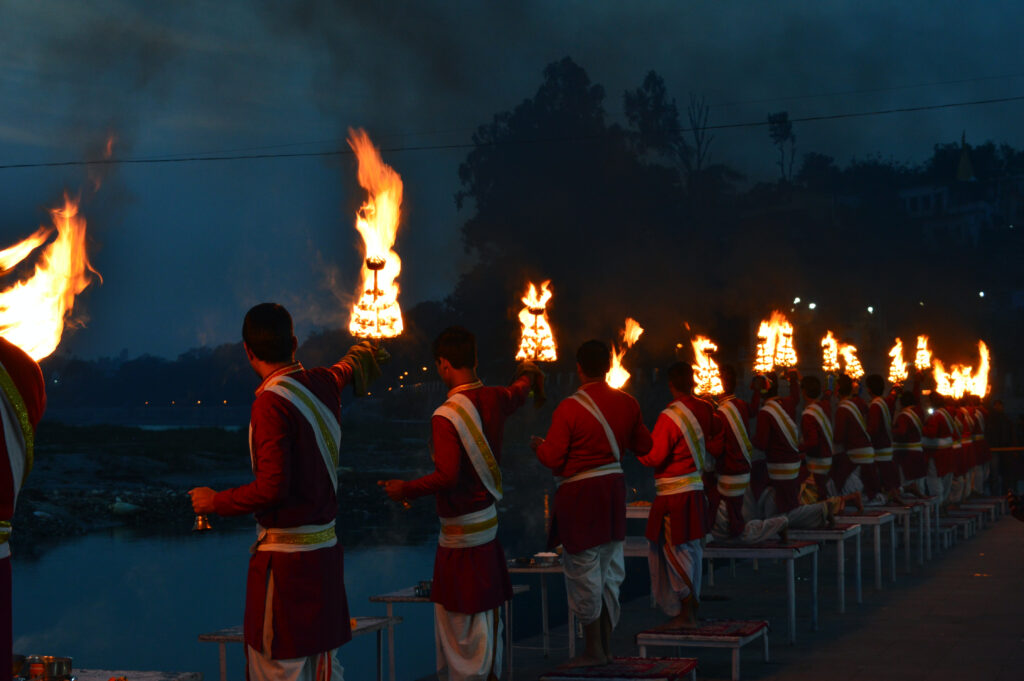 Magh Mela Allahabad
January 15 – March 8, 2024
Every year in the Hindu month of Magh, thousands converge on the banks of Triveni Sangam (the confluence of the three holy rivers of the Ganges, Yamuna, and mythical Saraswati), to cleanse themselves of their sins. During this pilgrimage to the sacred city of Prayagraj, street food sellers set up in the market and camels in ornate coats wander the river banks selling rides. Meanwhile, night is for mesmerising aarti rituals, when the air thrums with devotional songs and flickering lamps float out onto the water.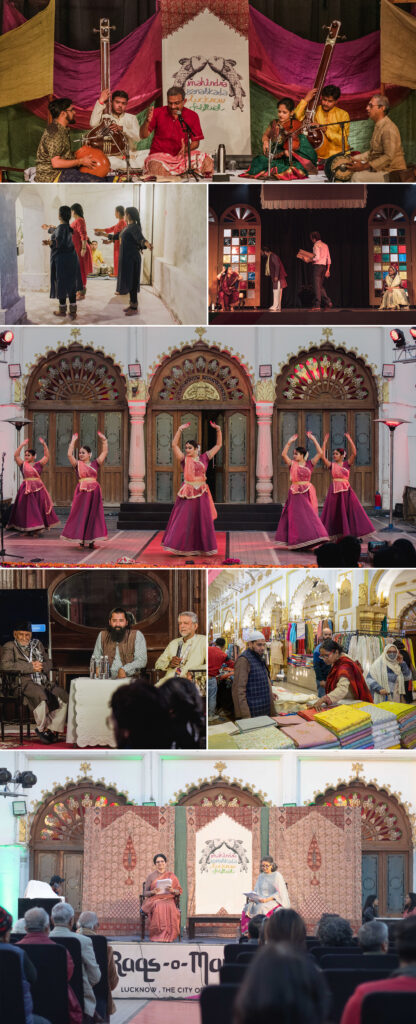 Mahindra Sanatkada Lucknow Festival
February 2-6, 2024
For a vivid introduction in Uttar Pradesh's rich culture, food and arts scene, this five-day festival is hard to beat. Highlights include music and dance performances as well as a bazaar filled with products produced by India's artisans – and the chance to tuck in to delicious home-cooked meals in Lucknow's beautiful old heritage homes.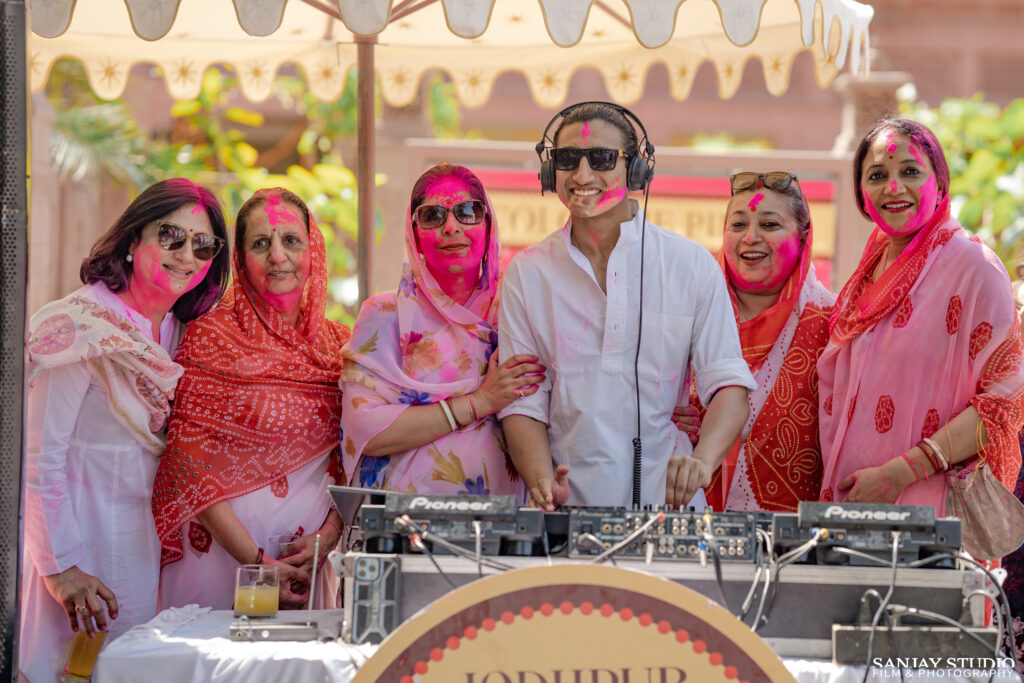 The Jodhpur Jazz & Heritage Safari
March 24 and 25, 2024
Join revellers for a thoroughly modern take on India's renowned Holi festivities during this recently-launched voyage into everything jazz. Starting with a Holika burning ceremony in the ancient desert town of Osian, the celebrations continue in one of Jodhpur's royal homes. A feast of street food is followed by a procession through the vibrant blue streets and topped with a final party held by another of Rajasthan's royal families.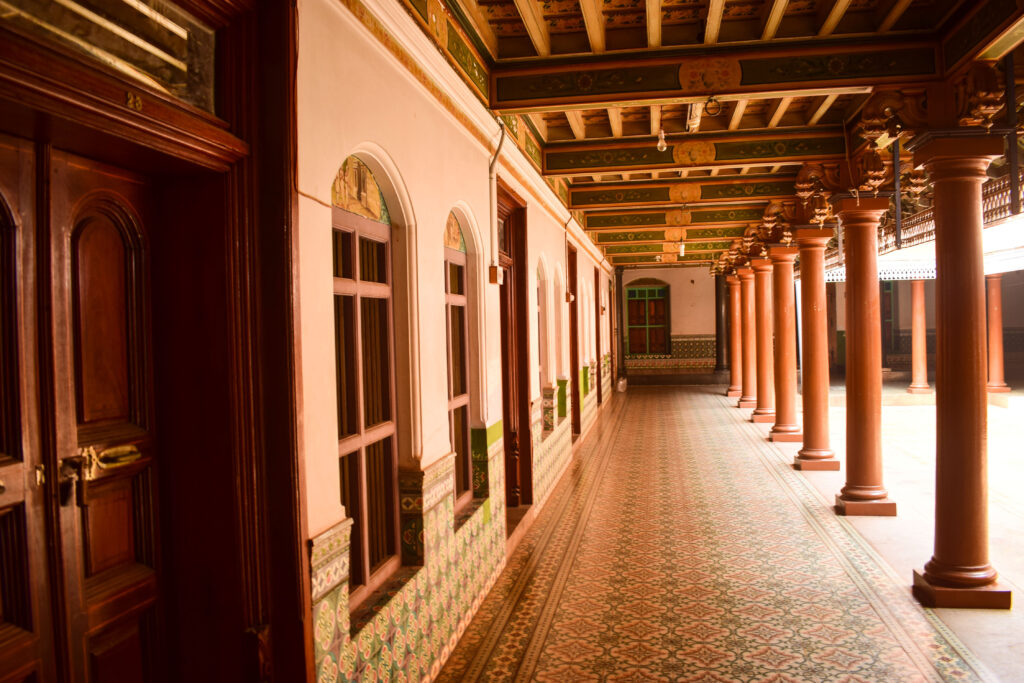 Chettinad Festival
September 29, 2024
Set in a region renowned for its temples and crumbling palaces, this festival focuses on total immersion in its rich history and culture. Private houses host demonstrations by artisans, chefs and historians while accommodation, in heritage hotels and homestays, gives an authentic glimpse of life in this enchanting city.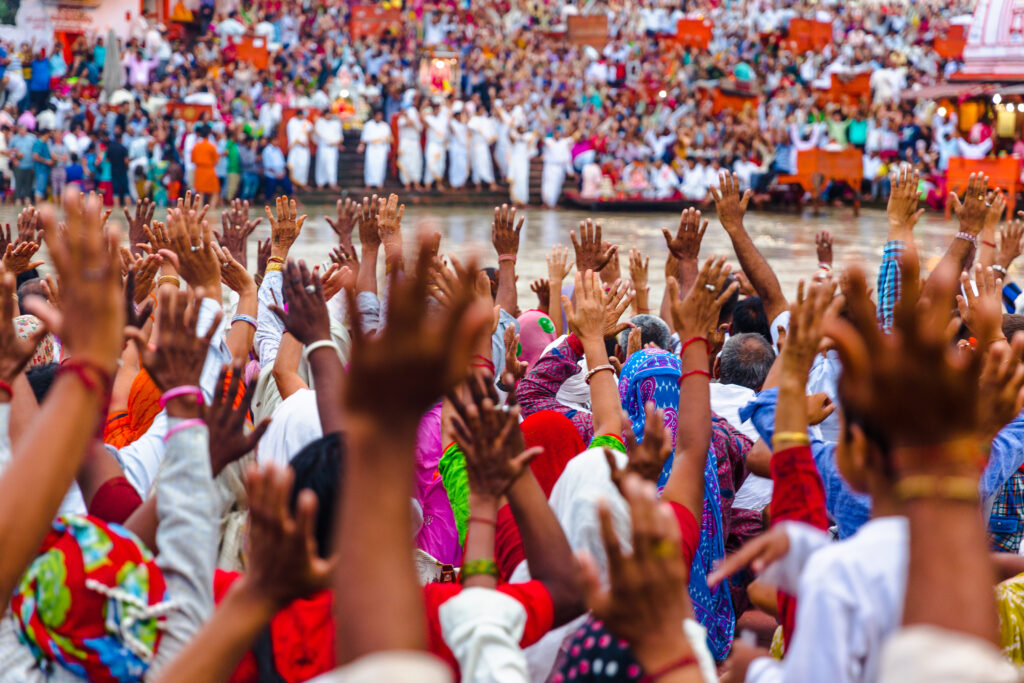 And in 2025…
Don't miss Kumbh Mela. The largest religious event in the world brings together more than 100 million devotees and is an incredible experience, whatever your religion. Let Greaves guide you on a once-in-a-lifetime experience to immerse yourself in the incredible atmosphere without becoming overwhelmed by the crowds.
To find out more about how Greaves can facilitate your trip to one of these events, get in touch.
Image credits: Dhol drum player in India by Ali Ashraf Syed © Shutterstock; India Art Fair 2024 exhibitor Osvaldo Camino via Galleria Continua; Aarti ritual at Magh Mela Allahabad in India by Kushagra Gupta © Shutterstock; Crowds by Vivek BR © Shutterstock.