"It was as if all my life I had been seeing the world in black and white and, when brought face-to-face with India, experienced everything re-rendered in brilliant technicolor."
So said former National Geographic Traveler editor Keith Bellows about his time in India, and who are we to argue? India is one of the world's most vibrant and beautiful places, and nowhere is this more apparent than in its whirlwind cities. From colossal megalopolises to cities amidst Himalayan peaks, from ancient forts to modern skyscrapers, we've picked 15 photos of urban India that are pure inspiration. There's only one question: where would you go first?
1. Delhi's famous Connaught Place is at its most beautiful during the golden hour, right before sunset.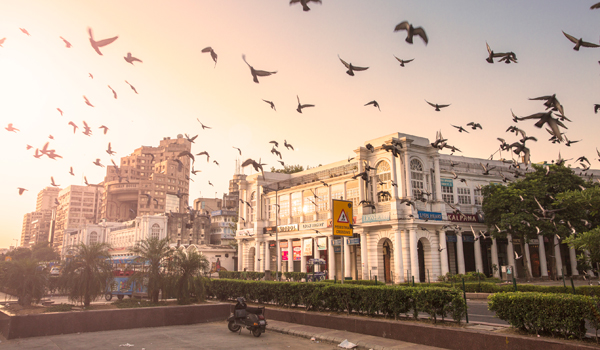 2. The Varanasi Ghats – which lead directly to the sacred Ganges River – epitomise the color and frenetic activity of urban India.
3. Next time you visit the Taj Mahal, pay attention to the crowds around you: people-watching at the famous landmark can be almost as captivating as the architecture.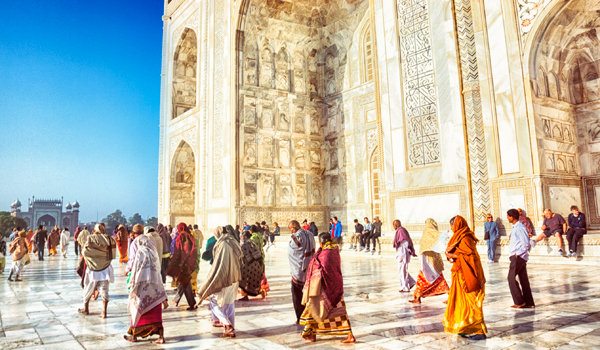 4. One of the most iconic images of urban India: the Chhatrapati Shivaji Terminus in Mumbai, which dates to the 19th century.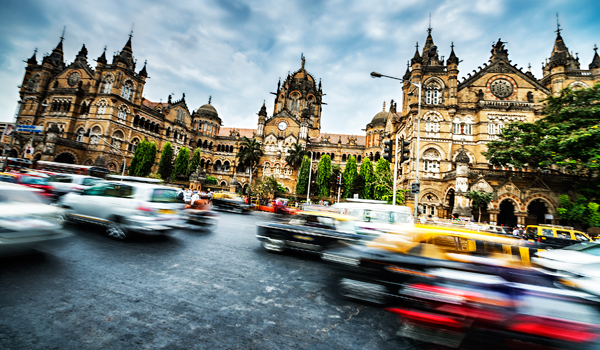 5. Bordering Lake Pichola and in view of the Aravalli Hills, Udaipur is one of India's most stunning cities.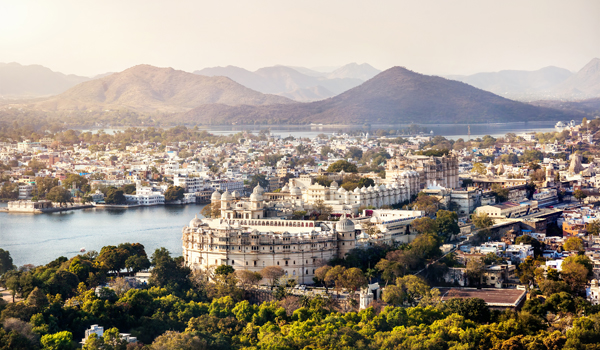 6. In Delhi, navigating a rickshaw through the crowded streets is no easy task.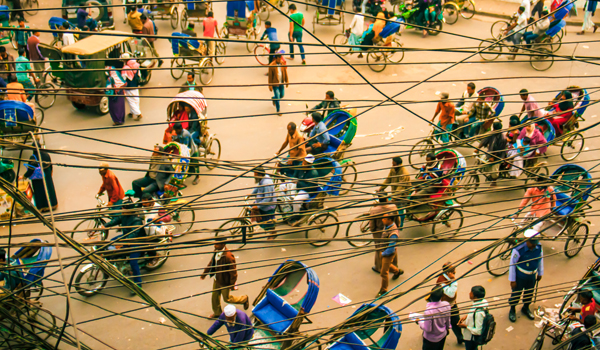 7. It's no mystery why Jodhpur is known as "the Blue City."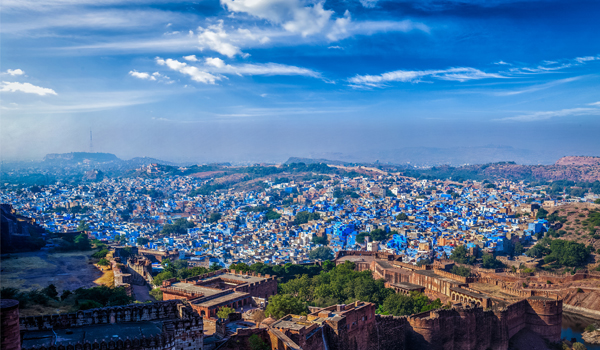 8. Amritsar's Golden Temple may be at its most beautiful after sundown.
9. Visiting Hyderabad? No trip is complete without visiting the striking Charminar mosque.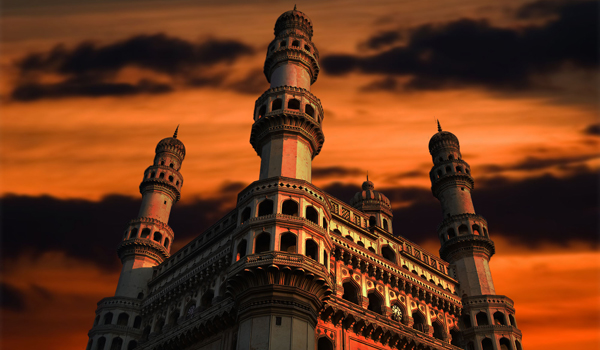 10. India's cities may be busy, but they still leave room for quiet contemplation. Head to the Amber Fort in Jaipur for a moment of beautiful tranquillity.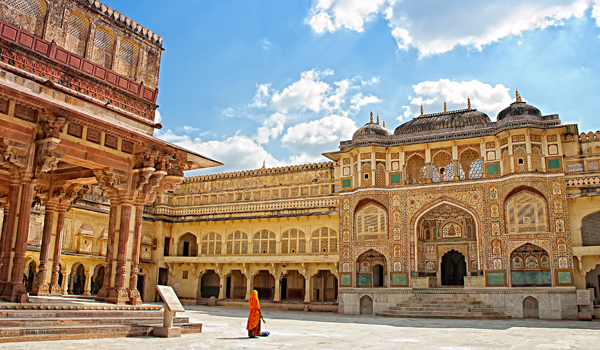 11. A whirlwind of color, movement, and light, Delhi by night is no less active than during the day.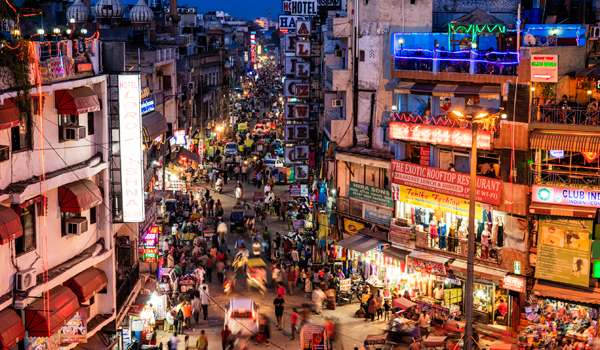 12. In the foreground: the city of Darjeeling. In the background: Kanchenjunga, the world's third tallest mountain. It's hard to believe that locals could get used to this incredible view.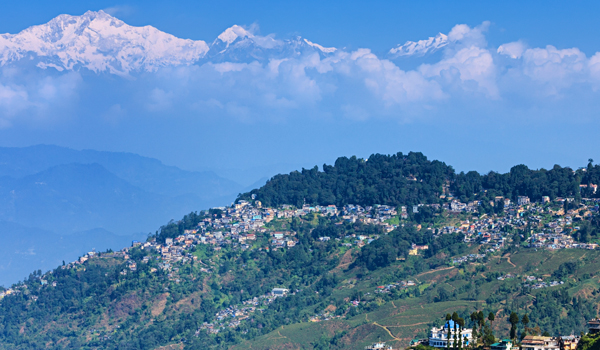 13. Who wouldn't want to go for a shopping excursion at this market in Jodhpur?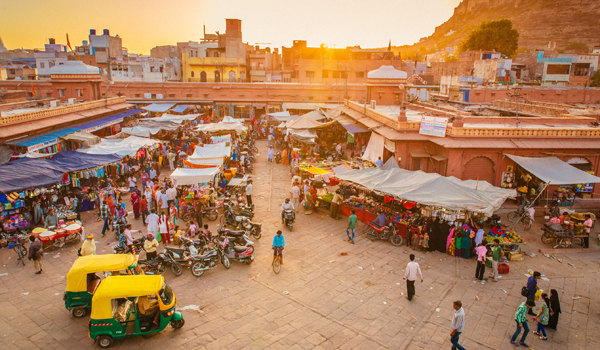 14. For a moment of calm in busy Bangalore, Lalbagh Botanical Gardens are a must-visit.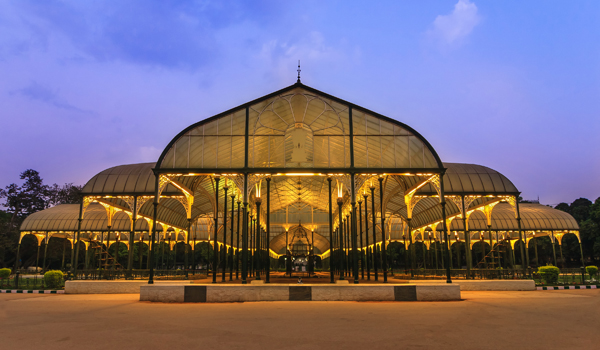 15. Whether it's your first time or a repeat visit, exploring India's cities is sure to be an unforgettable experience.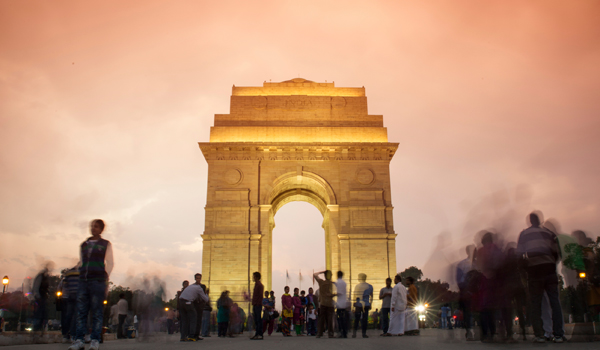 Save