August 15, 2022 marks 75 years of India as a free and independent nation, no longer under British rule.
As we watch Indians celebrate across the nation, the Prime Minister of India's annual custom of unfurling the Tricolour from the Red Fort in Old Delhi remains. This is a day when Indians pay tribute to all those who valiantly fought for the country's freedom during the freedom struggle. But Independence Day celebrations hold a greater significance this year. This year, a special patriotic campaign was launched – a sea of India flags proudly displayed above their homes, waving in the wind between August 13-15. In addition to flag bearing, a variety of events showcased the struggle to freedom and honored the freedom fighters throughout the country with an emphasis on including the younger generations in the hopes of inspiring continued action. Their goal was simple; to bring awareness to freedom fighters and the importance of Indian Independence.

75 years on and India has changed, understandably so. Taking its rightful place on the global stage, they have been recognized as one of the leaders in information technology, the literacy rate has more than tripled, life expectancy has risen, and India is considered the 5th largest economy in the world. In recent years with the significant increase in start-ups, millions of new jobs have been produced.
India is different today than it was 75 years ago, and in large part because of its independence as a nation. As the nation celebrates this momentous occasion for 75 weeks, the Azadi Ka Amrit Mahotsav has four themes:
1.) Ideas at 75
2.) Resolve at 75
3.) Actions at 75
4.) Achievements at 75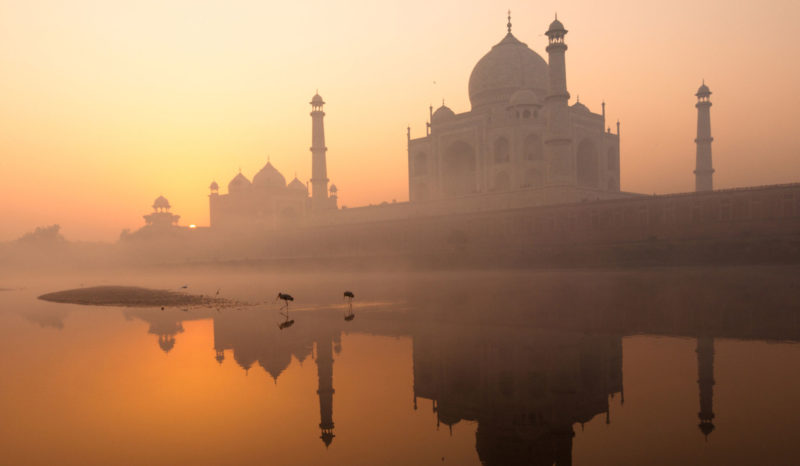 As we celebrate alongside India, Greaves is proud to present our clients with 'Sense of India at 75', highlighting the past and showcasing the new and innovative India through our eyes. The tradition, heritage and culture have always been one of the highlights for those who want to explore this beautiful and diverse country.
Creating memories to last a lifetime has always been the Greaves way. The in-depth knowledge of the land, craftsmanship of bespoke itineraries with immersive experiences, and highlighting the best of Indian luxury has always been the hallmark of Greaves since its inception. From the luxurious Palace resorts to boutique Heritage properties, you can trust that when you book a Greaves itinerary, it will be handcrafted and rooted in our personal touch.
In the 75th Year of India's independence, Greaves offers our clients a hassle-free, convenient and invigorating experience. With the modern-day traveler's ever-changing needs, we pride ourselves in our innovation and attention to detail. As the world evolves, we continue to evolve and grow alongside our clients, as we revolutionize the travel industry.