While Goa's Anjuna and Kerala's Varkala might be staples on any worldly sun-worshipper's itinerary, there are more beautiful—and less populated—options in India. With a coastline of nearly 8,000km that spools along the Arabian Sea, Indian Ocean and Bay of Bengal, and with sands ranging from porcelain powder to grainy gold, there's a shore for all tastes. This includes a quiet stock of secluded secrets. Leave behind the guidebook favourites and roll out a towel on our pick of the best secret beaches in India.
Om Beach, Karnataka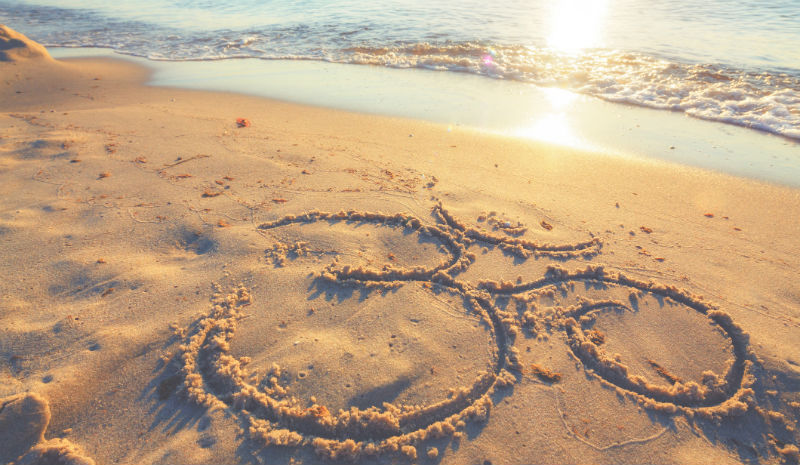 The syllable 'Om' has long been venerated in India as synonymous with the divine. It follows, then, that a beach named after the meditative mantra is set to be pretty special. Gokarna's Om Beach is shaped like the Sanskrit syllable, its two golden coves fringed by the teal glimmer of the Arabian Sea. Luxury yoga retreat SwaSwara teaches classes on the beach, culminating, of course, with a resonant 'Ommmm shanti, shanti, shanti'.
Ozhinhavalappu Beach, Kerala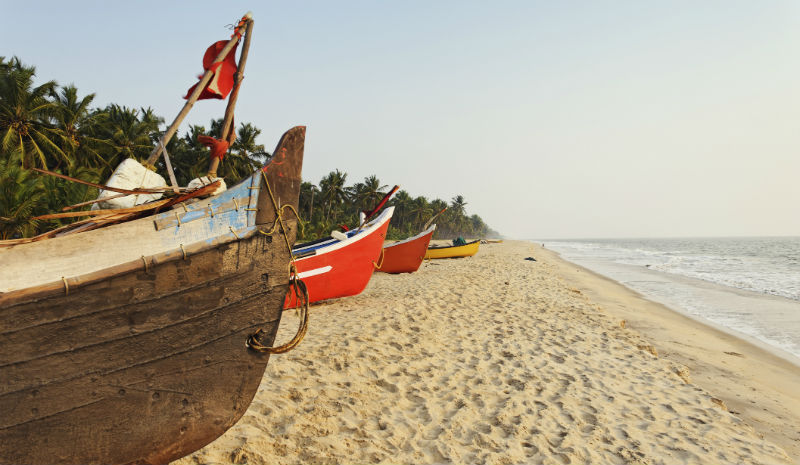 For busy beaches and plenty of bustle, Kerala's south obliges. Head north for an entirely different experience of God's Own Country. Here, virginal shores spill out for miles and beach walks are steeped in blissful solitude. Ozhinhavalappu is among the best beaches in India, with serene palm-fringed shores as far as the eye can see.
Mamallapuram, Tamil Nadu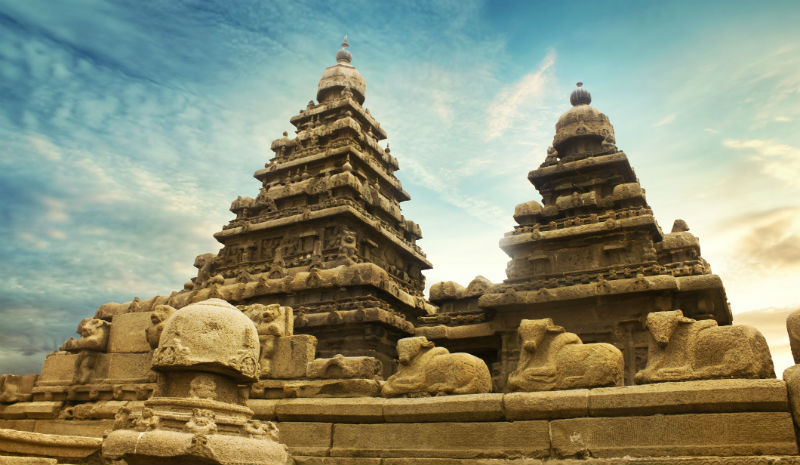 With its 7th-century rock-hewn monuments and ancient granite-carved reliefs, Mamallapuram has plenty to draw visitors. Few sites can trump its pristine beach, though. Combine history with prime ocean views at the rock-carved Shore Temple before tucking into a fresh crab masala from one of the beach restaurants.
Mandarmani, West Bengal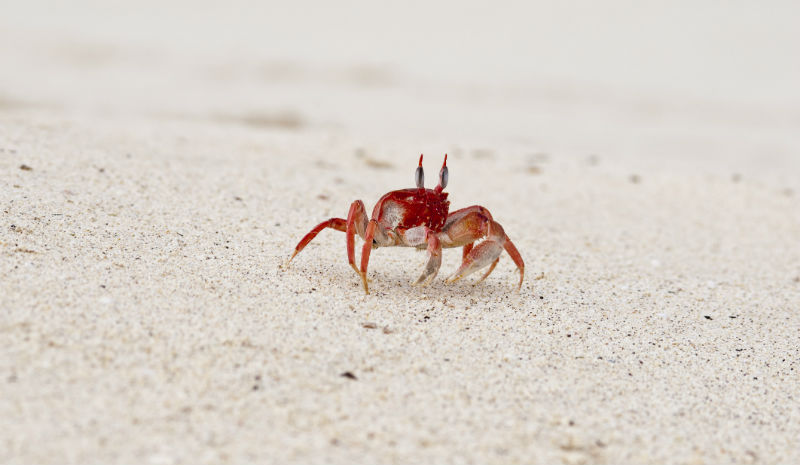 The beaches along India's west coast are remarkably different from the east, mainly because these shores remain relatively undiscovered. Mandarmani is no different. This quiet stretch is known for its acres of inviting shoreline, inhabited only by shimmering tides of ruby-red sand crabs.
Beach no. 7, Andaman and Nicobar Islands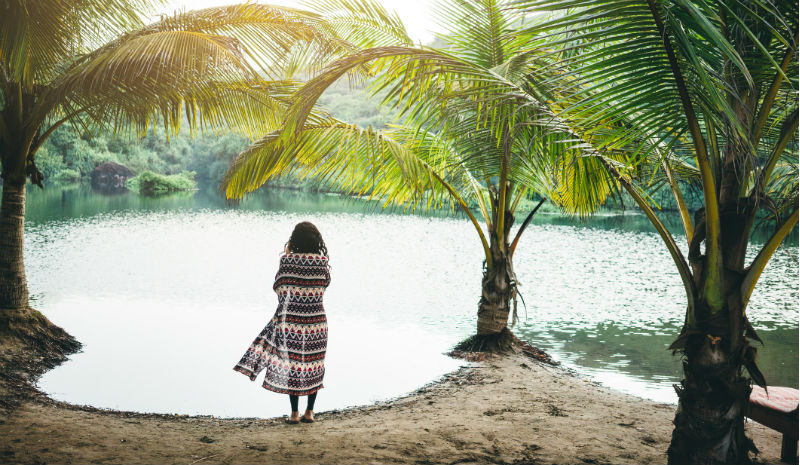 Its name is deceptive—Beach no. 7 on Havelock Island easily ranks no. 1 among India's best beaches. Secluded ivory shores are smoothed by crystalline waters, seriously indulging those seeking desert island vibes. A stay at Jalakara completes the Robinson Crusoe appeal.
Palolem, Goa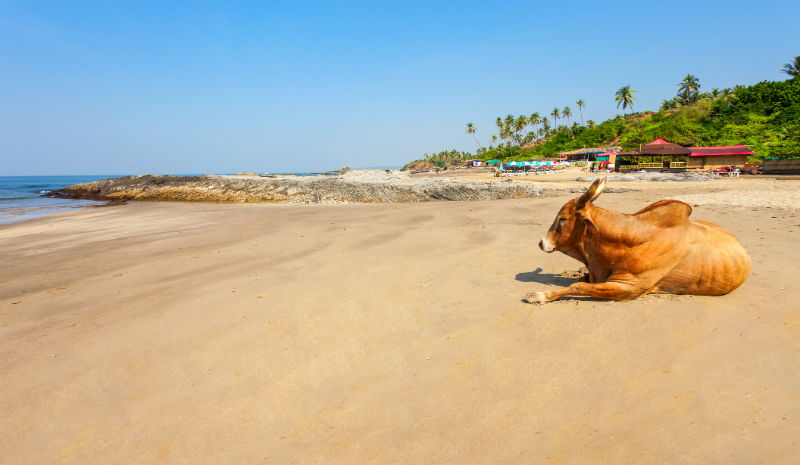 If utter desert-island seclusion feels a little too removed, and the tinny beats of Anjuna a little too hectic, Palolem is the happy medium. Its powdery 1.5km shoreline is flanked by a string of colorful beach shacks tucked beneath the shade of cool coconut palms. Selling rainbows of bohemian sarongs and serving pan-to-plate seafood, these friendly cabanas reward a sunny sojourn on the beach with some refreshing entertainment—little beats a cold Kingfisher after a dip in the Arabian Sea.
Serenity Beach, Tamil Nadu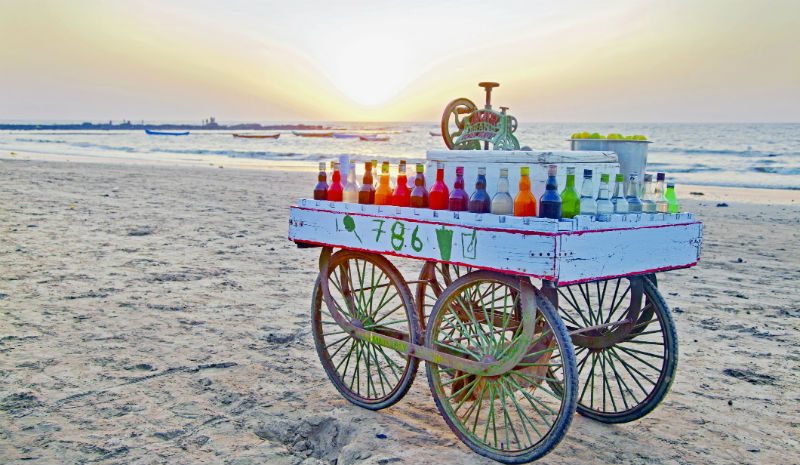 The most appropriately named beach on our list is tucked just north of Puducherry; far enough from the Francophone city's bustle to live up to its tranquil moniker, close enough to benefit from Pondy's chic, continental feel. Serenity Beach is peaceful and picturesque, and rolls out for miles. Reach it by bicycle along the coast from White Town.
Gahirmatha Beach, Odisha
A golden wedge between the mangroves and Bay of Bengal, Gahirmatha Beach is an important nesting beach for sea turtles. Time a trip for April when, beneath the stars, the tiny turtles hatch and surge like a miniature army across the beach to swim out into the waves.
Feature images ©  Rike_/iStock; brytta/iStock; kishorekumar/iStock; skibrek/iStock; Oleh_Slobodenluk/iStock; salko3p/iStock; arfabita/iStock; mattwicks/iStock