This region may be known for its abundant temples and rich cultural heritage but, amongst the UNESCO-listed attractions, there's plenty more for kids to enjoy too – from long sweeps of beach to mountain railways. Mix trips to the 7th-century cave temples of Mahabalipuram and the evocative Great Living Chola Temples with family-friendly activities to create an unforgettable adventure. Our family guide to Tamil Nadu gives five reasons to visit.
Golden beaches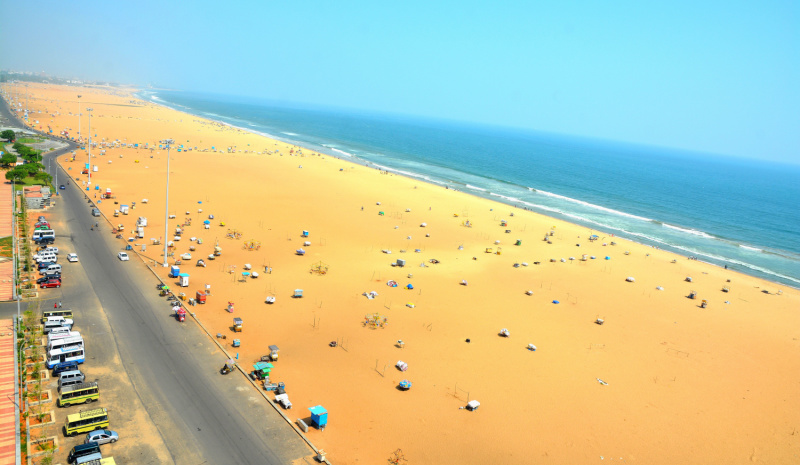 Don't forget the bucket and spade: there are palm-fringed beaches galore on Tamil Nadu's 669-mile coastline, which traces its way south along Bay of Bengal to the Indian Ocean. On Marina Beach, Chennai's eight-mile sweep of sand, you'll find a microcosm of city life and plenty for kids to do, from swimming in the lido to riding on horseback. Once dusk falls, the beach becomes even more magical, glittering with amusement rides and busy with street food vendors. For something less metropolitan, the yellow sand at Mahabalipuram is backed by UNESCO-listed temples, while Rameshwaram's beaches, on an island connected to the mainland by bridge, are good places to try snorkelling, kayaking or paddle boarding.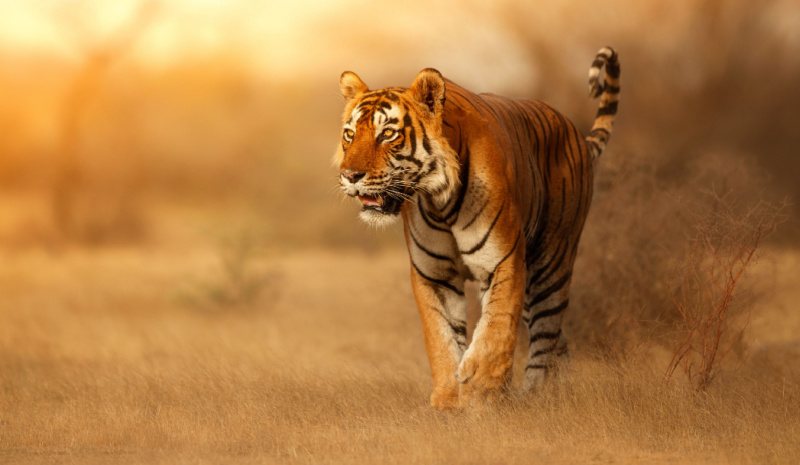 The perfect place for animal encounters, the mountains of the Western Gnats sprawl across six states including Tamil Nadu, harbouring mist-shrouded peaks, waterfalls and dense forests. The area's five protected sanctuaries provide ample opportunities for wildlife-spotting – from searching out tigers in Kalakkad Mundanthurai Tiger Reserve or Sathyamangalam Wildlife Sanctuary to glimpsing leopards and flying squirrels in Srivilliputhur Wildlife Sanctuary. Meanwhile, a trip to Chinnar Wildlife Sanctuary might involve meeting cat-sized Grizzled Giant Squirrels, only found in Kerala, Sri Lanka and Tamil Nadu.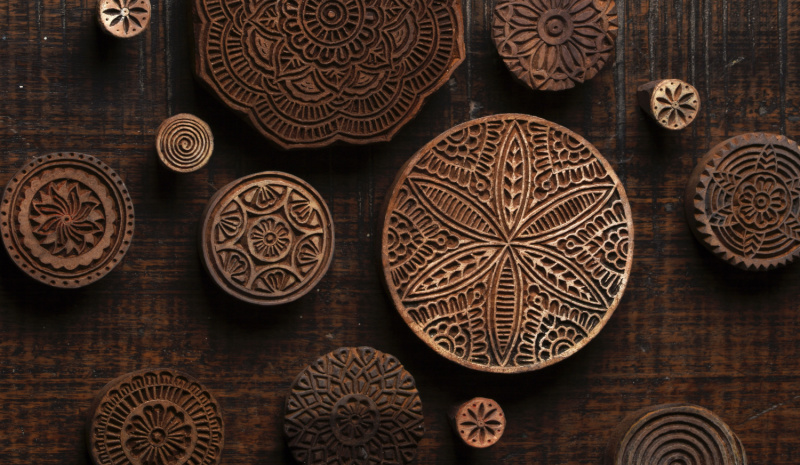 There's much to learn about Tamil Nadu's rich culture at Kalakshetra Foundation, but it's a world away from being at school. Spend the afternoon at this Indian dance school, theatre and museum and your family can try their hands at painting or wood-block printing and learn some moves too, before picking up souvenirs from local artisans. There's also plenty to see at Cholamandal Artists' Village, one of India's largest artist communes where an open-air theatre hosts dance performances and a leafy garden houses sculptures from around the world.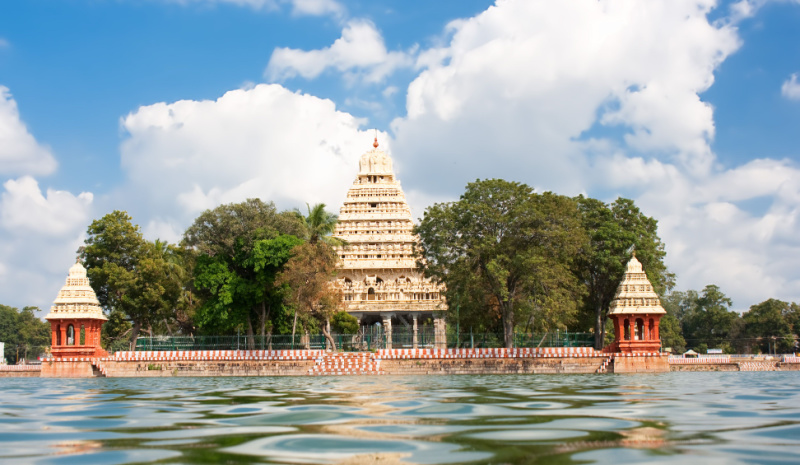 The jangle of bangles, the whirl of dances and the aroma of incense and fresh flowers are just some of the symbols of Tamil Nadu's myriad festivals. The best time to visit the state is between December and March when the monsoon has gone and temperatures are comfortable – and it's no coincidence that many celebrations take place at this time. During Pongal, the four-day long harvest festival in January, you can sample sweet rice dishes and watch locals paint cows' horns or draw vibrant kolam patterns in rainbow-hued powder on the ground. Teppam Festival in Madurai is another must-see during which glittering floats glide across the lake under the light.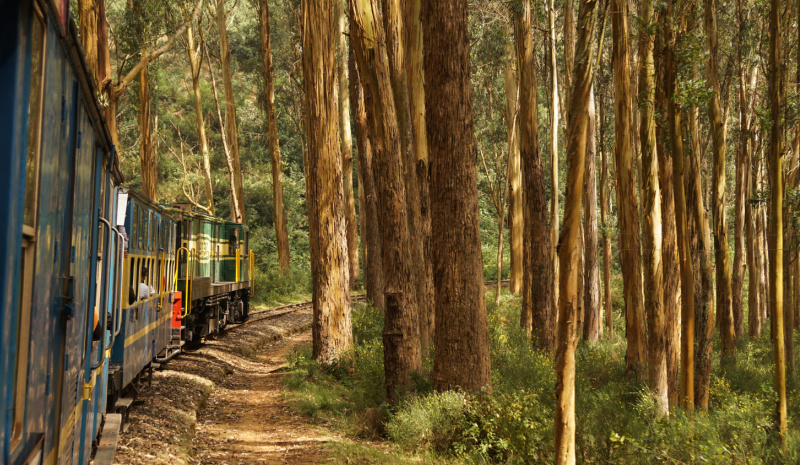 Beat the heat with a retreat to the hills. Built in the 19th-century as an escape from soaring summer temperatures, the region's hill stations are best explored by steam train. Trundle along the 29 miles of track on the Nilgiri Mountain Railway and you'll climb through forested valleys and lush grasslands as the train's steam mingles with the clouds. Hop off at Ooty and enjoy a lazy afternoon boating in the town's Government Botanical Garden, home to Victorian glasshouses, an Italian garden and woodland designed for roaming.
A family guide to Tamil Nadu images © Kapaleeshwarar Temple Jayakumar/Shutterstock; Marina Beach jayk67/Shutterstock; Tiger PhotocechCZ/Shutterstock; Woodblock printing SNS Studio/Shutterstock; Site of Teppam Floating Festival Aleksandar Todorovic/Shutterstock; Nilgiri Mountain Railway chrisontour84/Shutterstock