A good book can transport you anywhere – even as far afield as the vibrant streets of Mumbai. Whether you're planning an immersive vacation of your own or are simply looking for some travel inspiration, these 10 books about Mumbai delve into the heart of this ever-evolving metropolis. Now's the time to begin your summer reading list in earnest.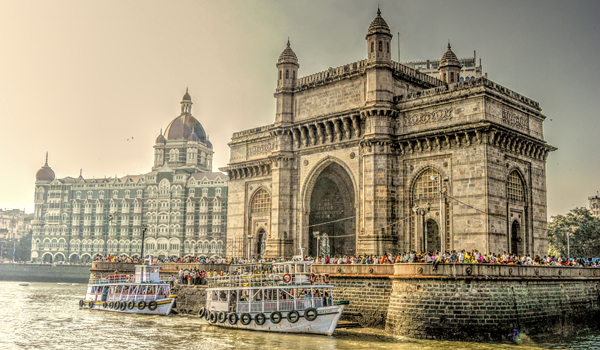 © Chidanand M/iStock/Thinkstock
Behind the Beautiful Forevers by Katherine Boo
Beginning our list of books about Mumbai is this stunning non-fiction written by Pulitzer Prize winning author Katherine Boo, a work that proves that fiction isn't the only place where vibrant stories can be found. Boo spent three years in the Annawadi community on the outskirts of Mumbai. The chronicle she's crafted is a beguiling and evocative tapestry of its occupants' lives, some tinged by hope and others colored by tragedy.
Midnight's Children by Salman Rushdie
One of the most popular works by bestselling author Salman Rushdie, Midnight's Children was first published in 1980. The groundbreaking story blends historical fiction with magical realism as it treks across the subcontinent. Both beginning and ending within a Mumbai touched with mysticism, the novel provides a fantastical perspective on the city.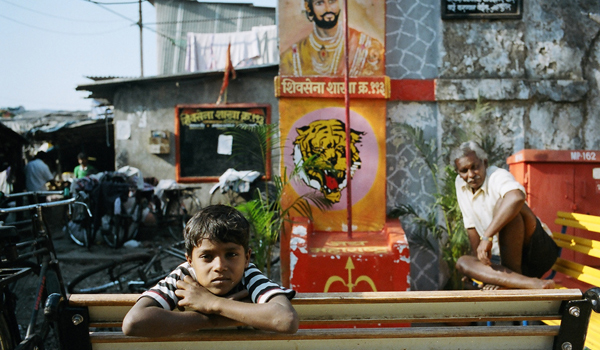 © Eric Kim
Slumdog Millionaire by Vikas Swarup
While many know Slumdog Millionaire as an Academy Award winning film, fewer realize that the story began as a novel. Originally titled Q&A, it was the first book by diplomat-turned-writer Vikas Swarup. The heart-warming account sees a young man from the slums of Mumbai take a turn on a notoriously difficult quiz show – but will he win the big million?
Shantaram by Gregory David Roberts
A fast-paced and thrilling read, Shantaram is perhaps all the more engaging for taking inspiration from the author's own life. The book tells the story of an escaped Australian convict who settles in a slum in Mumbai, mixing with locals ranging from artists to crime lords. Roberts really did live the life of an escaped prisoner on the run in the city, and his experience comes through in the novel's rich details.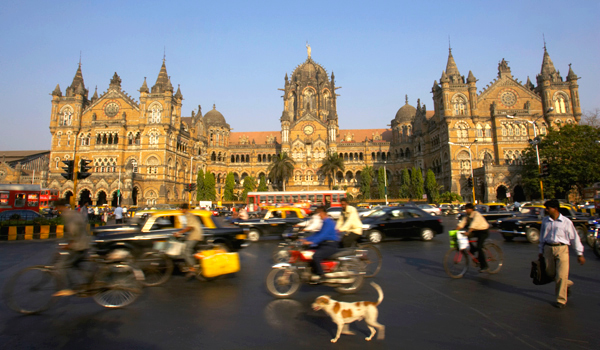 © Thomas Brown/Photodisc/Thinkstock
Maximum City by Suketu Mehta
Another narrative nonfiction account of this teeming megalopolis, Maximum City delves into the densely populated, hugely complex Mumbai; author Suketu Mehta chronicles his return to the city after years spent living in New York. At turns moving and chaotic, tragic and comedic, the people that populate its pages come from all walks of life, and are a microcosm of Mumbai's huge diversity.
Love and Longing in Bombay by Vikram Chandra
Comprised of five stories that are loosely intertwined, the evocative Love and Longing in Bombay centers on a dim Mumbai bar, where a storyteller spins tales of love and ghosts, murder mystery and drama. In weaving amongst genres and characters, the beautifully written collection is a love letter to different corners of the city.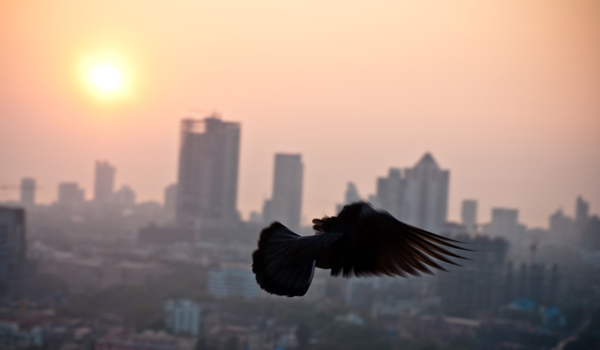 © bendorfphoto/iStock/Thinkstock
Bollywood: A Guidebook to Popular Hindi Cinema by Tejaswini Ganti
No reading list of books about Mumbai would be complete without exploring its iconic film industry, Bollywood. Scholar Tejaswini Ganti charts an in-depth discovery of the world's biggest producer of films, tracing Bollywood's history, parsing out its key genres, highlighting must-see films and even interviewing actors and directors. A must read for any curious film lover.
The Moor's Last Sigh by Salman Rushdie
Confirming Rushdie's status as the Bard of Mumbai is this lesser-known but no less accomplished work, The Moor's Last Sigh. Rushdie's fifth novel, it is set in Cochin as well as Mumbai. A chronicle of four generations of spice merchants-cum-criminals hailing from the south of India, the bright and picaresque story is hugely entertaining, and further confirms Rushdie's brilliance in evoking a strong sense of place.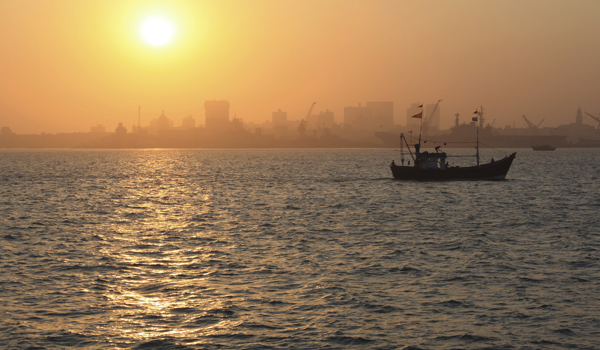 © stillplanet/iStock/Thinkstock
Tales from Firozsha Baag by Rohinton Mistry
Perhaps best known for his award-winning novel A Fine Balance, Rohinton Mistry has created another winner with Tales from Firozsha Baag. The work, a collection of 11 charming short stories, is actually the writer's first published book. Set within a colorful and chaotic Parsi apartment complex in Mumbai, the saga peeks into the lives of tenants old and young.
Breathless in Bombay by Murzban F Shroff
Concluding our list of top books about Mumbai is Breathless in Bombay, a collection of 14 short stories that chart the city's incredible transformation into a new capital of modernity. Still, underlying Mumbai's growth is centuries of rich tradition, and these engaging narratives capture both sides of its character.
If any of these titles have inspired you to read further or even plan a trip to Mumbai you can read the itinerary Heart and Soul of India.
Save